Quadro rectangular
Specifications
Dimensions
Frame (5)
Surfaces (55)

Matt HPL: Anthracite Grey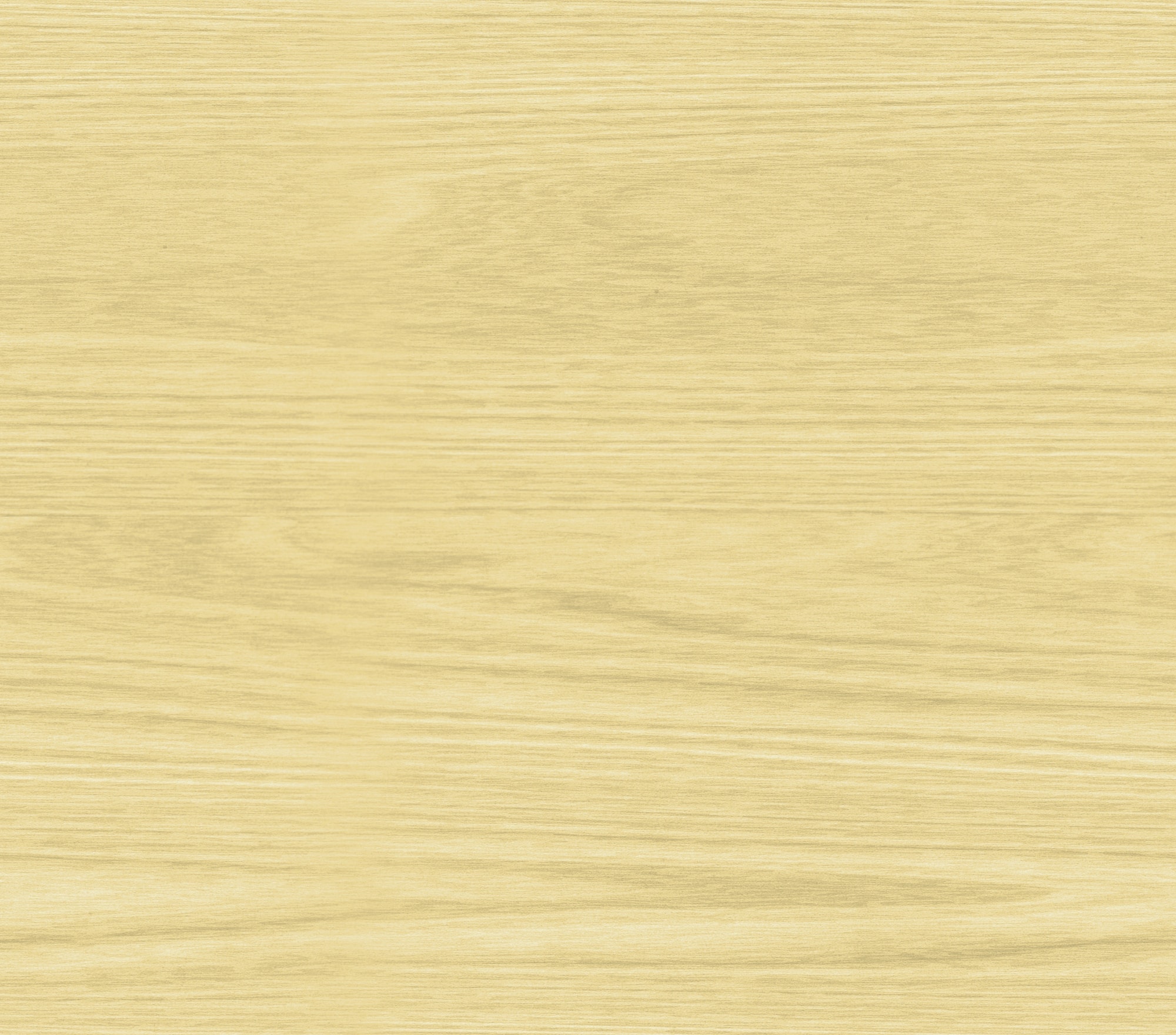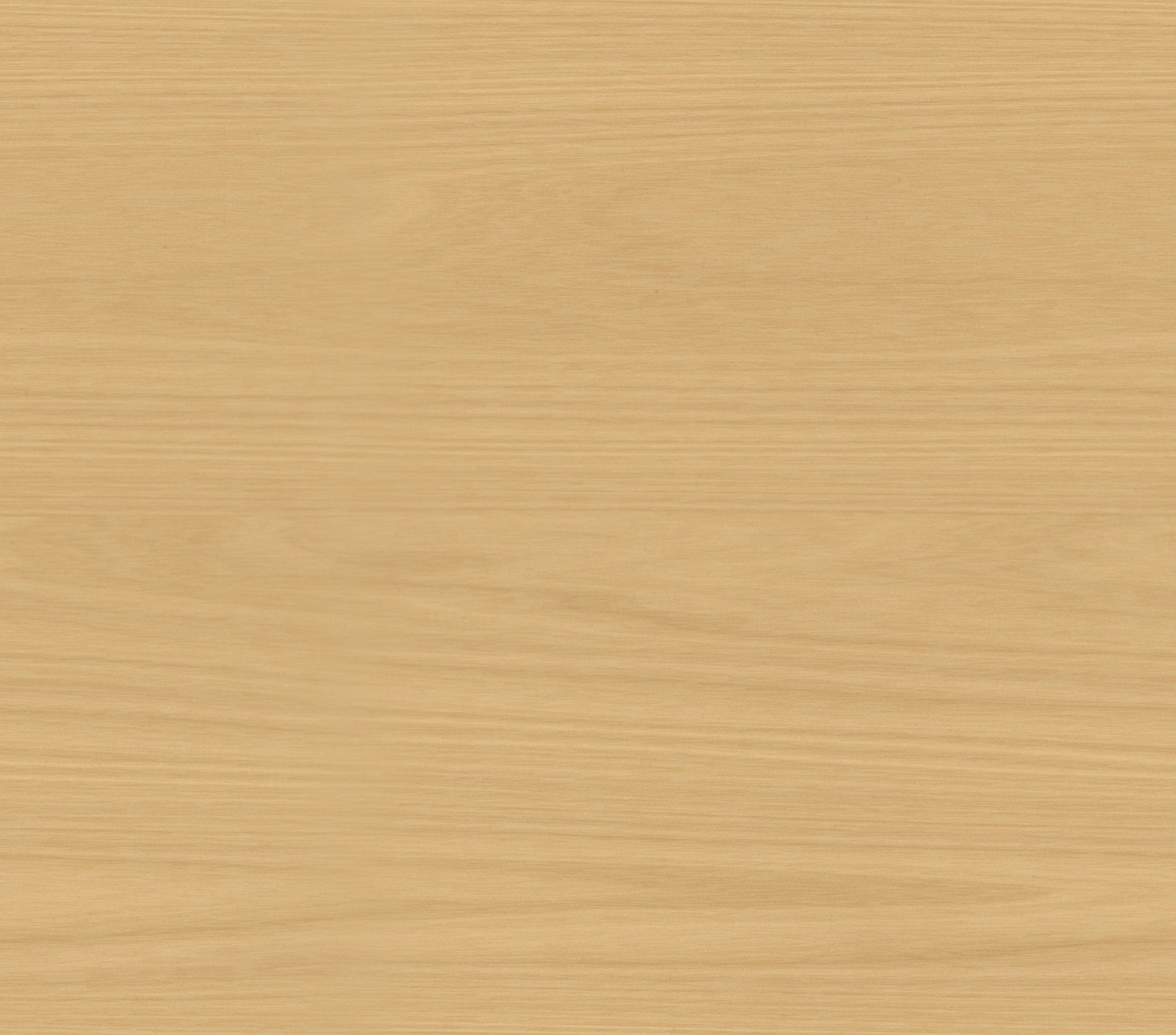 Integrated cable tray
The Quadro desk has an integrated cable tray, which makes the frame even more stable. There are holes in the cable tray so the wires from lamps, screens and phones can be hidden. The modesty screen is mounted directly on the integrated cable tray.
Milled in finger touch
The milled in finger touch is standard for our Quadro desk. The finger touch is level with the table top – you choose where it should be placed.
Technical information
Rectangular Quadro desk
Cube Design´s rectangular table top is made with a radius 20 on the corners and with a beveled edge. The beveled edges can be painted in clear lacquer or one of Cube Design's many Cube Color colors. This applies to all materials except veneer. It is also possible to have a straight 2 mm impact-resistant ABS edge.
Cube Design's rectangular table tops are available in three depths: 800 mm, 900 mm or 1000 mm, and in five different lengths: 1200 mm, 1400 mm, 1600 mm, 1800 mm or 2000 mm.
The Quadro desk is Cube Design's premium edition of a sit-stand desk. The cylindrical Linak columns are retracted on the feet – this expresses lightness. The columns in this series have a height adjustment on 640 mm to 1280 mm. The Quadro desk is, of course, made of rail-free construction and has an integrated cable tray which helps stabilizing the frame even more. The Quadro desk has a built-in Linak Piezo anti-collision in the columns. The columns lift approx. 80 kg per columns. The Quadro desk comes with a finger touch panel in the table top, but you can also choose an intuitive control panel that is mounted under the table top.
The frame and feet can be combined according to the following colors: white, alu, anthracite, black or glossy chrome.
The Quadro desk is CE certified, DS / EN 527-1_2 certified, has a low noise motor and is PVC free.
5 year warranty on Quadro desks.