Flower box
Specifications
Dimensions
Cabinet (11)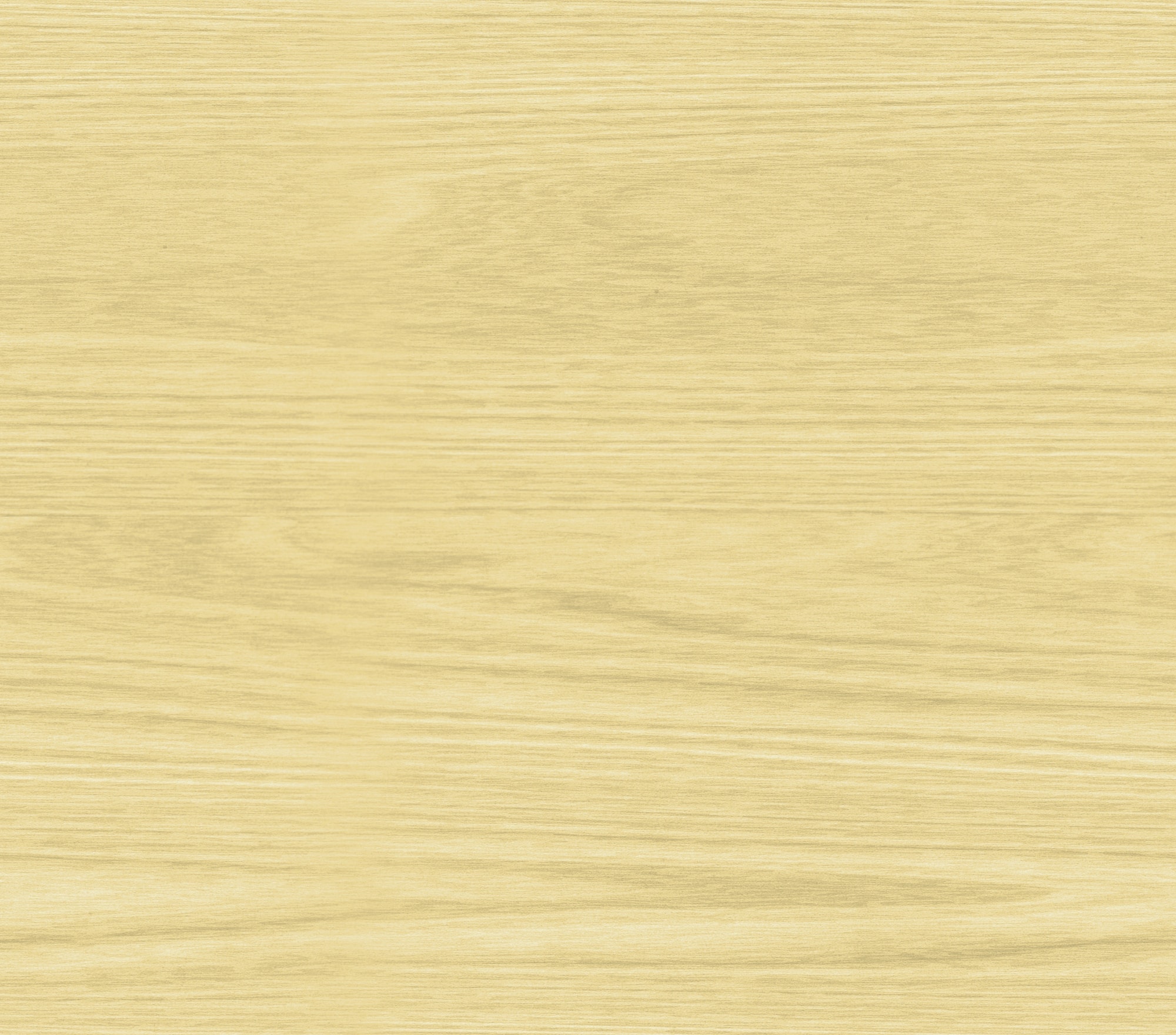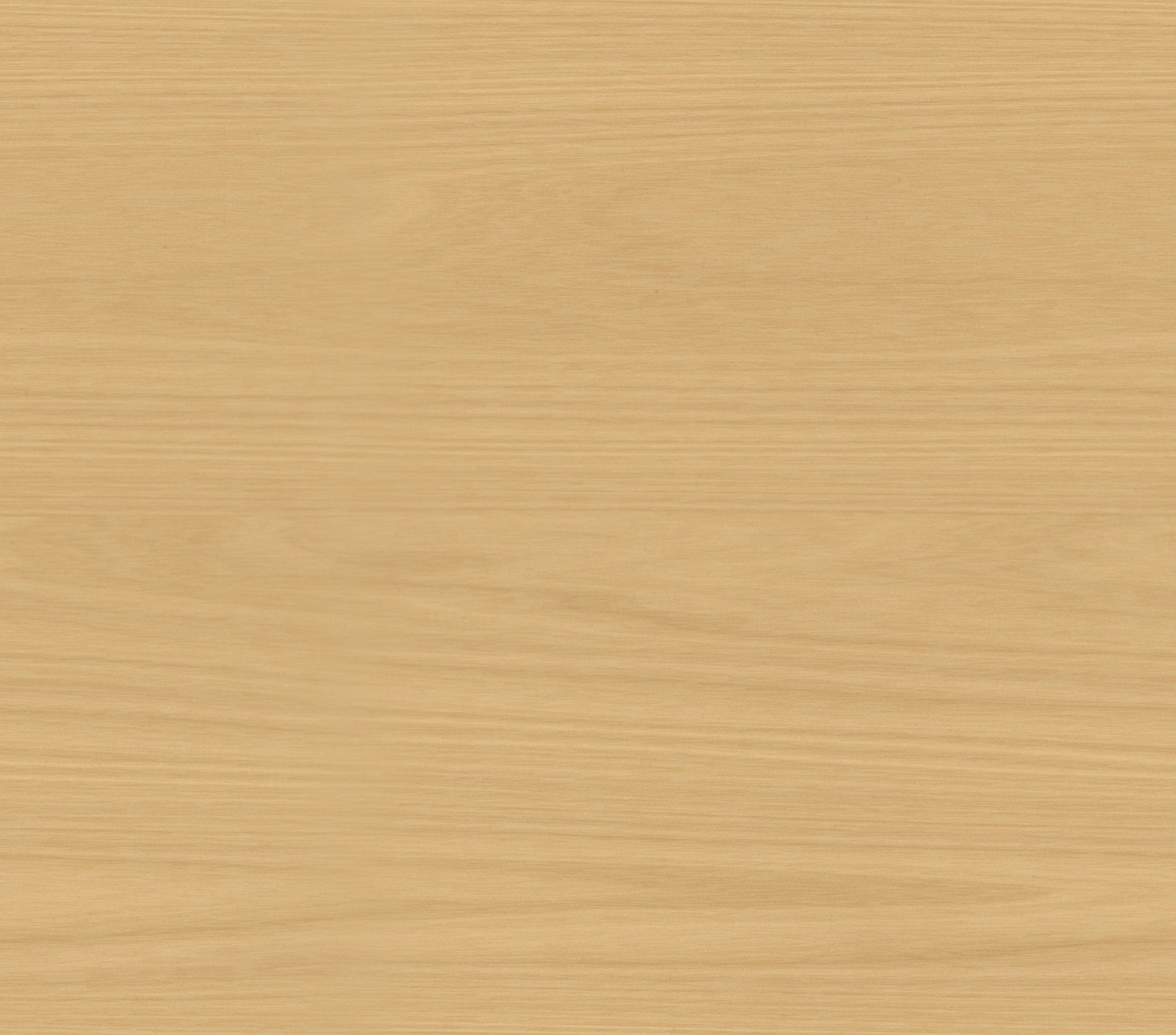 Flower box | Storage
You can create space, division and life by using flower boxes on your bookcases and cabinets.
Flower box | Floor
Flower boxes for the floor are always made with corner feet and you can choose whether the bottom should be at full depth or whether it should be raised to 35 cm from the top edge.
Technical information
Flower box
The Flower box is made in 16 mm plates. Choose between 7 cabinet colors in laminate or 5 cabinet colors in veneer. Always 2 mm impact-resistant ABS edge (laminate cabinet) and 2 mm wooden edge (veneer cabinet).
The flower box is without plastic liner.
On several of the models, you can choose whether the bottom should be raised so that the box is not as deep as it appears.
Delivered assembled.
10 years warranty on flower boxes for the floor.