Quadro cabinets
Specifications
Dimensions
Cabinet (11)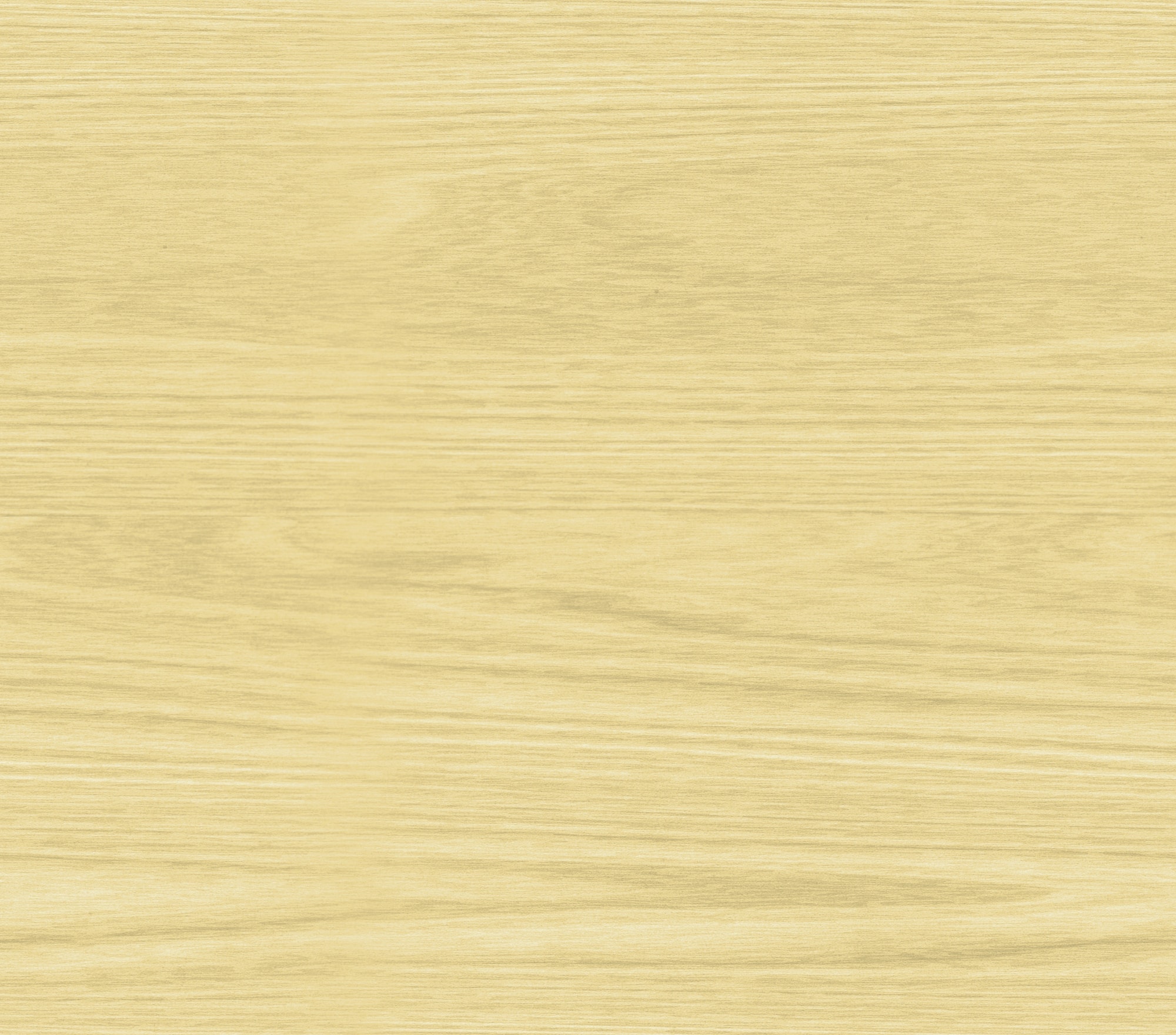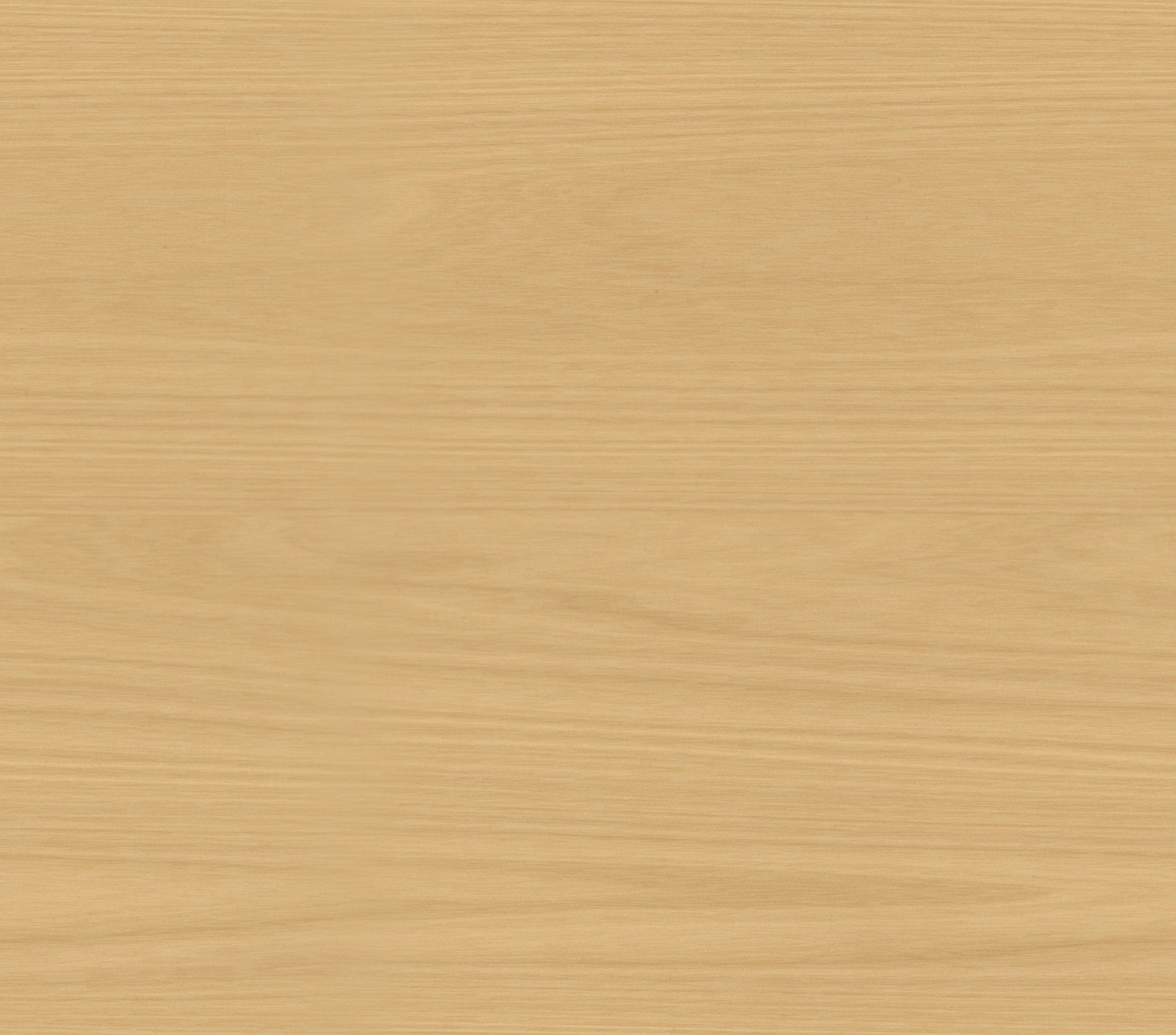 Fronts (29)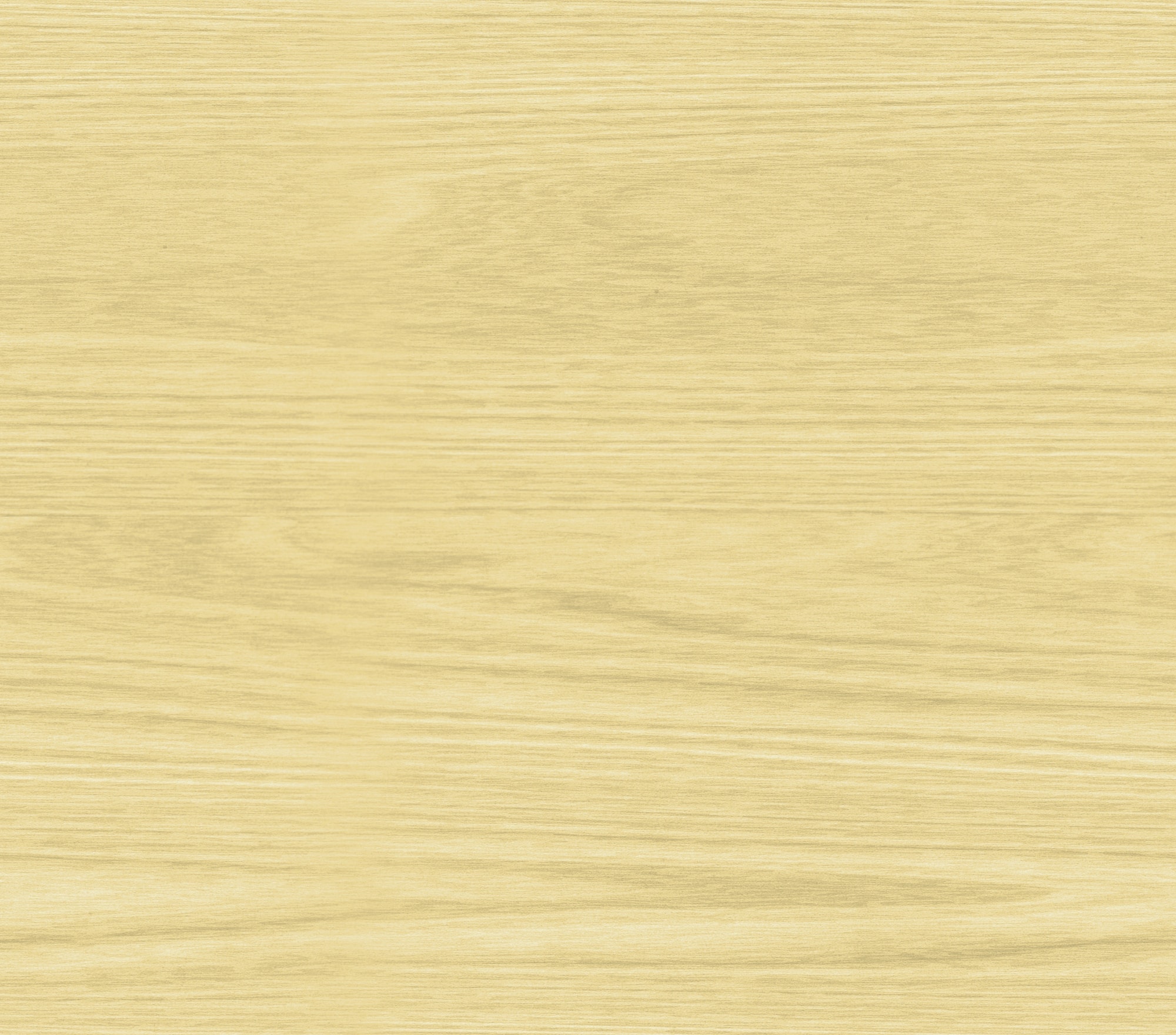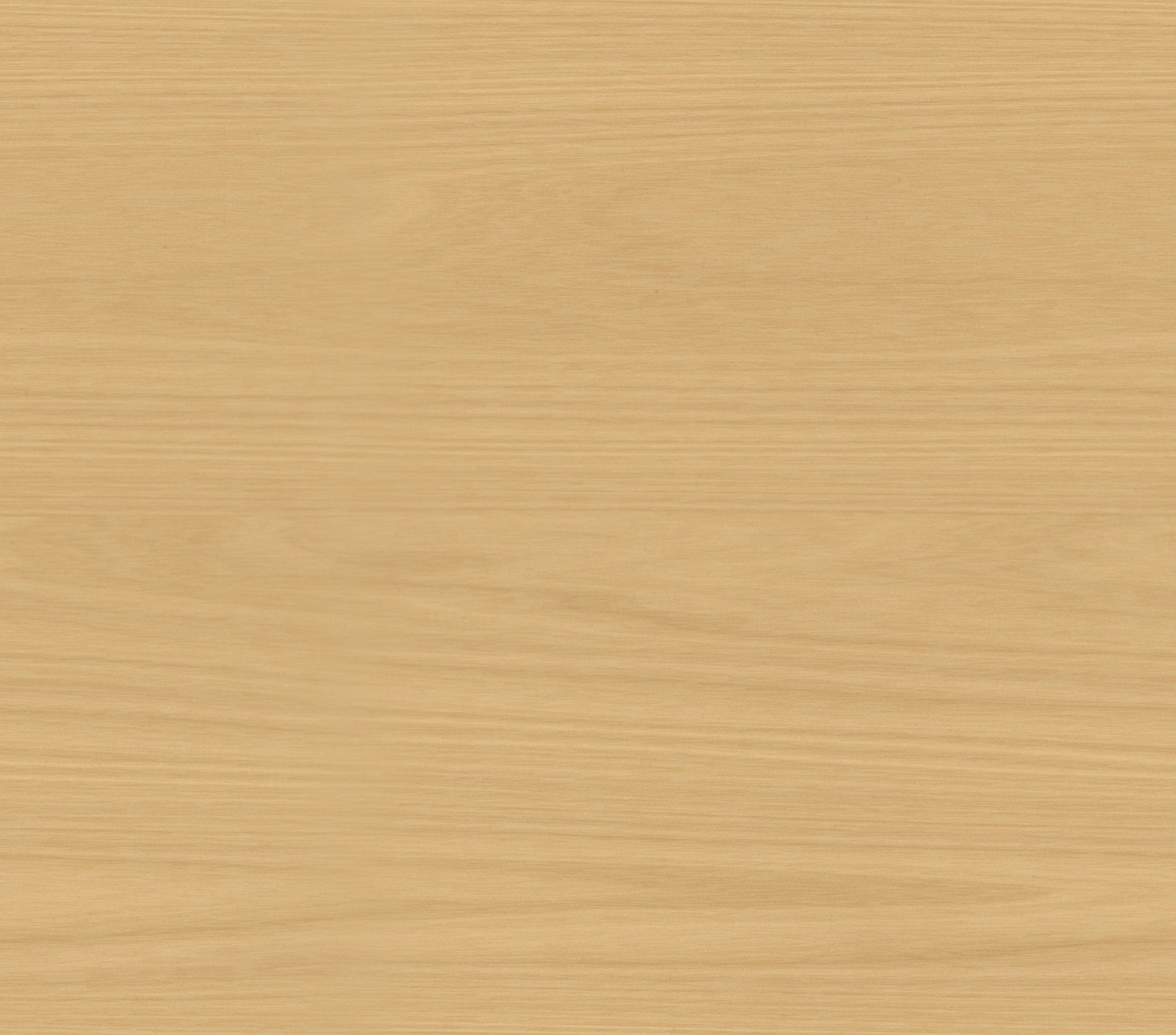 More than 40 different laminate colors
The doors on your cabinet can be any laminate color you want. We have a color chart with more than 40 colors.
Mix as you like
Mix the colors on your doors. A single door in an other color can make a huge difference.
Technical information
Cabinets
The Quadro cabinets are made with doors in high pressure laminate with 2 mm impact-resistant ABS-edges or in veneer with wooden edges. The doors are inside the cabinet. This means that you can see the cabinet around the doors.
All doors are made with soft close. The standard handle for the Quadro cabinet is in alu/silver, but you can choose between white, black and polished chrome as well – or knob handles. For a minor surcharge you can even choose push brackets or milled in handles for the doors.
The Quadro cabinets with a two rooms width are made both with or without dividers.
The cabinet and the doors can be combined as you like (regarding colors and materials). If you for instanced choose a cabinet in black laminate you can choose the doors in oak veneer even without any surcharge.
The Quadro storage is available in two depths: 350 mm or 430 mm
10 years warranty on Quadro cabinets.
Understøtning

Plinths

Understøtning

Castor

Understøtning

Leg Plinth

Understøtning

Round legs

Understøtning

Square legs

Understøtning

Adjustable plate plinth

Understøtning

Corner foot