Quadro roll front cabinets
Specifications
Dimensions
Cabinet (11)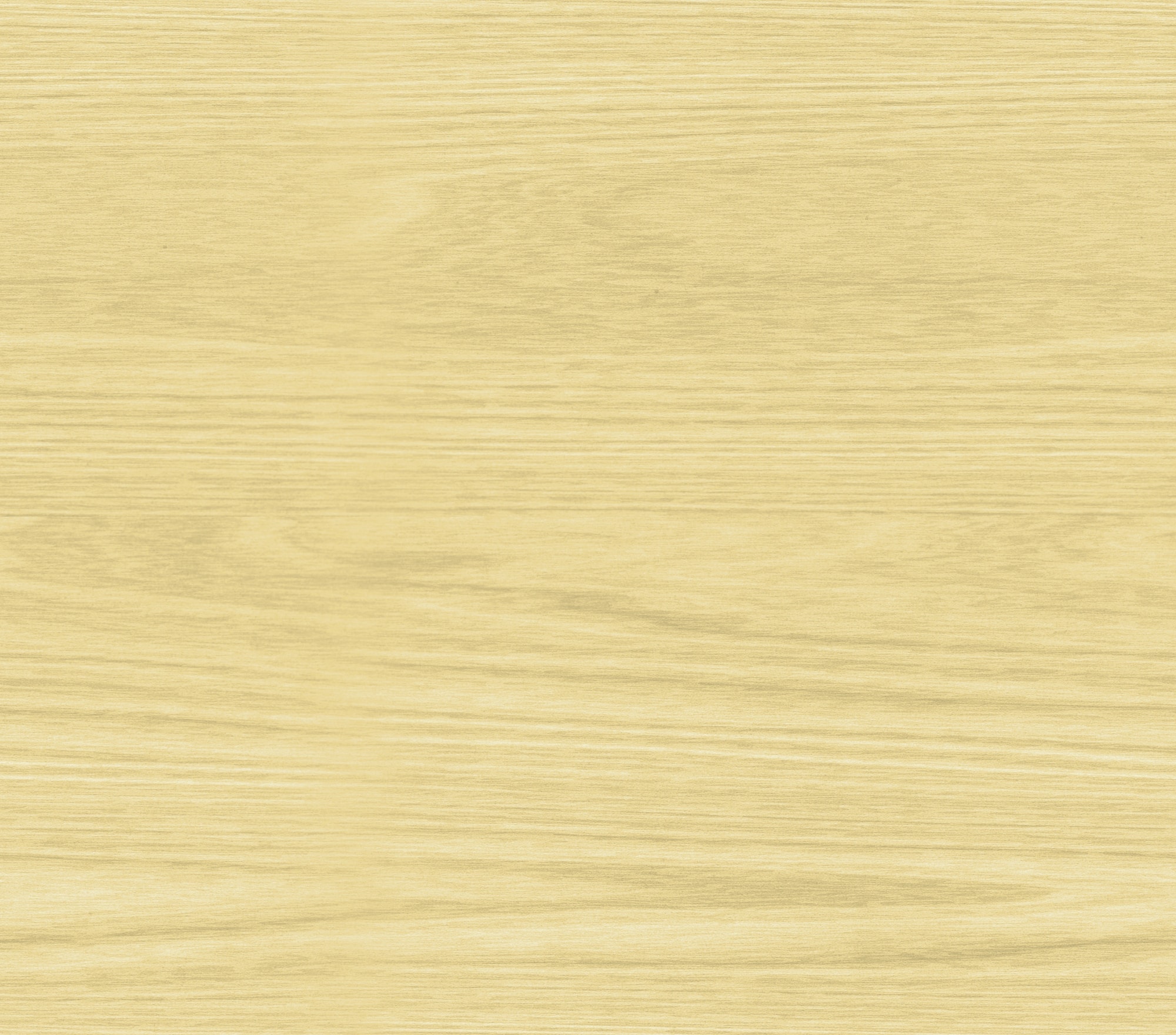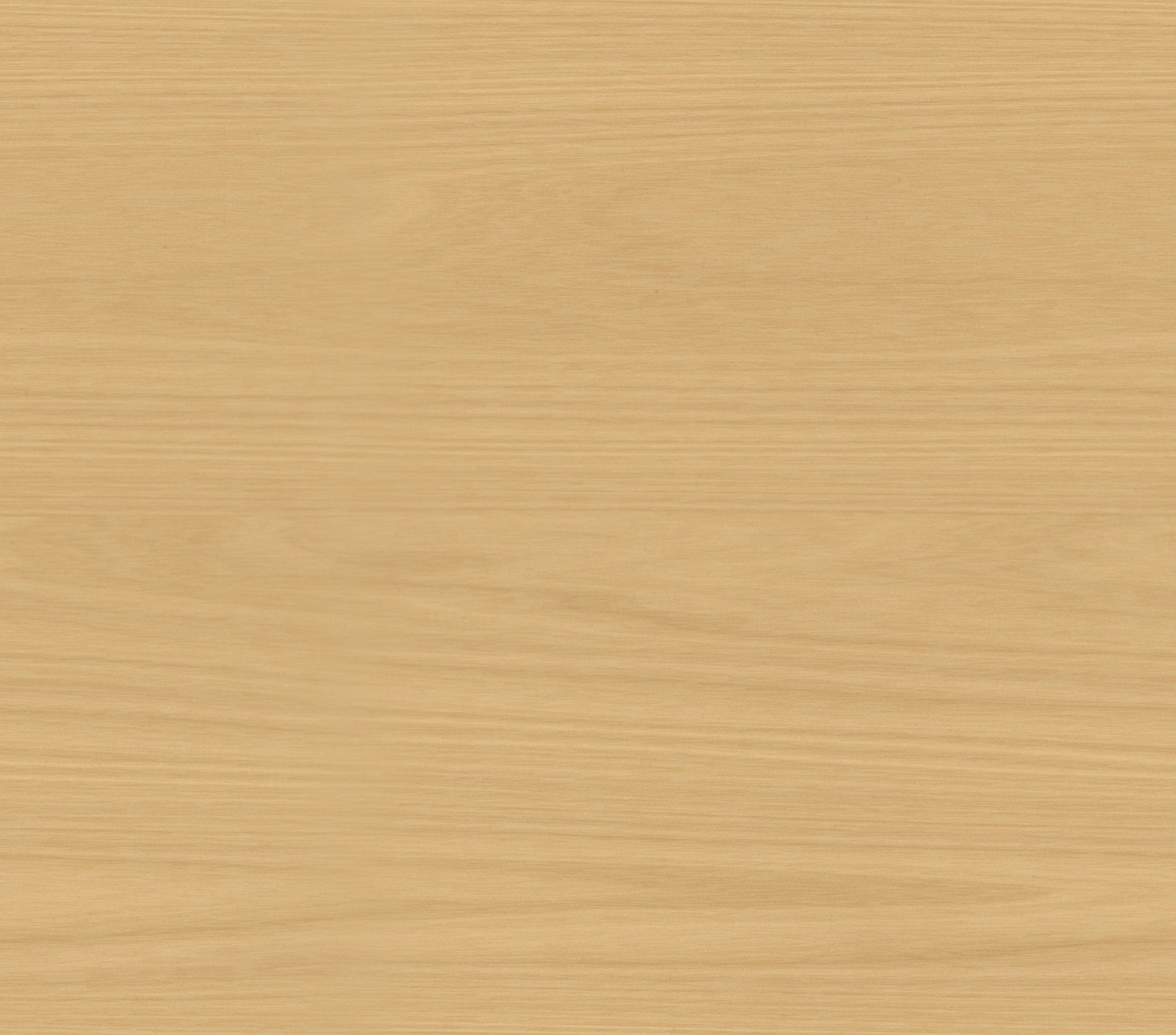 Fronts (37)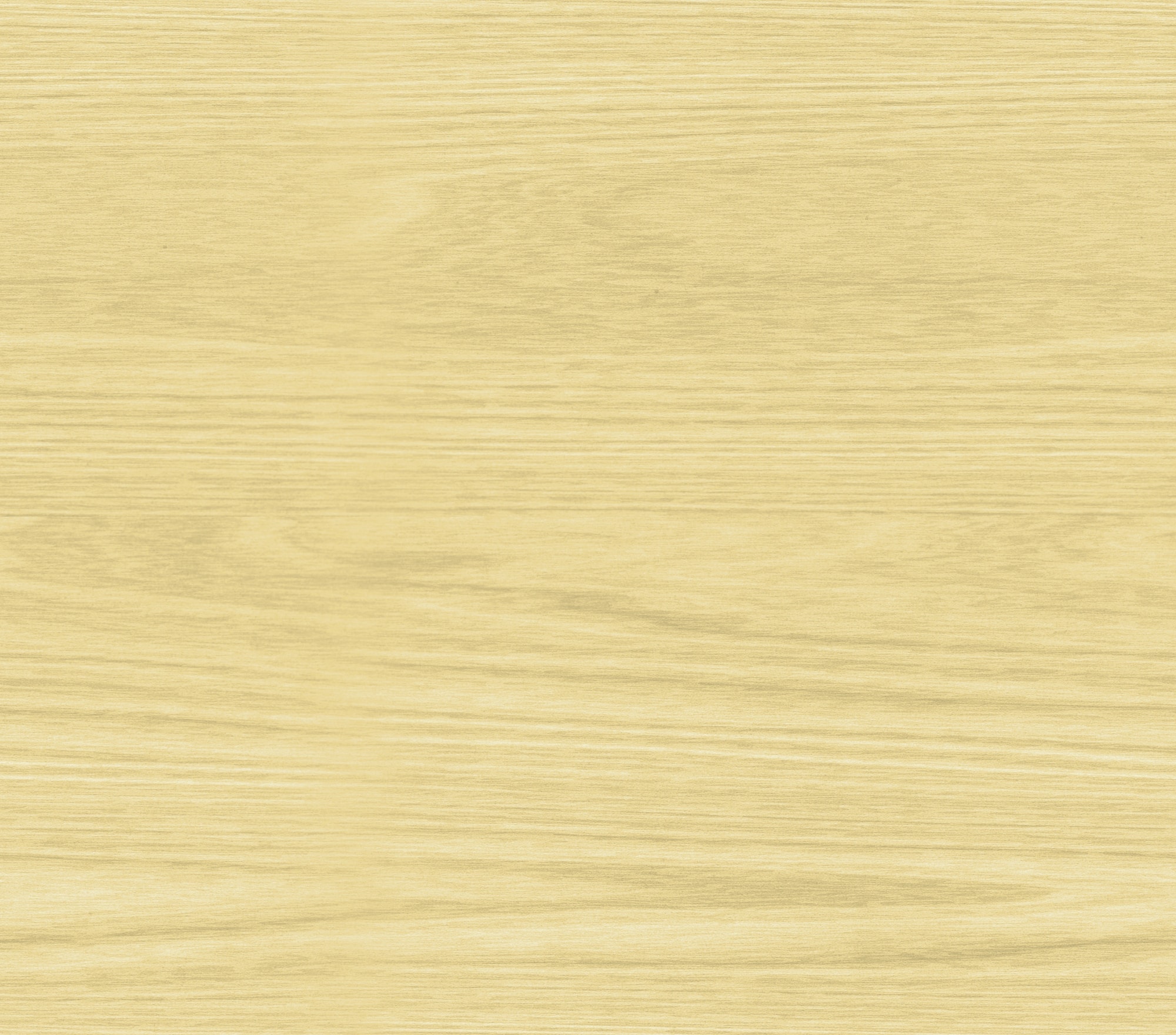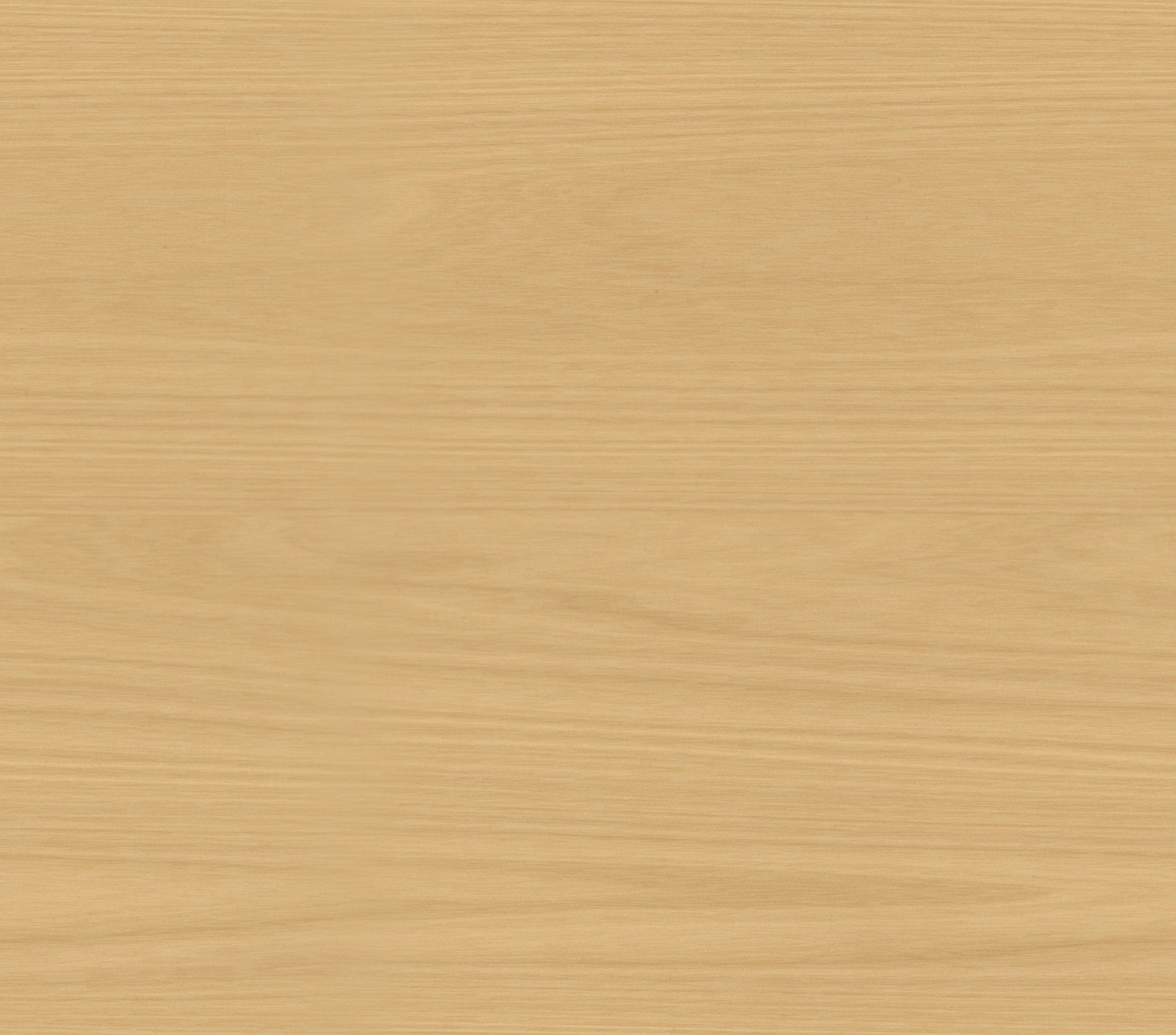 Roll front in veneer
The fronts can be made with all our veneer types: maple, ash, beech, oak or walnut.
Roll front in many colors
Cube Design makes the roll fronts at our factory in Hammel. By default, it is made in white, light gray, medium gray, charcoal grey, anthracite or black lacquer, but for a small fee the fronts can be made in all the colors in the Cube Color assortment.
Technical information
Roll front cabinets
The rolling front on the Quadro roll front cabinet is stored under the top of the cabinet when it is in use. This exploits the full depth of the cabinet. The roll front cabinet is two rooms wide and is available in both two and three rooms height.
The Quadro roll front cabinet is available at a depth of 430 mm, and you have the option of choosing suspension file drawers without a front inside the cabinet.
The standard handles for Quadro storage is in aluminum, but you can freely choose between white, black or glossy chrome too. In addition, other handles can be selected, which are also part of our standard assortment.
10 years warranty on Quadro roll front cabinets.
Understøtning

Plinth

Understøtning

Castor

Understøtning

Leg plinth

Understøtning

Round legs

Understøtning

Square legs

Understøtning

Adjustable plate plinth

Understøtning

Corner foot