RAW 1-column
Specifications
Dimensions
Frame (3)
Surfaces (77)

Matt HPL: Anthracite Grey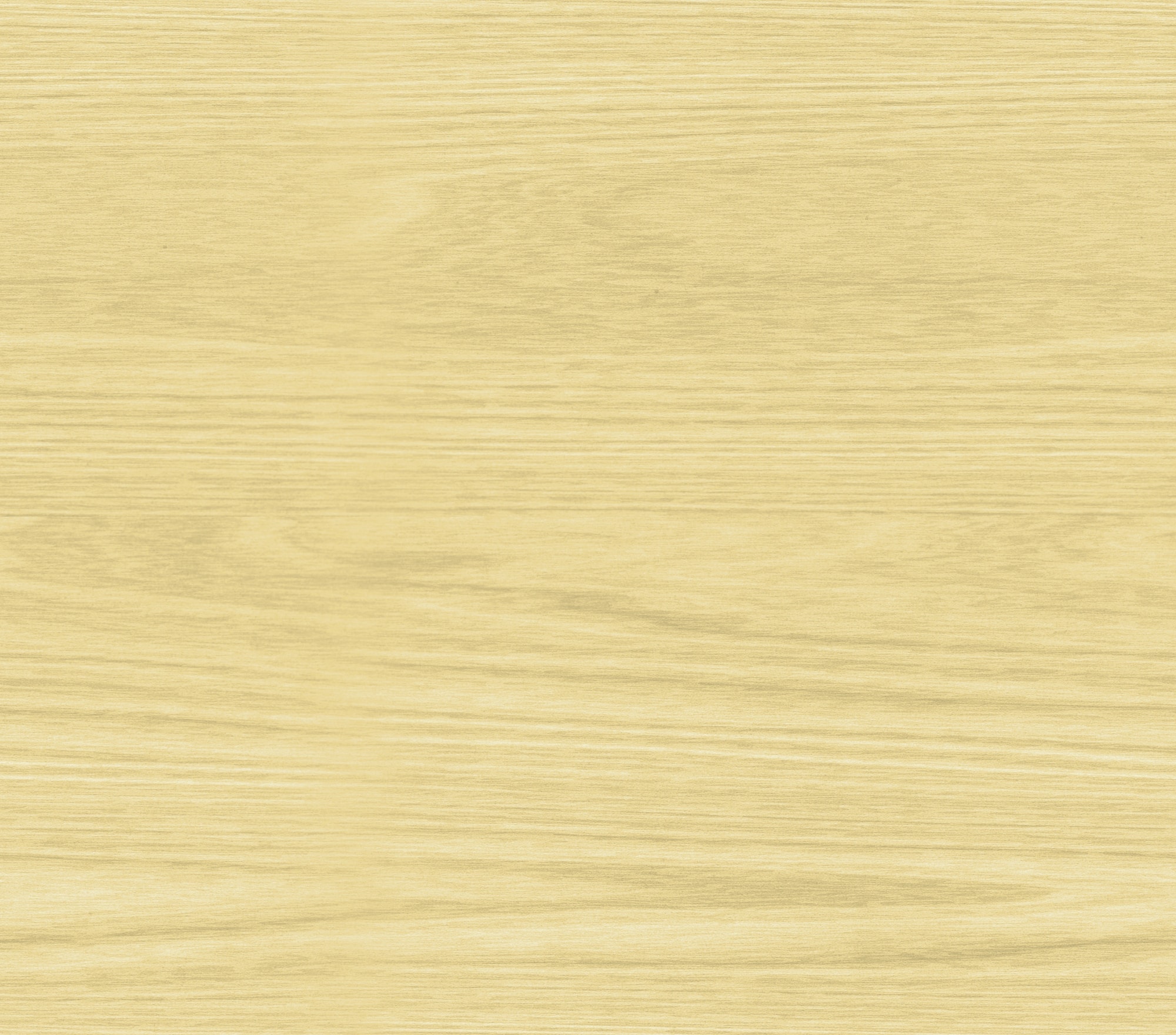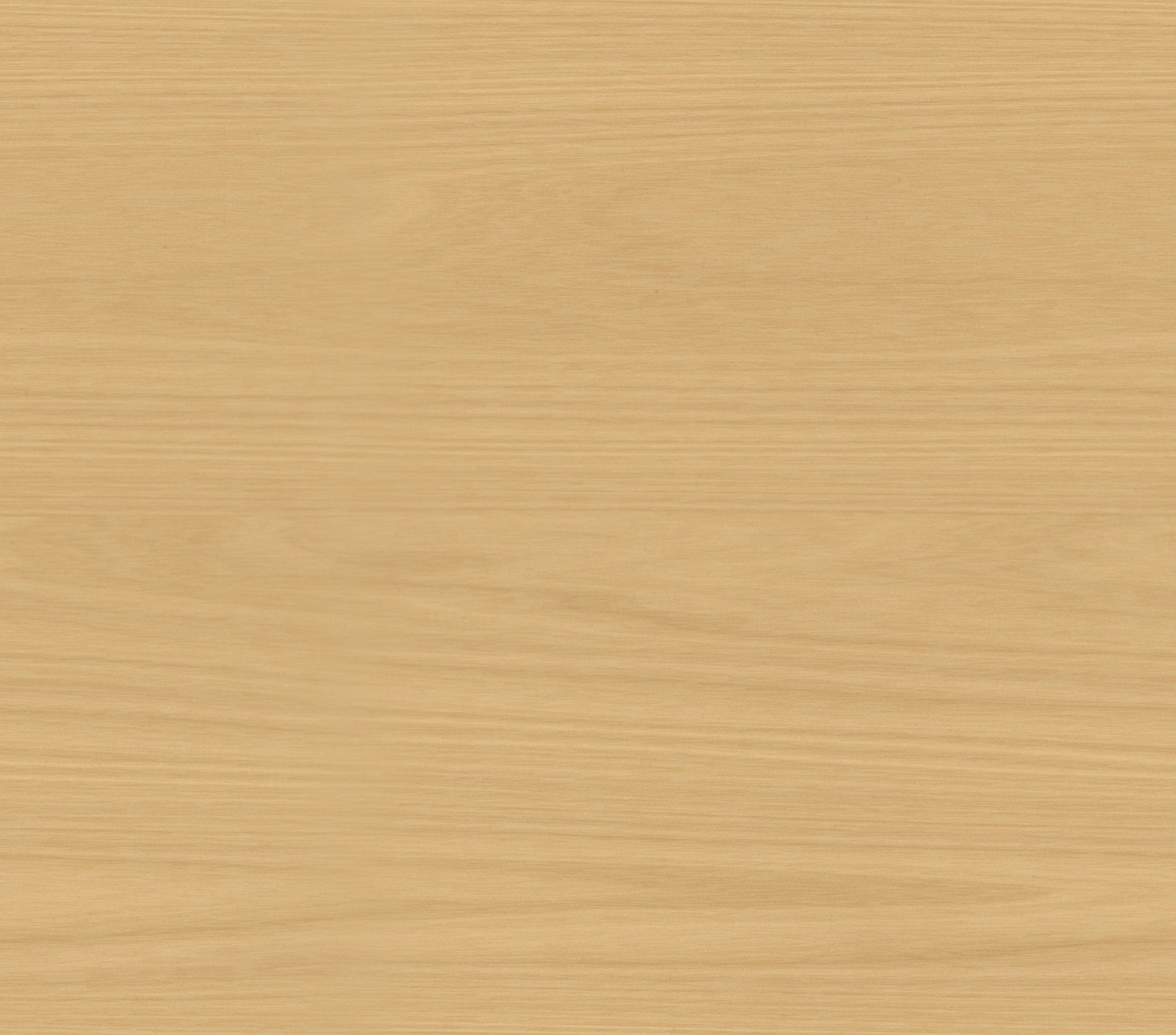 Feet in solid steel
The feet are made of solid steel with adjustable shoes, so you can adjust the table. We have worked hard to make the table as stable as possible. We believe that we have achieved this with the 1-column desk – even in the outer positions.
Available with battery
The RAW 1-column desk is available with battery. With a battery the table has no wires and will be perfect for lectures and conferences.
Technical information
RAW 1-column
The RAW 1 column desk is a desk with one sit-stand column, which has a stroke of 650 mm. The solid steel feet are angled so your chair won't hit them. The feet are flat with adjustable shoes. The frame is available in white, alu or black.
The table top is available in depth 650 mm or 800 mm and in length 800 mm, 1000 or 1200 mm.
The desk has Linak actuators with a built-in control box, and comes with an intuitive up / down control panel.
Cable tray, pen tray etc. can be mounted. on the 1-column desk.
The table can be selected with castors and battery, so that it can be placed anywhere and moved around as needed without worrying about a power-plug nearby.