Spider high table
Specifications
Dimensions
Frame (1)
Surfaces (65)

Matt HPL: Anthracite Grey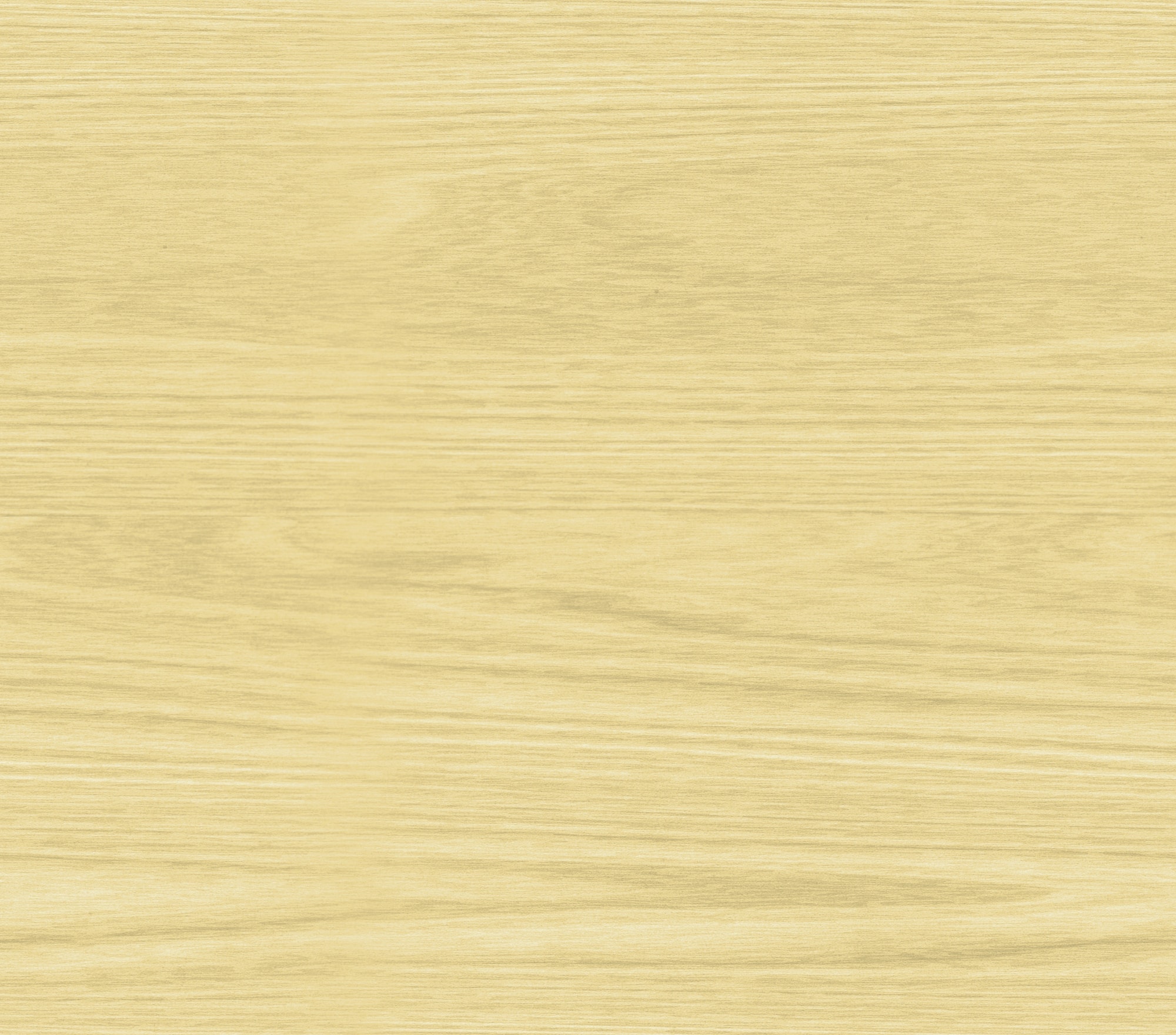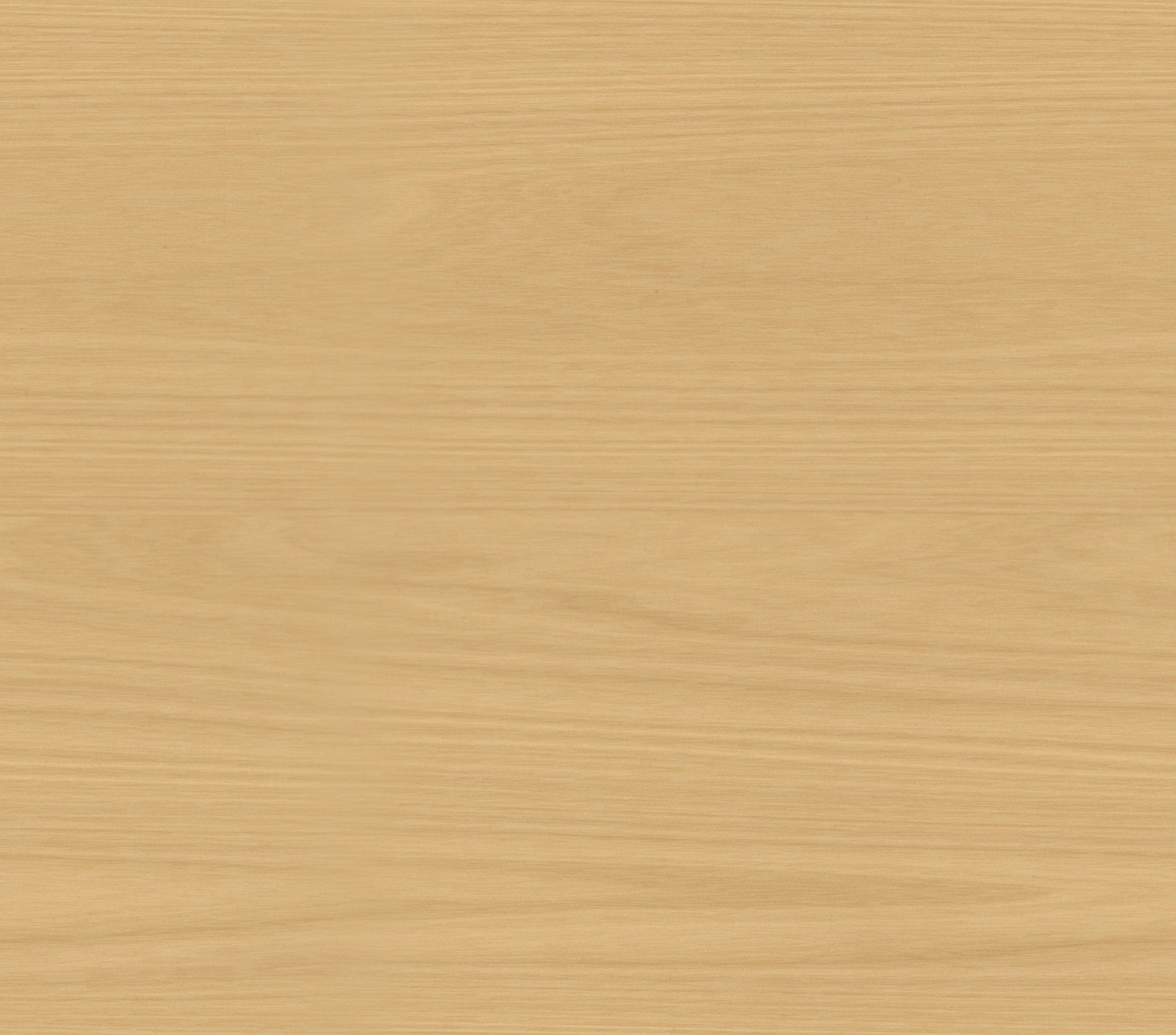 Round table top
Spider high tables with round table tops are a good alternative to the classic café table.
Rectangular table top
Spider high tables with rectangular table tops are offered in four lengths, which are adapted to fit our different series of bar stools.
Technical information
High table, Spider
Spider tables are characterized by the inclined legs, where the interaction between angles and profiles results in a modern design and a high degree of stability.
The Spider high table is a great alternative to the Cube Design's Lite Cube and High Cube high tables. The Spider high table has no footrest.
The Spider high table always has a depth of 800 mm when the table top is rectangular. The rectangular table tops are available in four lengths: 800 mm, 1200 mm, 1600 mm and 1800 mm. The round table tops are available with a diameter of 1000 mm or 1200 mm.
The table top is made with bevelled and lacquered edges and a radius 20 on the corners. The edge is painted with clear lacquer or one of our many Cube Color colors (provided the surface is not in veneer).
The frame is available in black powder coated steel or solid oak.
5 year warranty on all Spider tables.