Amigo – Barrel shaped conference tables
Specifications
Dimensions
Frame (1)
Surfaces (27)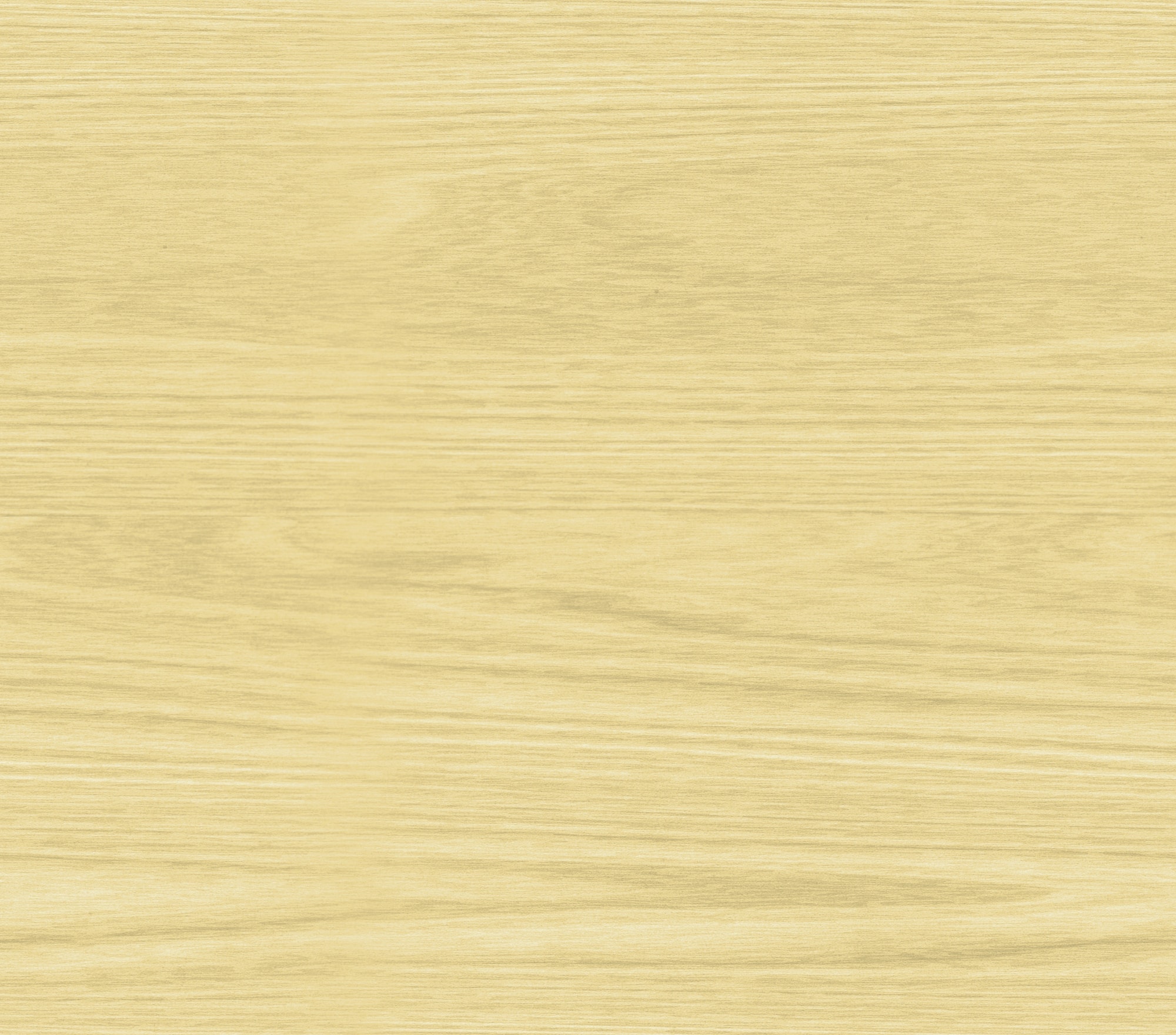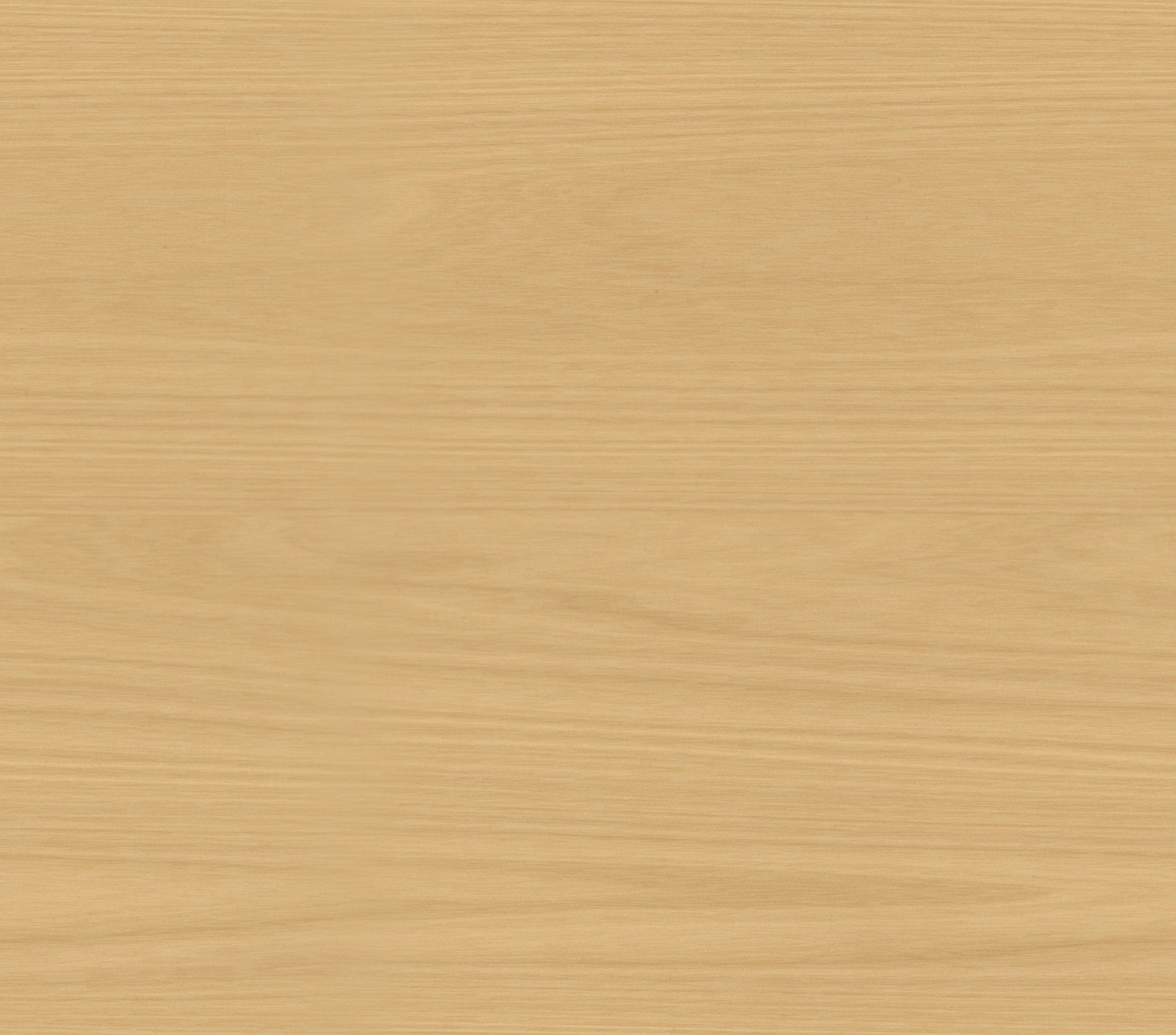 XP matt laminat – Volcanic Black
XP matt laminat – Anthracite
XP matt laminat – Light Gray
Linoleum – Pistachio 4183
Fenix Laminat – Nero Ingo 0720
Fenix Laminat – Grigio Londra 0718
Fenix Laminat – Bianco Male 0029
Technical information
Amigo – Barrel shaped conference tables
Cube Design's Amigo conference tables have columns. The columns are standard in brushed stainless steel, and the bottom is a large, flat cylinder which adds stability.
A barrel shaped table top is a table top where none of the sides are straight. Both the ends and the sides has a soft arch.
People sitting at a barrel shaped table have a better view to see each other. The chair is following the shape of the table top and is herby letting the people look into the middle of the table.
The barrel-shaped table tops are always made with beveled edges. The edges are painted with clear lacquer or one of our many Cube Color colors.
The depth of the barrel shaped table tops is fixed. The small depth at the ends is 800 mm, whereas the depth at the middle of the table top is 1100 mm. The length is available from 1800 mm to 3000 mm.
Amigo columns come in white, alu or black as well.