Amigo half boat shaped
Specifications
Dimensions
Frame (4)
Surfaces (65)

Laminate - Dark Chocolate
XP matt laminate - Light Grey
XP matt laminate - Anthracite
XP matt laminate - Volcanic Black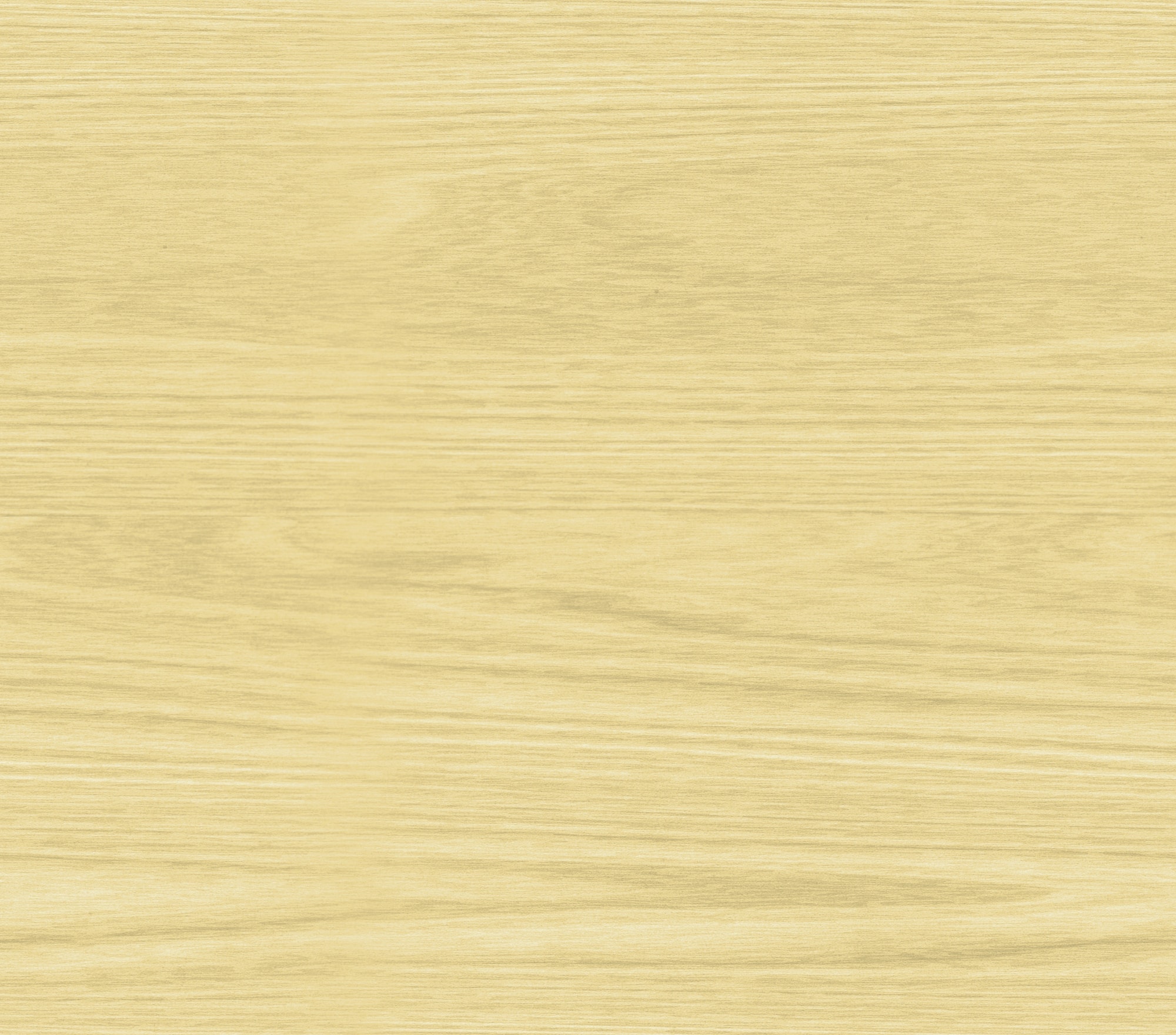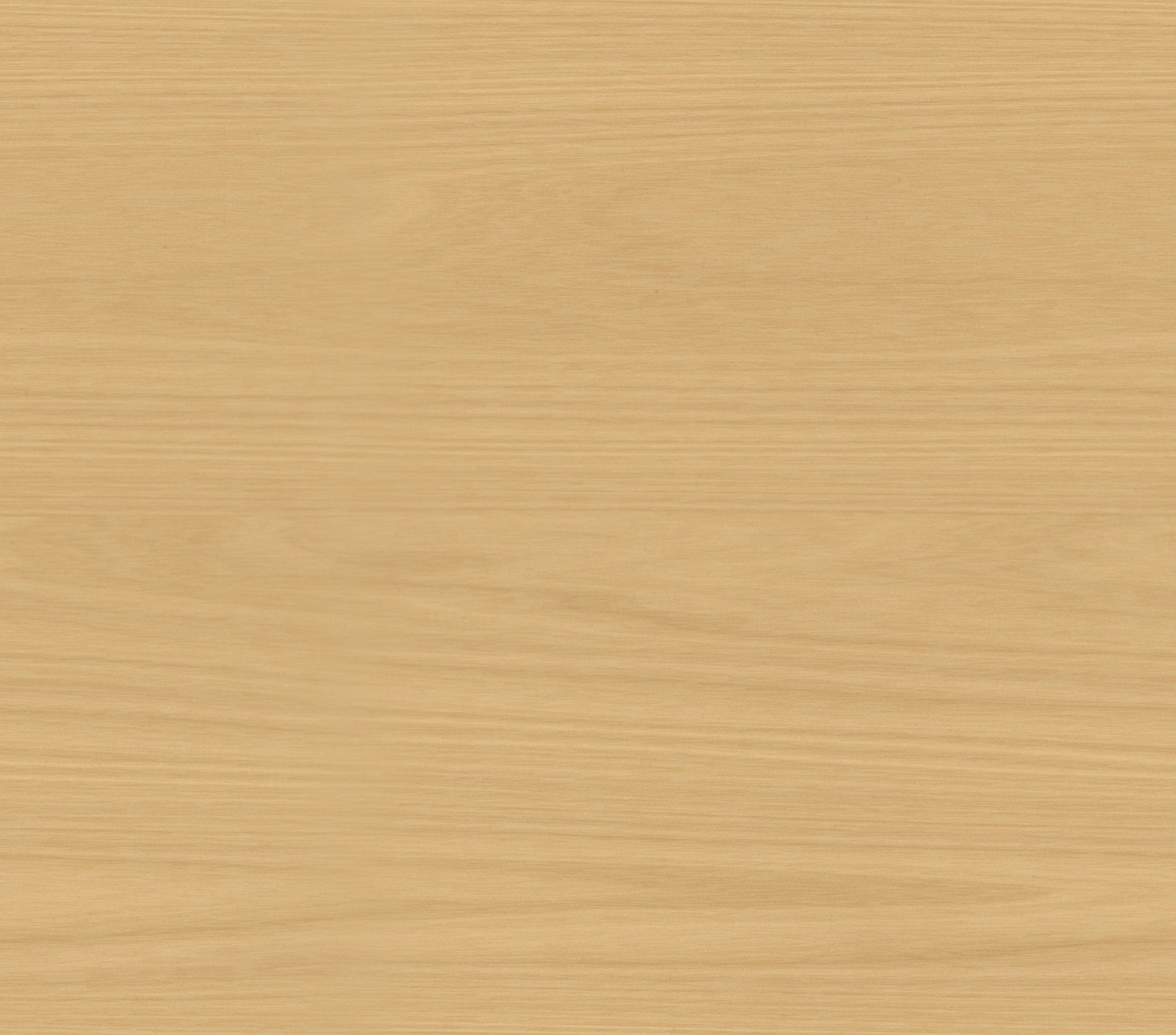 Technical information
Half boat shaped tables, Amigo
A half boat shaped table top has a curve for the middle of the table and out towards one of the ends – a curved end and a straight end. The advantage of choosing a half boat shaped table is that it is easy for all persons at the table to look against a board or a screen. The half boat shaped table tops are always made with beveled edges. The edges are painted with clear lacquer or one of our many Cube Color colors.
Cube Design's half boat shaped tables have a fixed depth of 800 mm at one end and 1100 mm at the other end. The length of the table is available from 1800 mm to 3000 mm.
Cube Design's Amigo conference tables have columns. The columns are standard in brushed stainless steel, and the bottom is a large, flat cylinder which adds stability.
Amigo columns is available in white, alu or black.