Lite Cube
Specifications
Dimensions
Cabinet (12)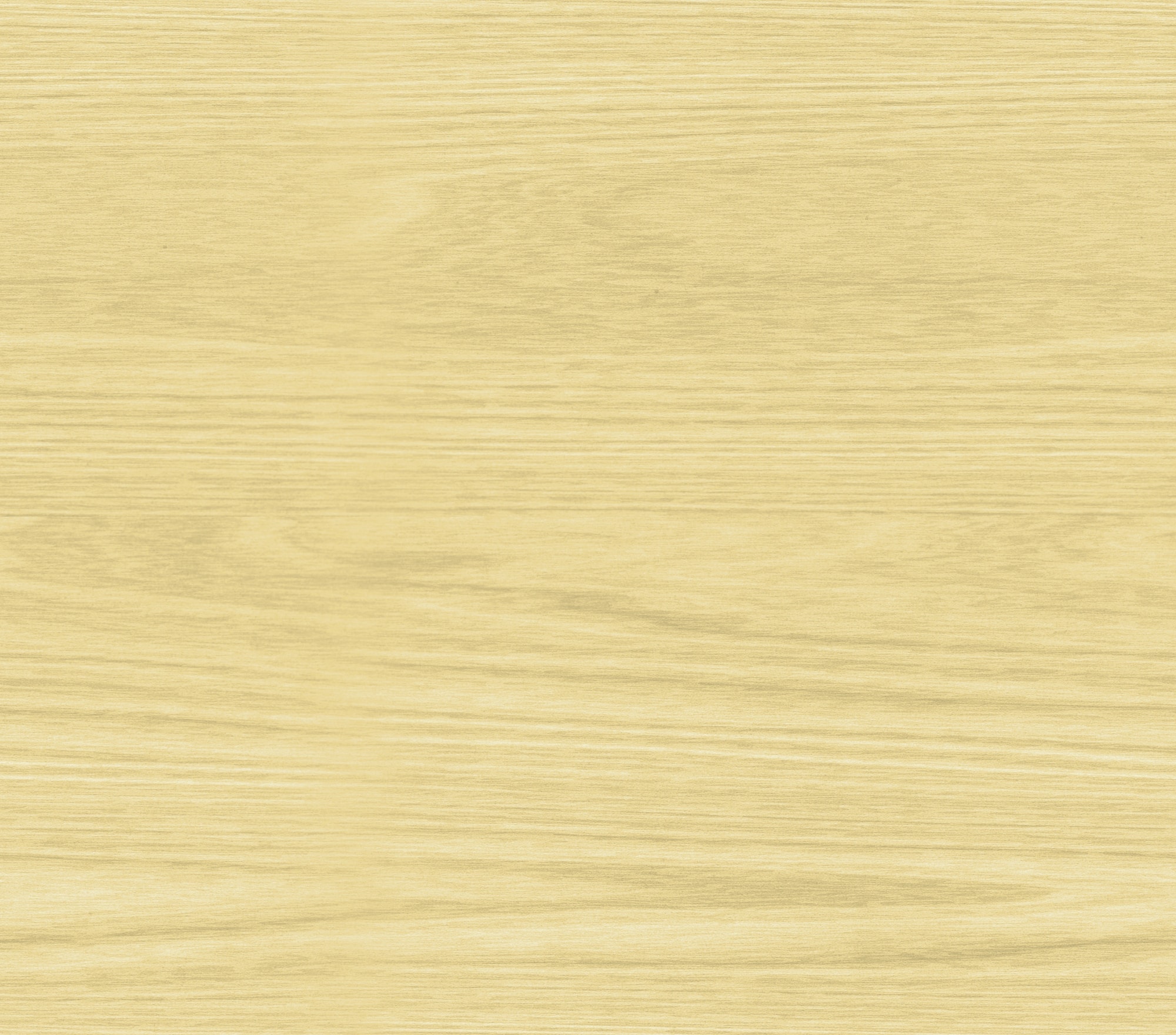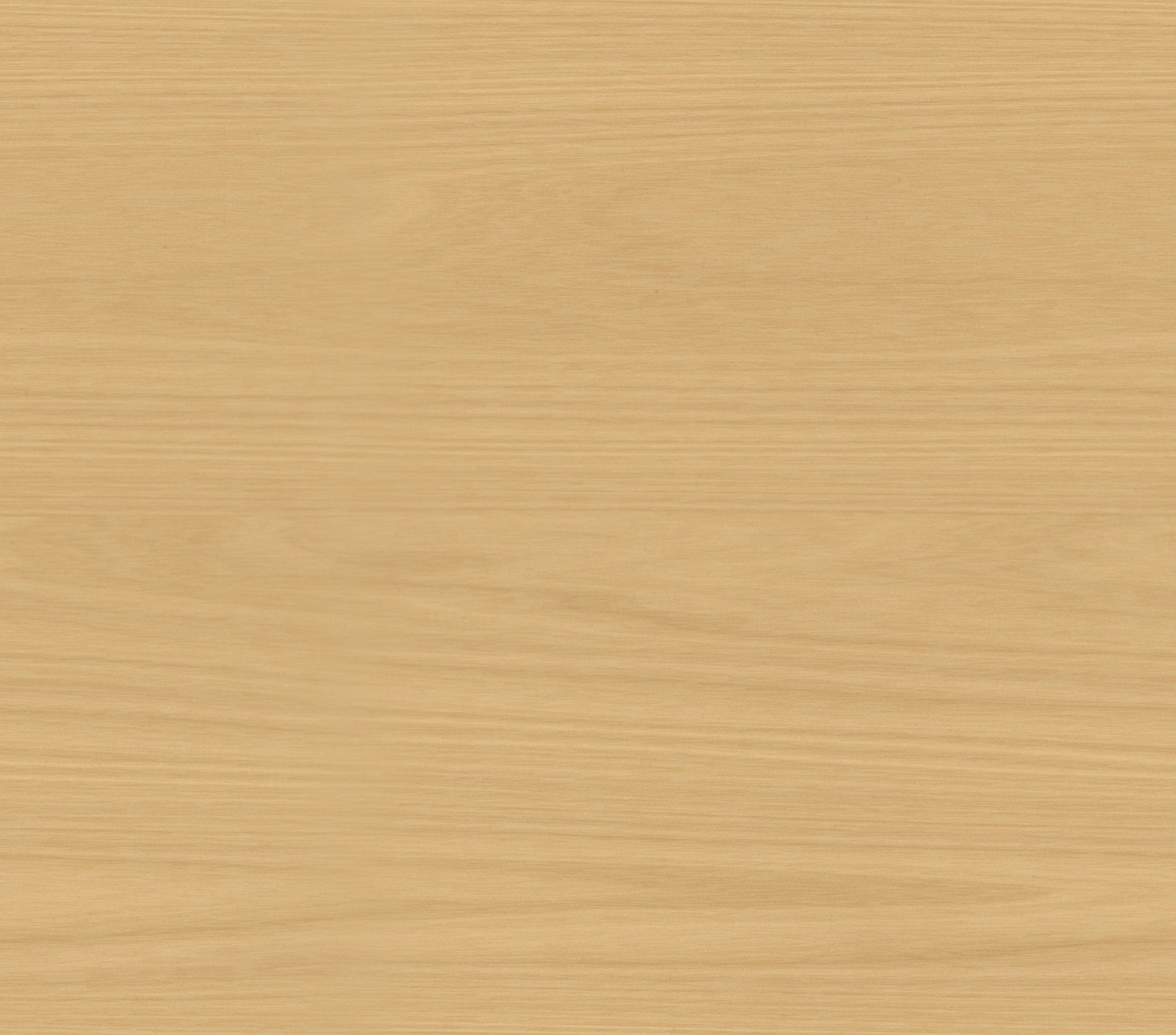 Surfaces (27)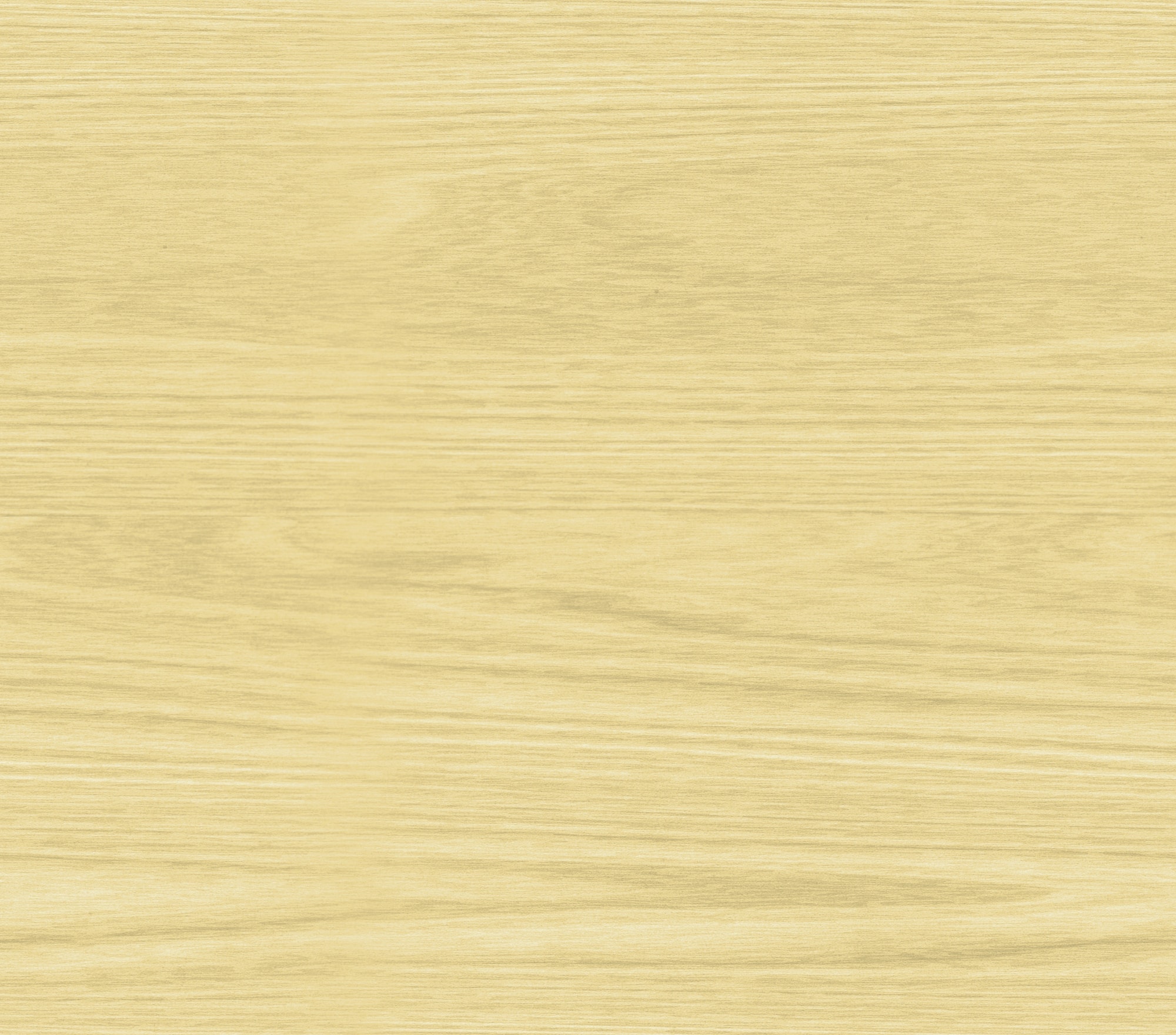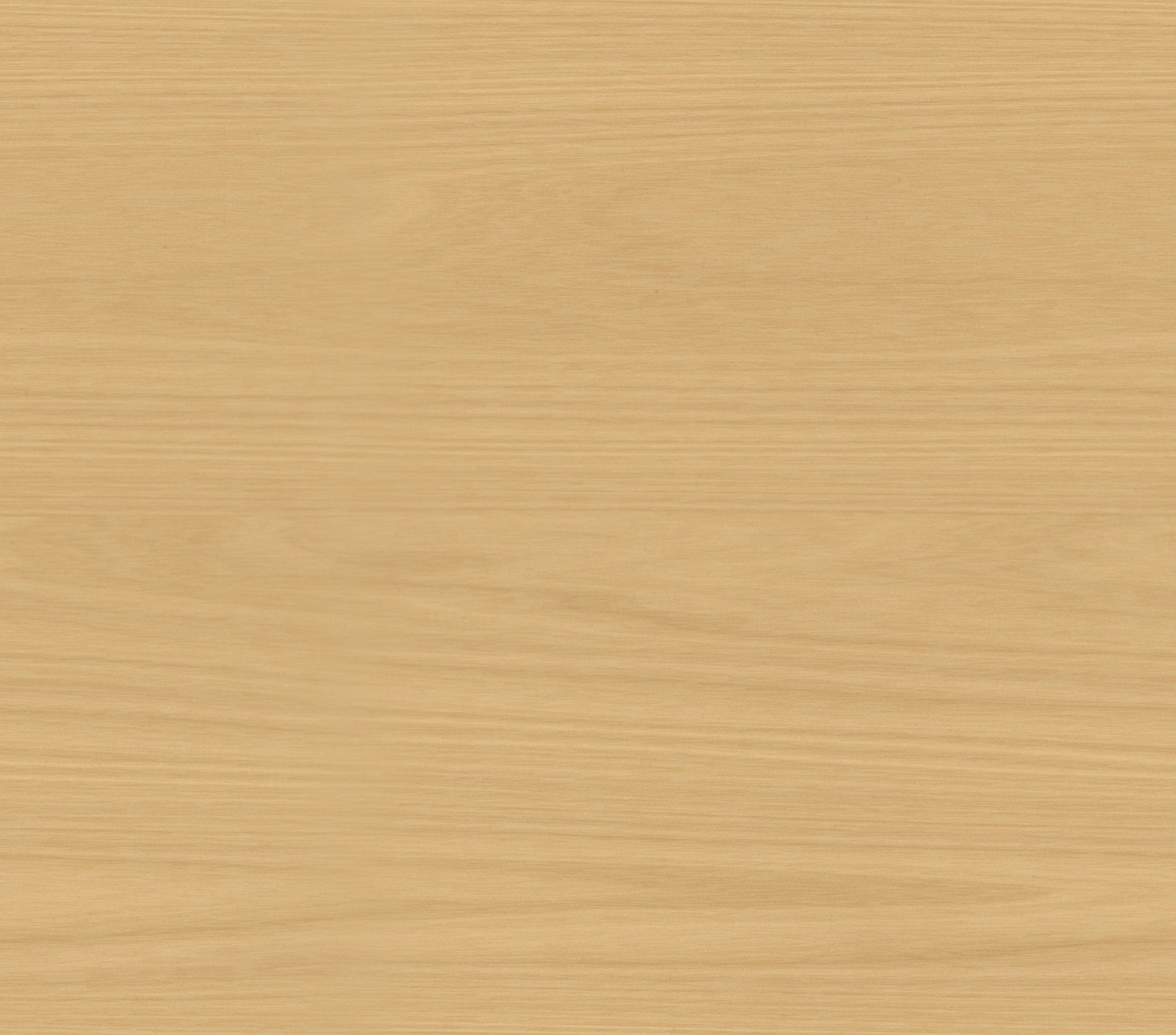 XP matt laminat – Volcanic Black
XP matt laminat – Anthracite
XP matt laminat – Light Gray
Linoleum – Pistachio 4183
Fenix Laminat – Nero Ingo 0720
Fenix Laminat – Grigio Londra 0718
Fenix Laminat – Bianco Male 0029
Technical information
Lite Cube
Cube Design's Lite Cube is our best selling high table – the simple and durable designs can last for daily use over a long period of years. The Lite Cube has a thickness of 30 mm, opposite to the High Cube which is 50 mm.
Cube Design's high tables are available in veneer, high-pressure laminate, linoleum, Fenix laminate (nano) or XP matte laminate. However, please note that corpus sides are by default only in veneer or high-pressure laminate.
High tables made of high-pressure laminate are always made with impact-resistant ABS edge.
We recommend that you choose built-in wheels in one end of the corpus if you already know that your high table often needs to be moved – this makes it easy to move.