Quadro – Half boat shaped conference tables
Specifications
Dimensions
Frame (5)
Surfaces (27)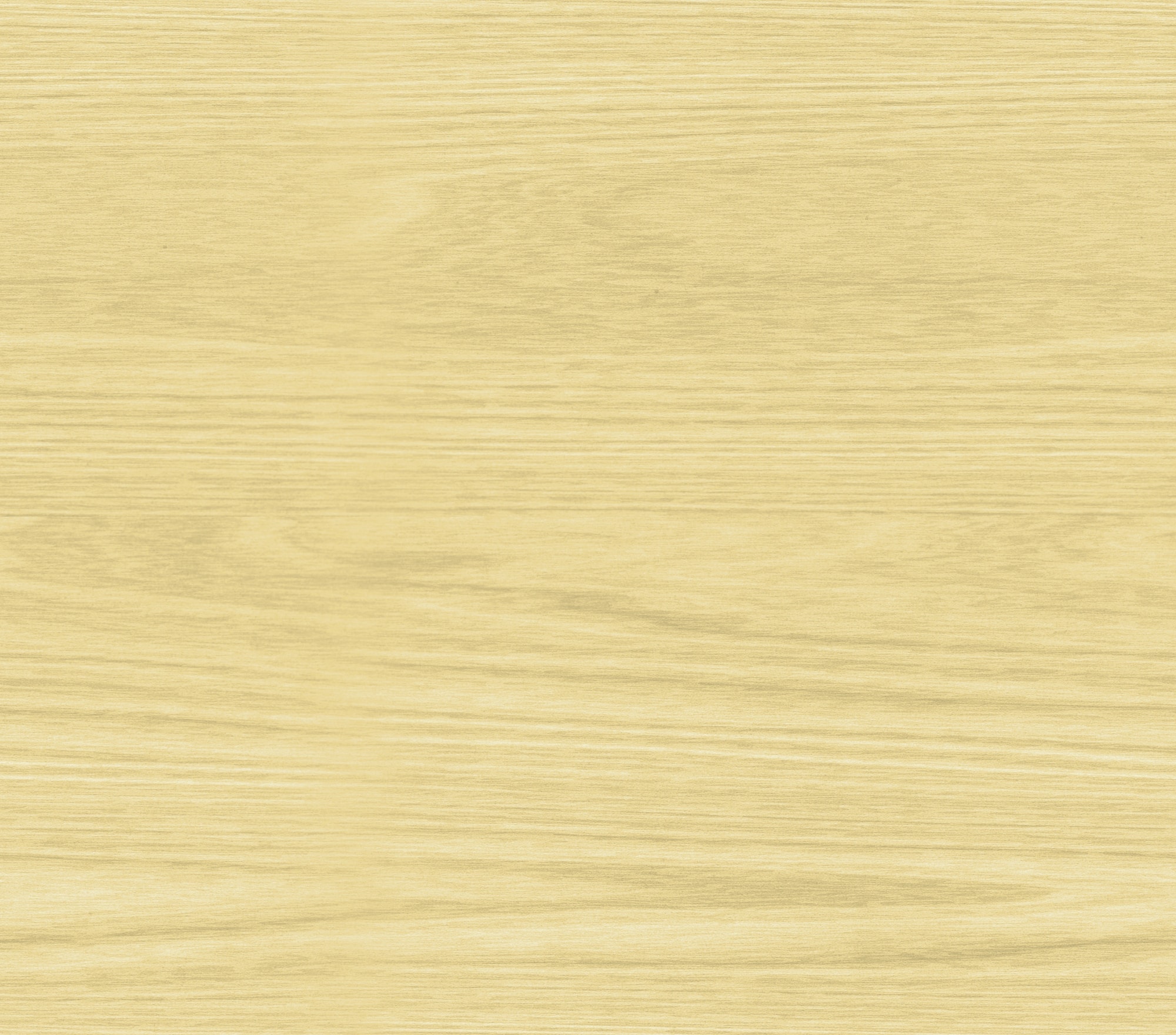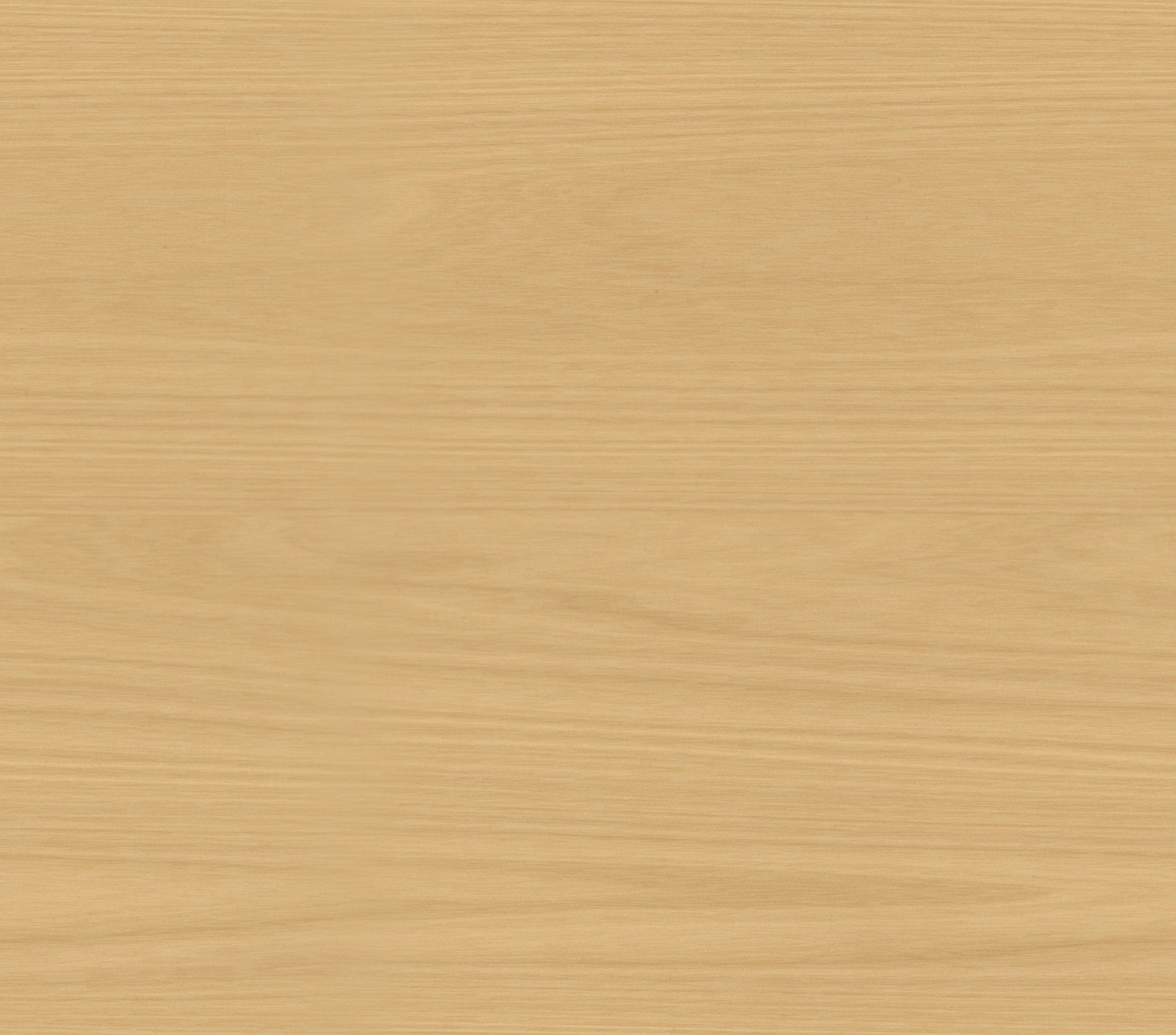 XP matt laminat – Volcanic Black
XP matt laminat – Anthracite
XP matt laminat – Light Gray
Linoleum – Pistachio 4183
Fenix Laminat – Nero Ingo 0720
Fenix Laminat – Grigio Londra 0718
Fenix Laminat – Bianco Male 0029
Technical information
Quadro Half boat shaped conference tables
With a Quadro conference table, you are always sure that the table fits your needs, whether you need a small table for four persons or a large table for 20 persons.
Quadro conference table has a classic T-frame, placed well under the table top, so that no person at the table gets harassed by it. The column on the T-frame is 70 mm in diameter and the entire frame is available in glossy chrome, sanded stainless steel, white, alu, anthracite or black. What is special about the Quadro frame is that you can choose the pillars in one color and the feet in another color – if you wish too. One of the popular combinations is columns in black with feet in glossy chrome.
Quadro conference tables are also available with sit/stand function. More and more people are choosing to raise and lower their conference tables, for example in a project room, since discussions and meetings have been shown to be more efficient if you gets up and are moving around.
A half boat shaped table top has a curve for the middle of the table and out towards one of the ends – a curved end and a straight end.
The advantage of choosing a half boat shaped table is that it is easy for all pesorns at the table to look against a board or a screen.
The half boat shaped table tops are always made with bevelled edges. The edges are painted with clear lacquer or one of our many Cube Color colors.
Cube Design's half boat shaped tables have a fixed depth of 800 mm at one end and 1100 mm at the other end. The length of the table is available from 2400 mm to 3000 mm.