RAW Bench
Specifications
Dimensions
Frame (3)
Surfaces (66)
Laminate - Dark Chocolate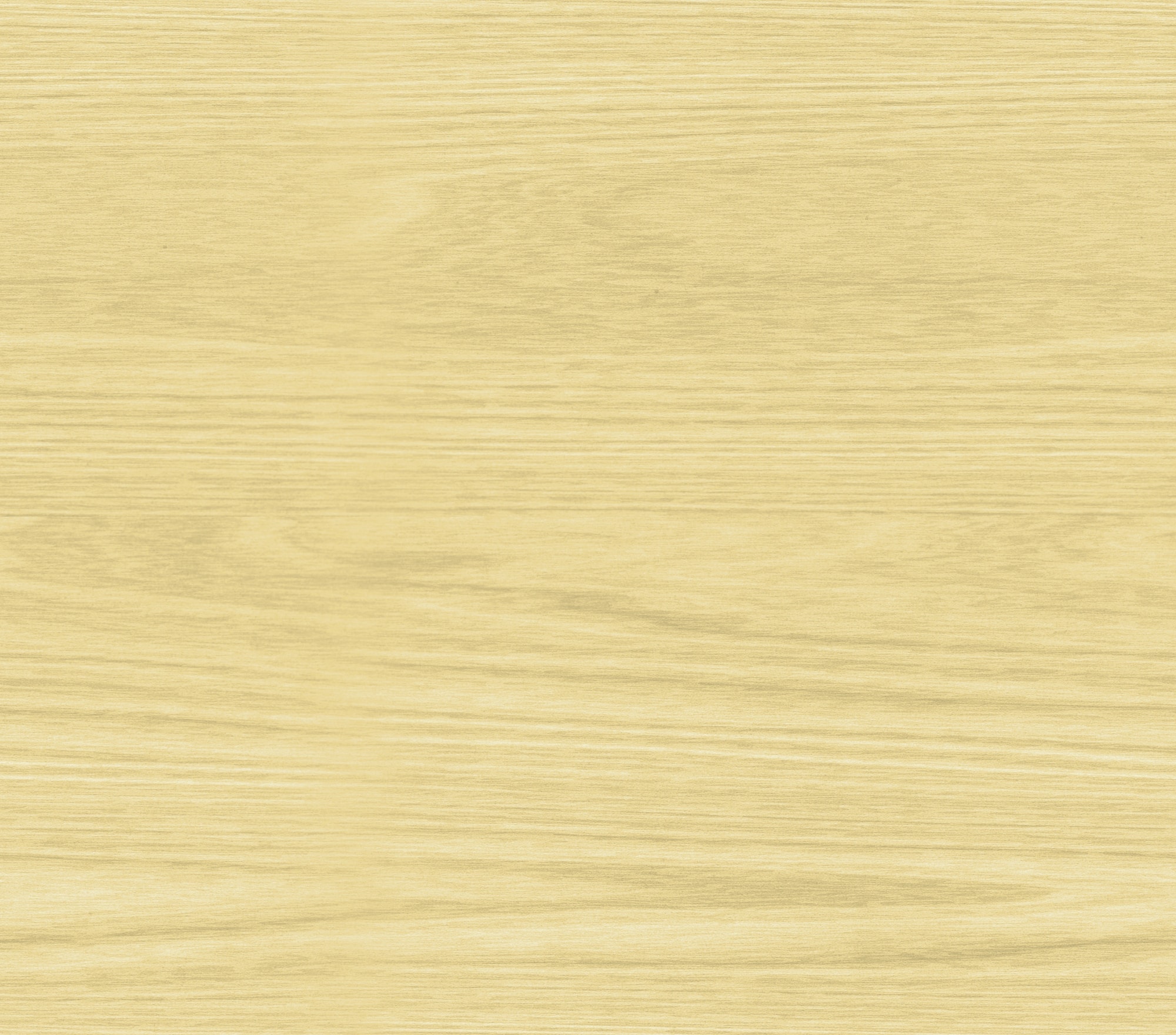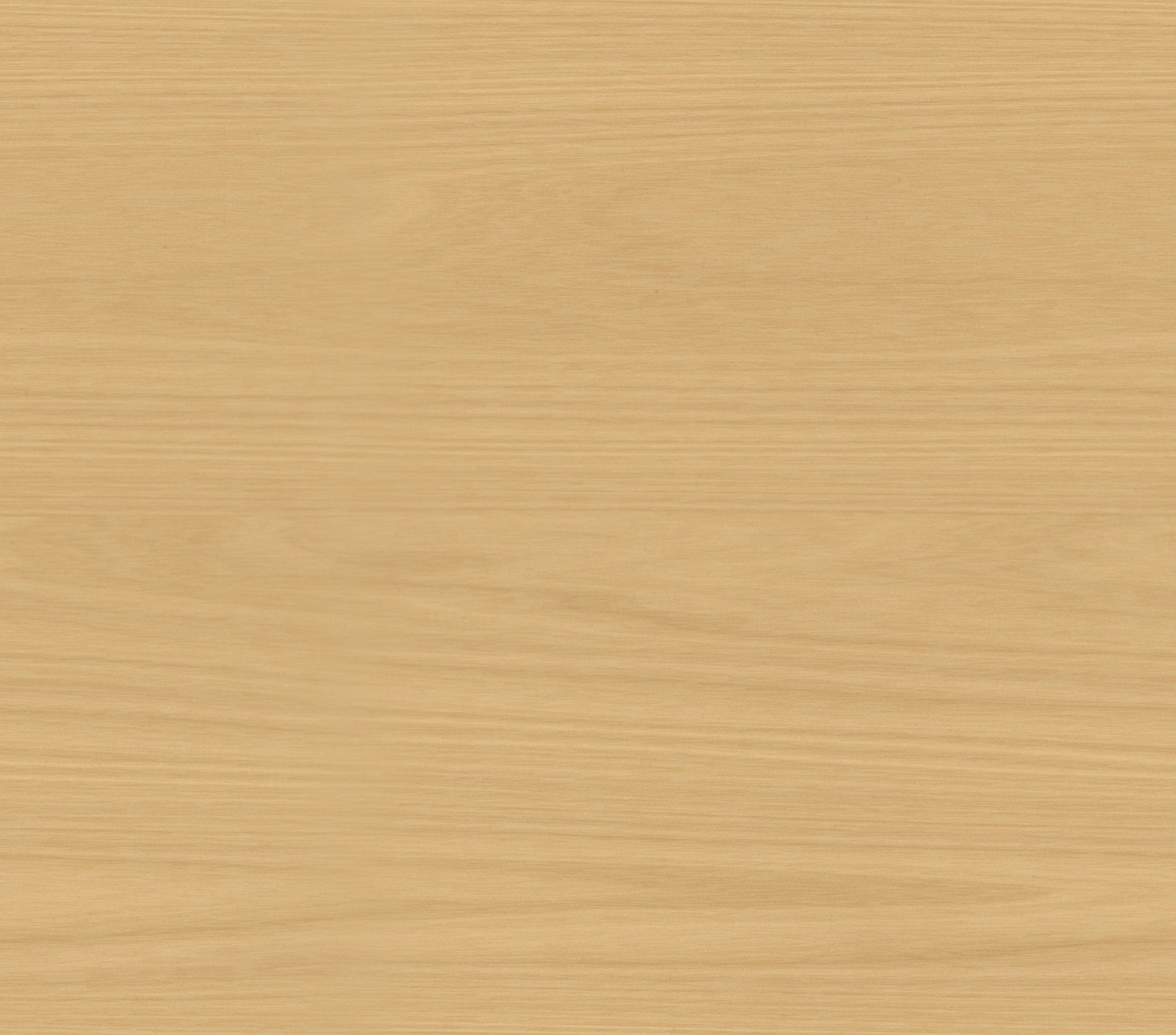 XP matt laminate - Anthracite
XP matt laminate - Light Grey
XP matt laminate - Volcanic Black
Simple frame
The rail-free construction on the RAW bench is popular among our customers.
Modesty box in many colors
If you need a little more privacy you can add a modesty box to your RAW bench frame. The modesty box is available in laminate, veneer or Cube Color high pressure laminate.
Technical information
RAW bench
The RAW bench desk is two desks in one. One frame, where you get two independent sit-stand desks. Typically, you choose a RAW bench desk in the workplaces where you want to maximize space. The RAW bench frame is very stable and is made with LINAK columns. All legs have adjustable shoes. The RAW bench has a height adjustment from 590 mm to 1250 mm and lifts approx. 80 kg per column.
The RAW bench is CE certified, PVC free and meets the requirements of EN 527-1_2_3 certification.
The table tops on RAW bench are always rectangular with a standard depth of 800 mm on each table top. The rectangular table tops are made as standard with a radius 20 on the corners and with a beveled edge. The beveled edges can be painted in clear lacquer or one of Cube Design's many Cube Color colors. This applies to all materials except veneer. It is also possible to have a straight 2 mm impact-resistant ABS edge.
Raw bench is available in five standard lengths: 1200 mm, 1400 mm, 1600 mm, 1800 mm and 2000 mm.
5 year warranty on RAW bench desks.