Divider
Specifications
Dimensions
Cabinet (11)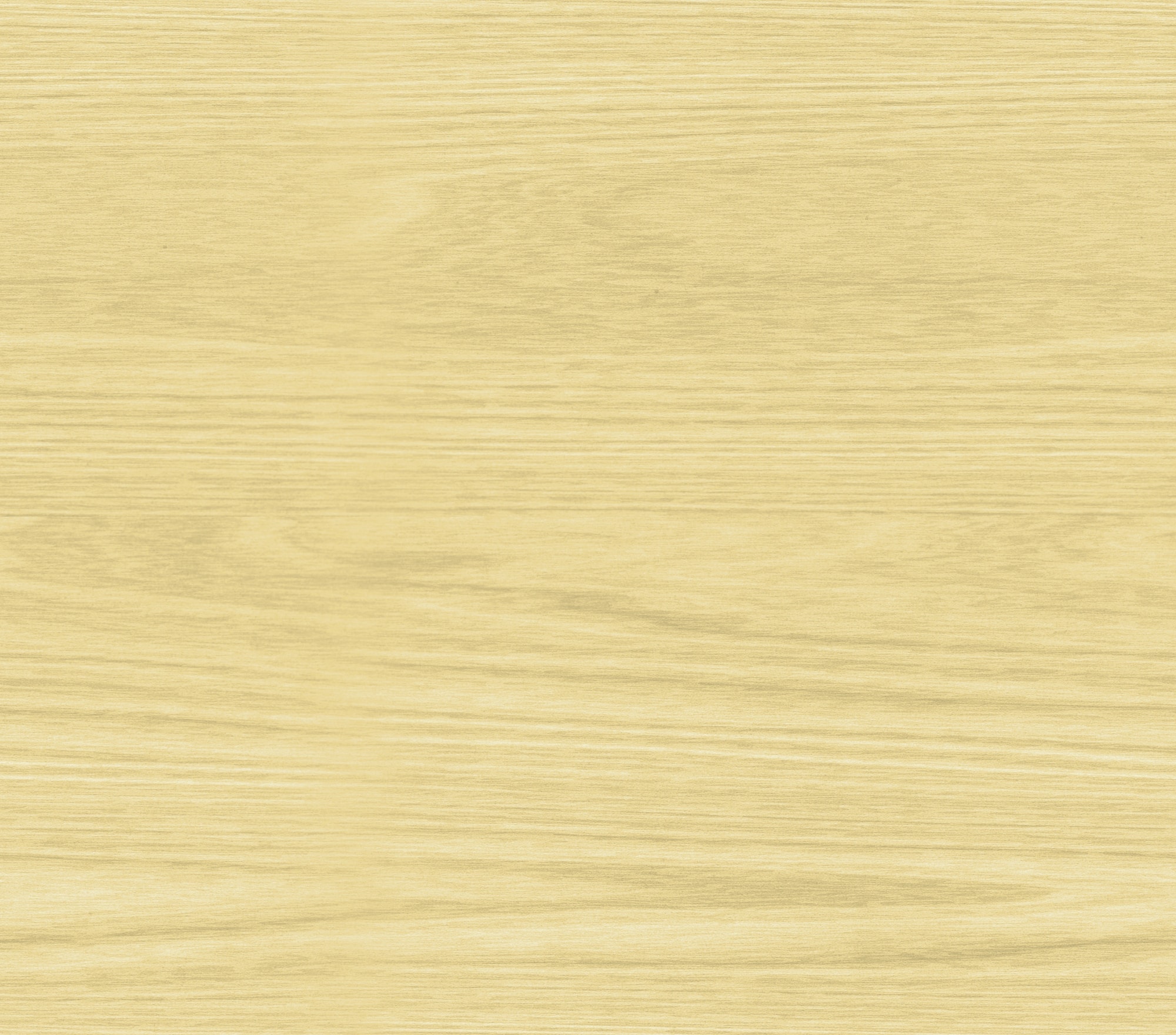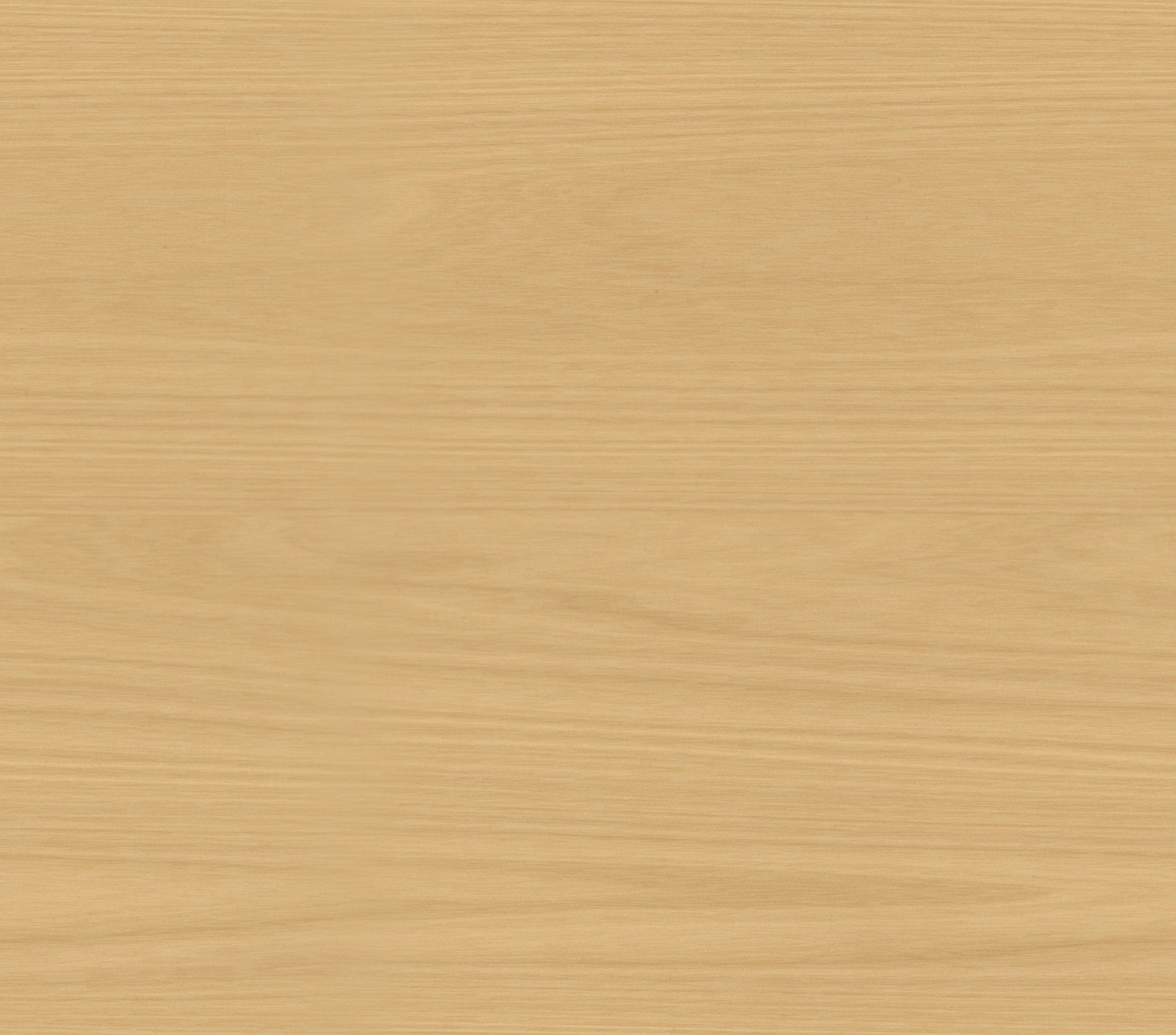 Screw the divider onto the storage
We recommend that you screw the dividers onto the storage on which it is placed. To make sure it does not move.
Place the divider on foat cloths
If you would like to be able to move the divider, you can also make small pieces of foam cloths and place the divider on them on top of the storage, so it does not move.
Technical information
Divider without backing
The divider is a two-room wide bookcase without backing and system holes. The divider is available in D 350 mm or 430 mm.
As the picture above illustrates, the divider is placed on top of other storage to create a room where there is a view through the storage. The fact that there are no backings gives air to the office at the same time as it is screened off.
You can use small pieces (5 x 5 cm) of thin foam cloths in each corner to hold the divider, but we recommend that the divider is screwed onto the storage.