Quadro storage
Specifications
Dimensions
Cabinet (11)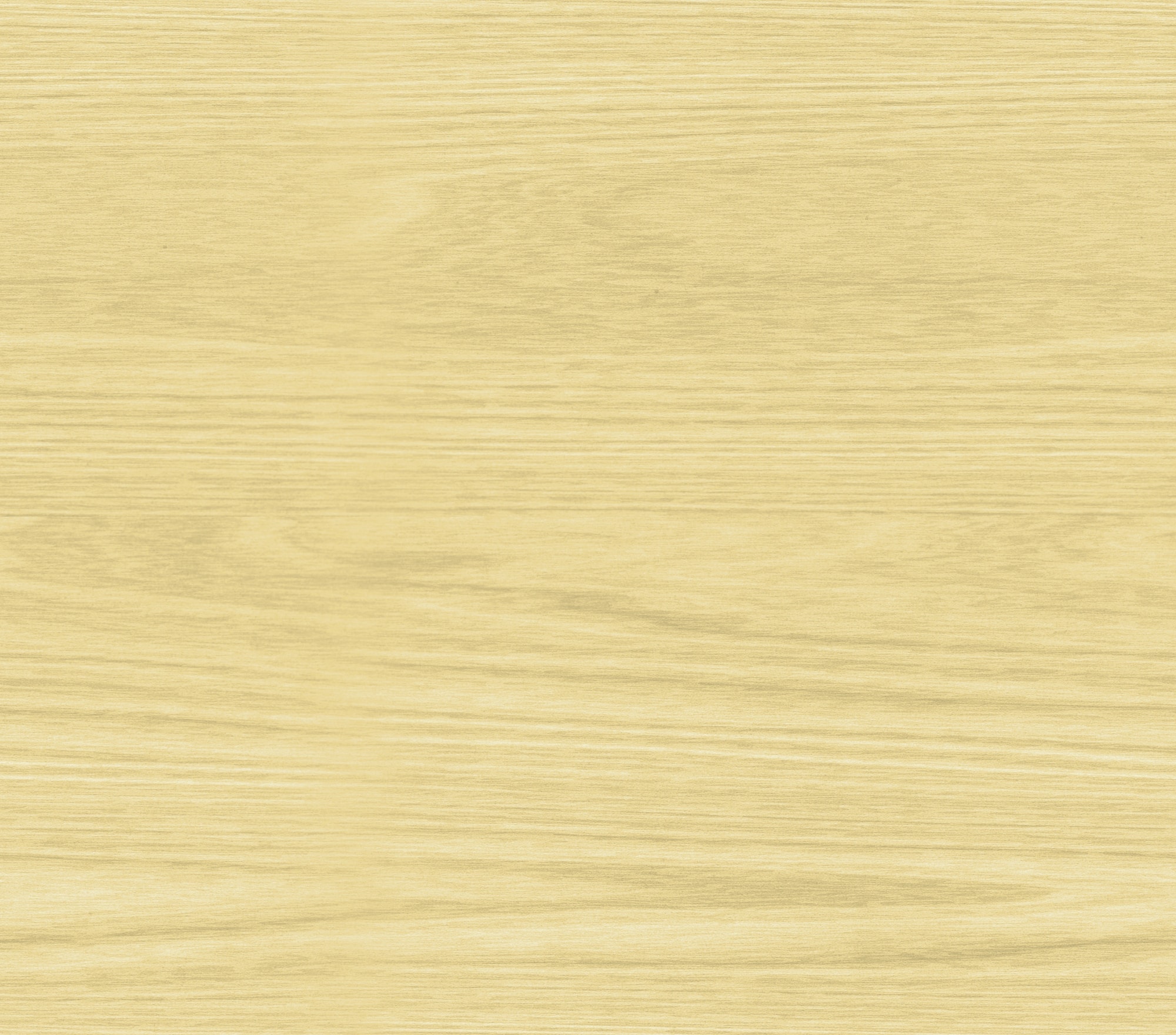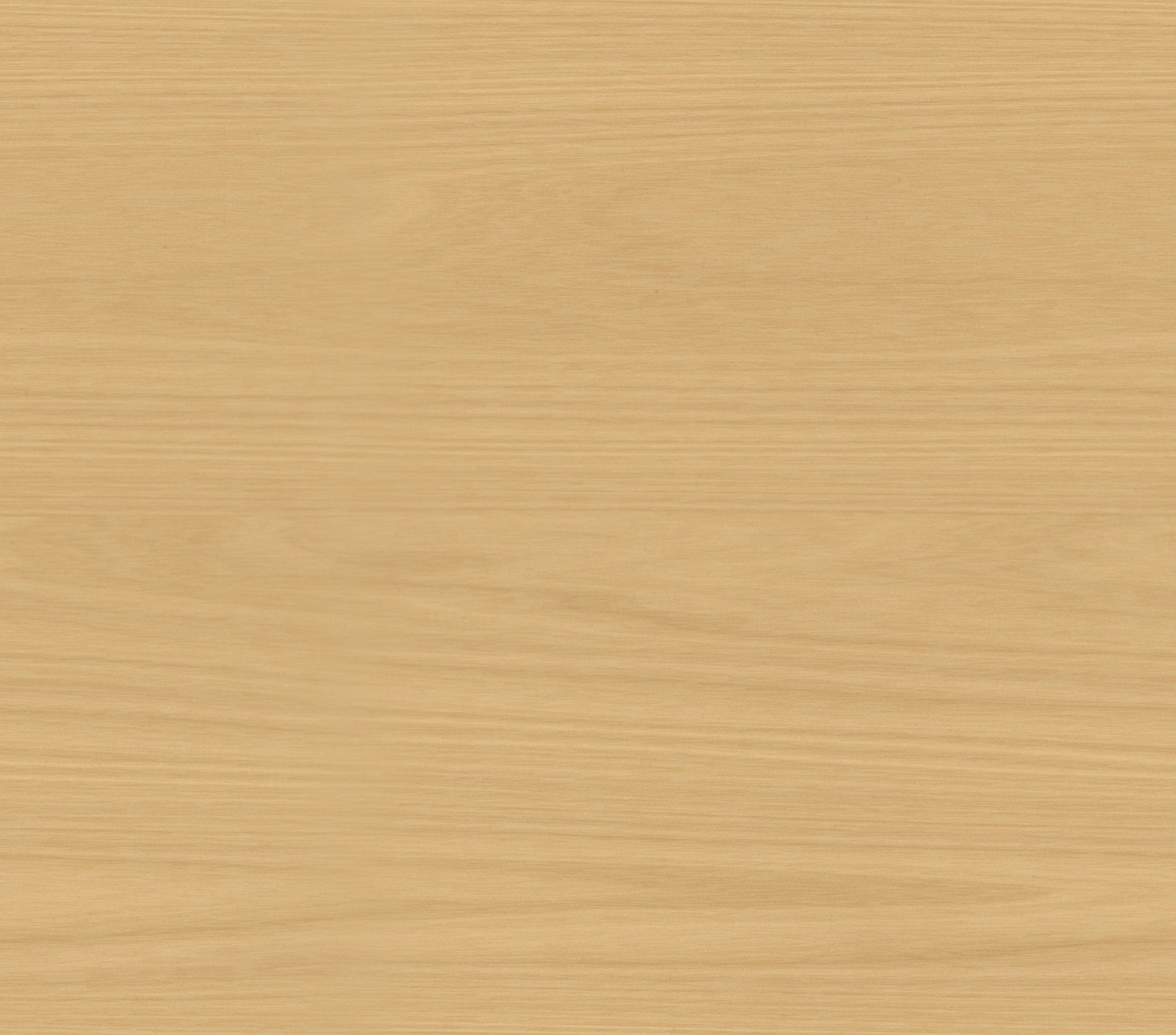 Fronts (38)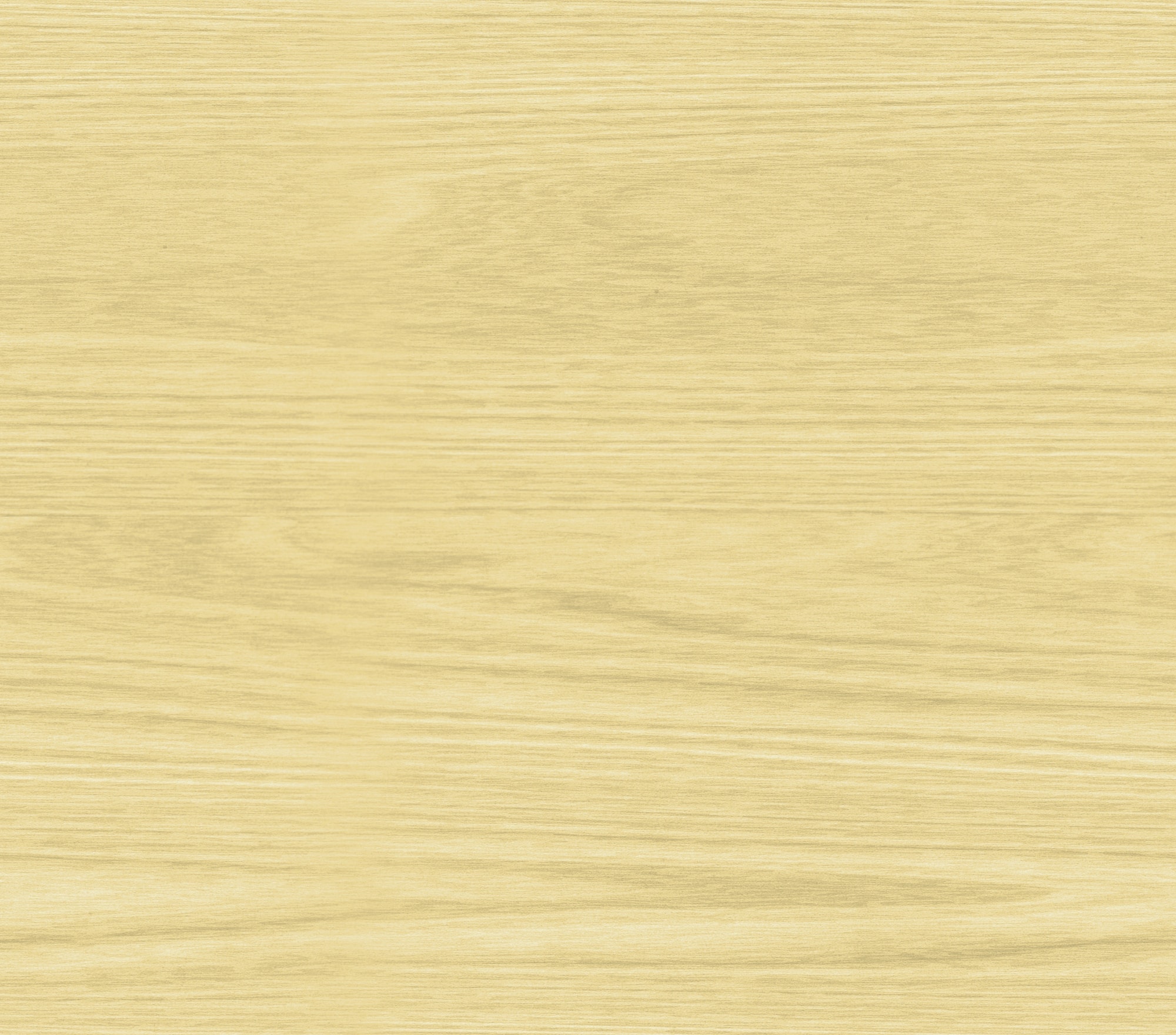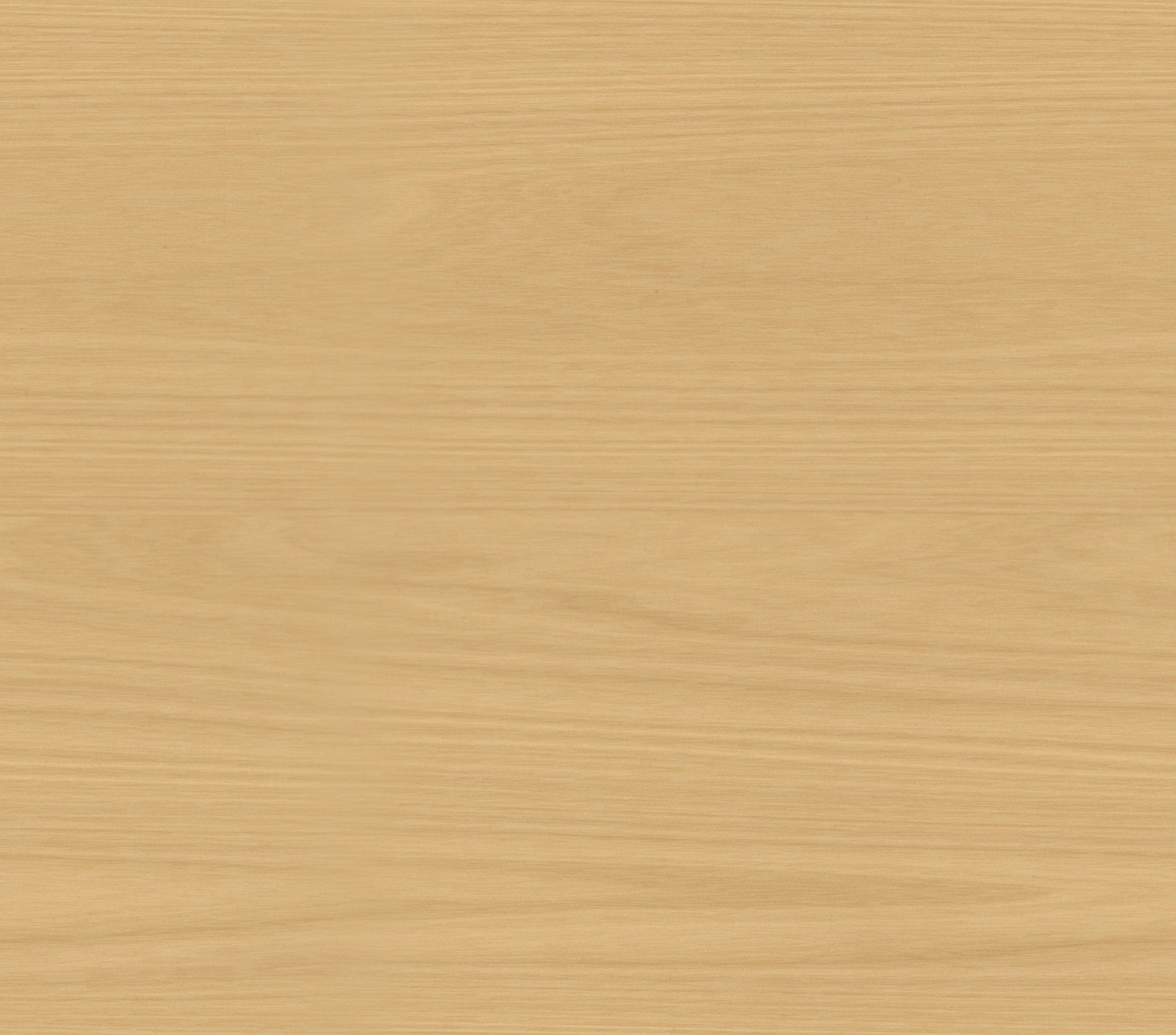 Wardrobe in depth 600 mm
Cube Design's wardrobes have a depth of 600 mm, you can also get a wardrobe that is at a depth of 430 mm – it has a pull-out rack.
The interior of the wardrobes
All wardrobes are furnished with clothes rack, a hats and shoes shelf. There are never dividers in a wardrobe.
Technical information
Wardrobe
Quadro wardrobes are made with the same solid construction as the rest of the Quadro storage. The wardrobe has a shoe shelf, a hat shelf and a clothes rack. The type of clothes rack differ depending on the depth of the wardrobe – depth 430 mm has a pull-out rack, depth 600 mm has an ordinary rack.
The standard handles for Quadro storage is in aluminum, but you can freely choose between white, black or glossy chrome too. In addition, other handles can be selected, which are also part of our standard assortment.
We recommend that you choose a plinth for your wardrobe.
10 years warranty on Quadro wardrobes.
Understøtning
Plinth
Understøtning
Plate plinth