RAW
Specifications
Dimensions
Frame (3)
Surfaces (65)

Laminate - Dark Chocolate
XP matt laminate - Light Grey
XP matt laminate - Anthracite
XP matt laminate - Volcanic Black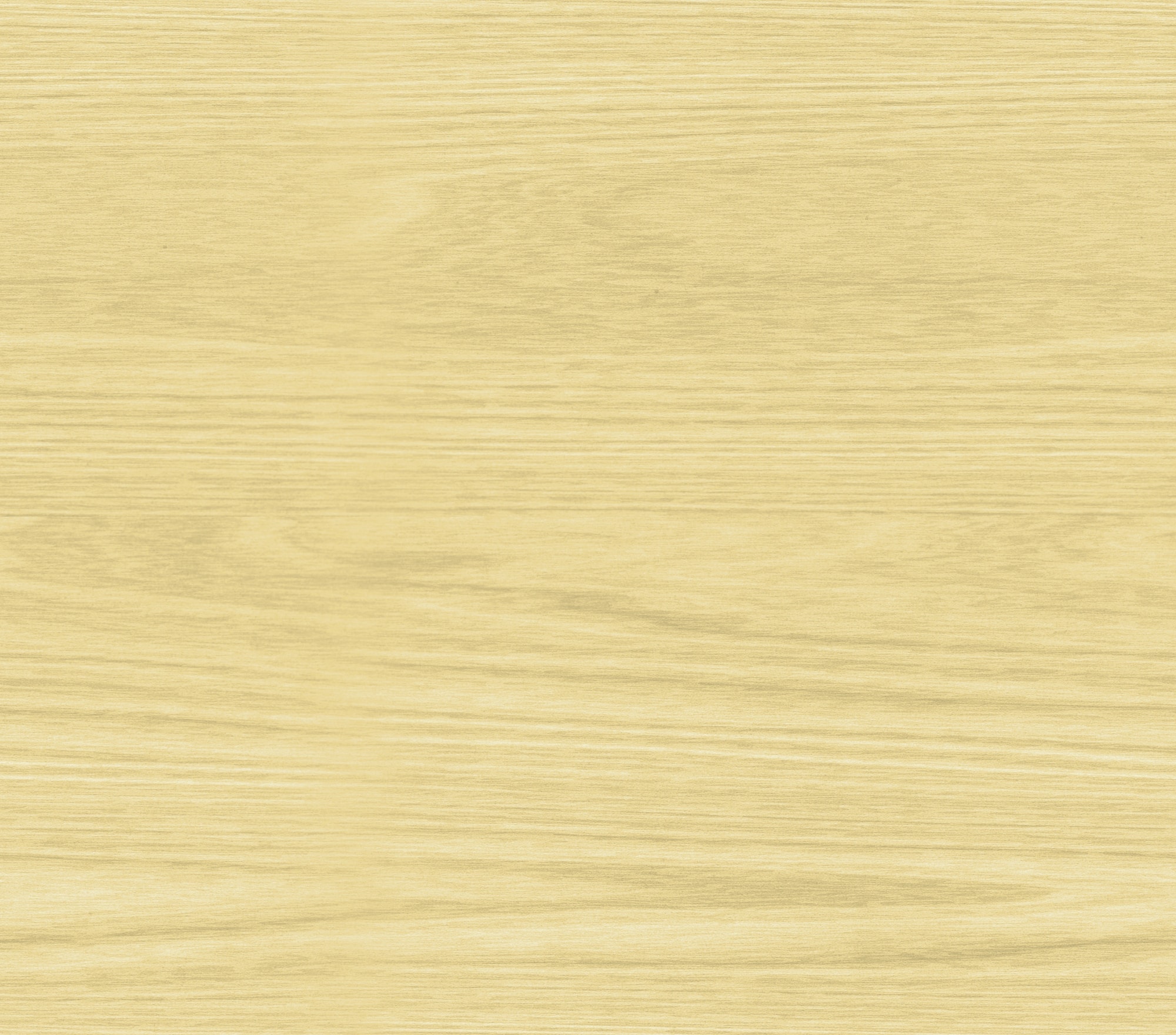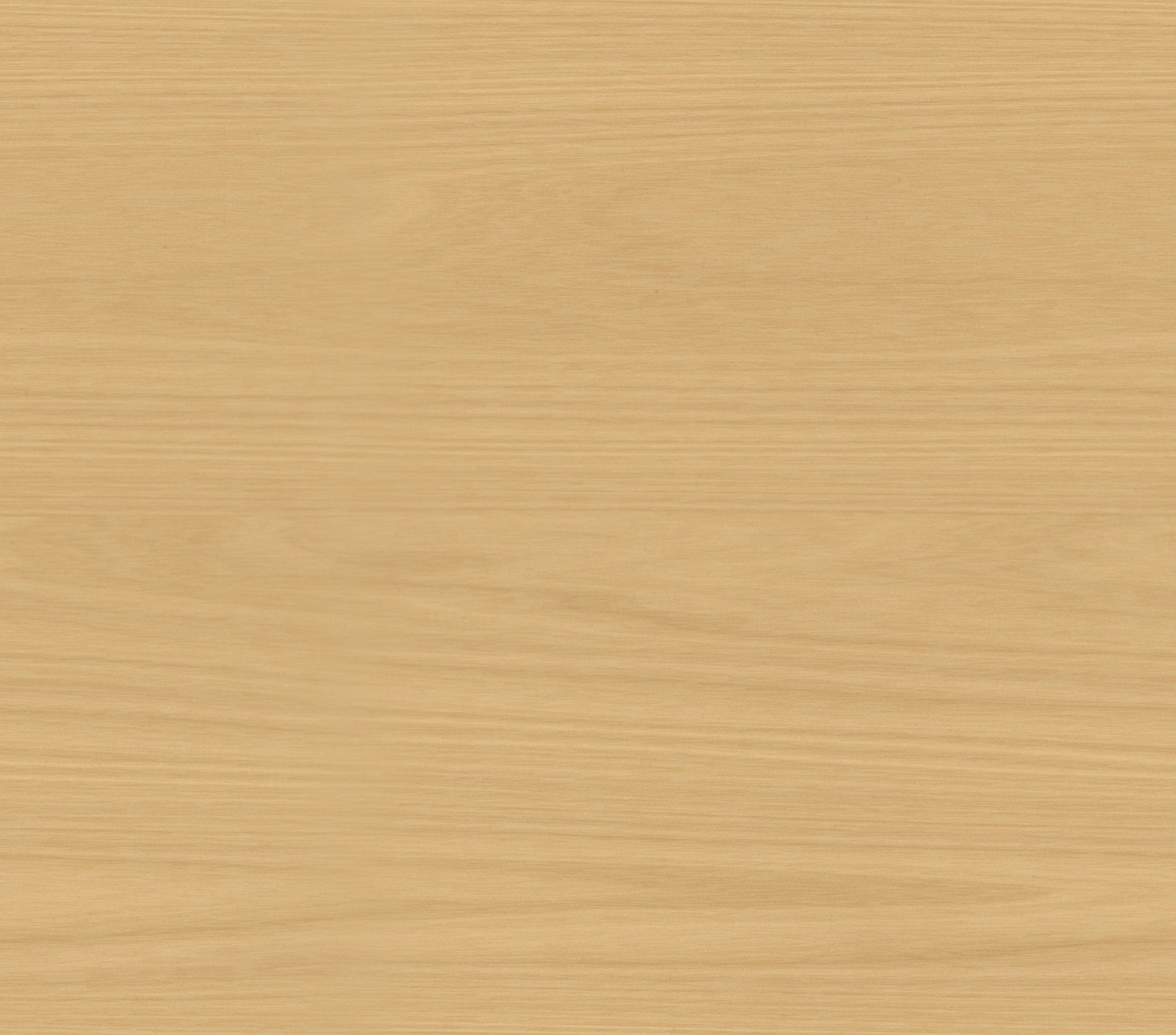 Technical information
RAW desk with stomach and meeting arch
In Cube Design's office we uses table top with both stomach and meeting arch. The curved shapes make the table very elegant. The meeting arch also allows you to get your screens a little further away.
Tables with meeting arches are especially good for short, informal customer meetings or if you need chairs on the opposite side of where you are sitting.
The stomach and meeting arch table top is available in two total depths: depth 900 mm, where the arch depth are 120 mm and the ends are 800 mm or depth 1100 mm, where the arch depth are 150 mm and the ends are 950 mm.
Table tops with stomach and meeting arch are available in five standard lengths: 1200 mm, 1400 mm, 1600 mm, 1800 mm and 2000 mm.
RAW frames are produced in Denmark. The rectangular columns are from Linak and are centered on the feet, which are made of 12 mm solid steel. The feet have adjustable shoes for easy adjustment. Each column lifts 80 kg. The intuitive control panel for the RAW desks can be changed to include Bluetooth, light reminder and display.
The RAW frame is with Linak Piezo technology – a hardware with an anti-collision solution placed in the columns. The built-in PIEZO sensor responds to any obstacles when you raise or lower the desk, after which it stops and turns to avoid collision.
The frame is available in white, alu or black powdercoated steel.
The RAW desk is PVC free, CE certified and meets the requirements of EN 527-1_2 certification.
5 year warranty on RAW desks.