Flower box
Specifications
Dimensions
Fronts (38)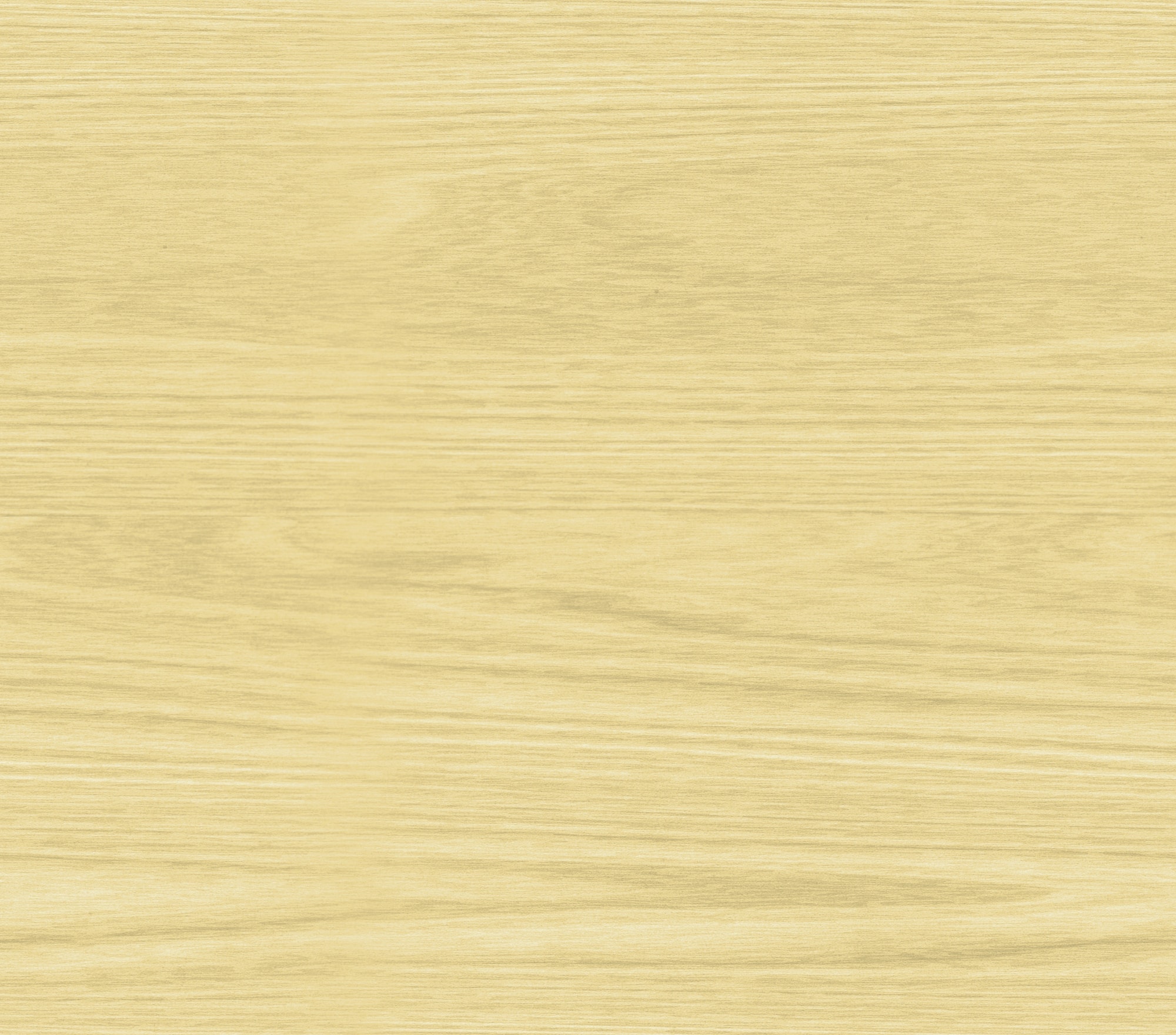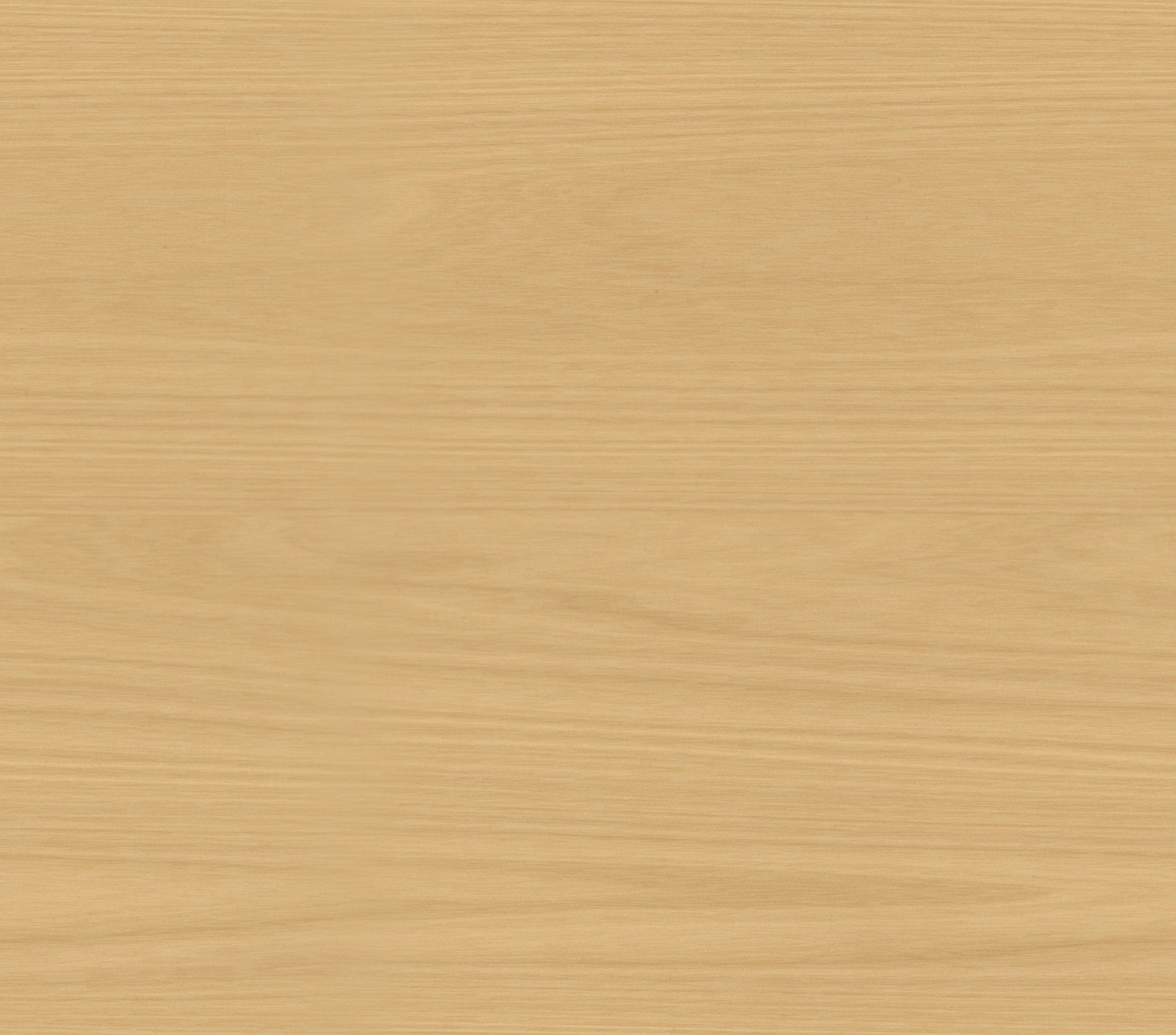 Flower box on a pull-out cabinet
The flower boxes fit on top off all of our Quadro pull-out cabinets. It is up to you whether the flower box should have the same color / surface as the cabinet it is placed on or if it should be a completely different color / surface.
Flower box on storage
The flower boxes fit all Quadro cabinets in width 804 mm. Use them to create life in a shelving arrangement such as in this arrangement.
Technical information
Flower box for Quadro storage
Cube Design's flower boxes for our Quadro storage bring life to the office while they have a function as space dividers. Use the flower boxes to shield the workplaces in large office environments or where a workplace is facing a hallway areal.
The flower boxes are available with or without plastic lining.
The flower boxes fit perfectly on top of Cube Design's Quadro pull-out cabinets or Quadro cabinets in width 804 mm and can be selected in our standard laminates, veneers or our many Cube Color colors, which is why you can get extra color or contrast into your office environment.