Sensa rectangular
Specifications
Dimensions
Frame (2)
Surfaces (67)

Laminate - Dark Chocolate
XP matt laminate - Light Grey
XP matt laminate - Anthracite
XP matt laminate - Volcanic Black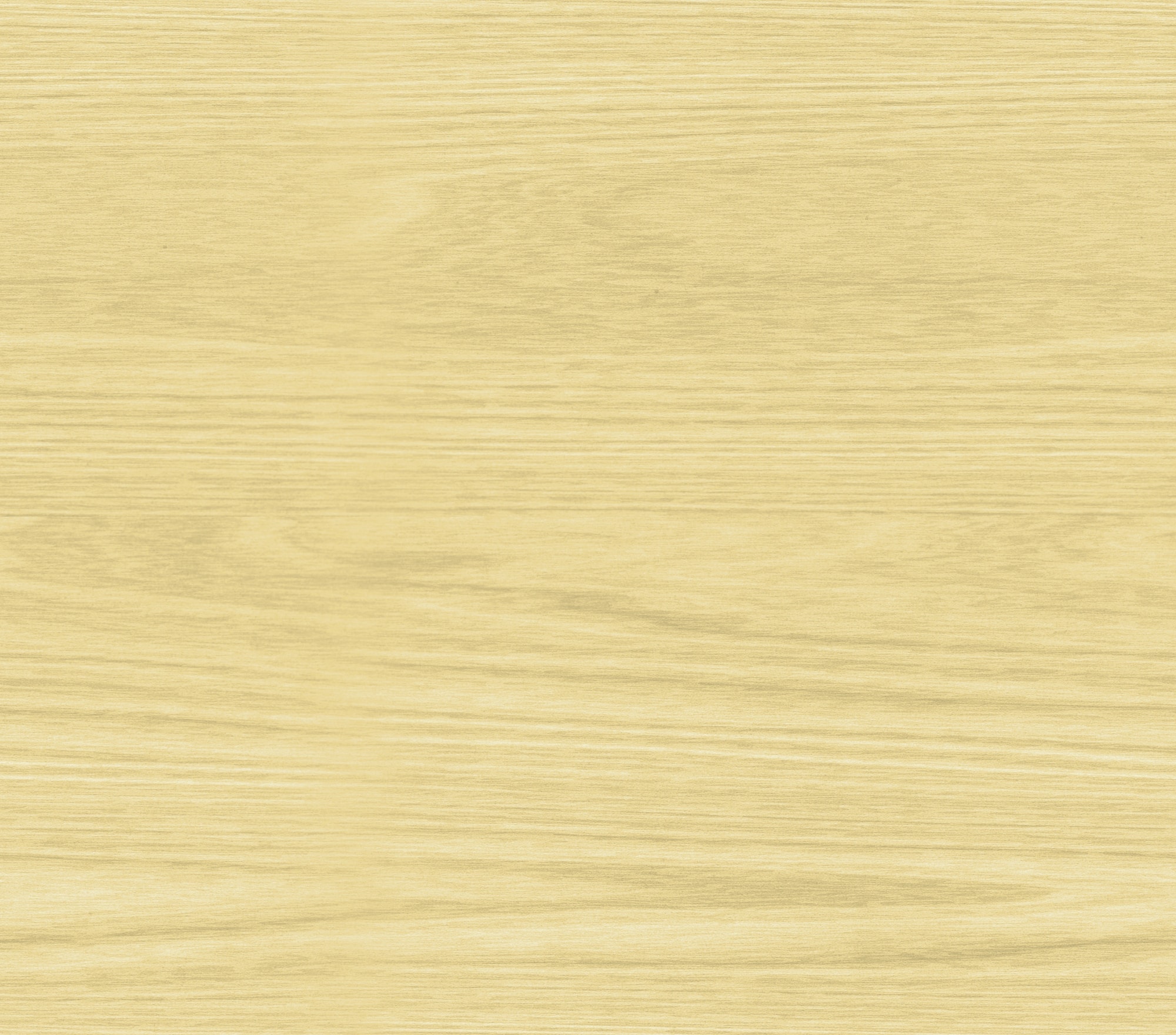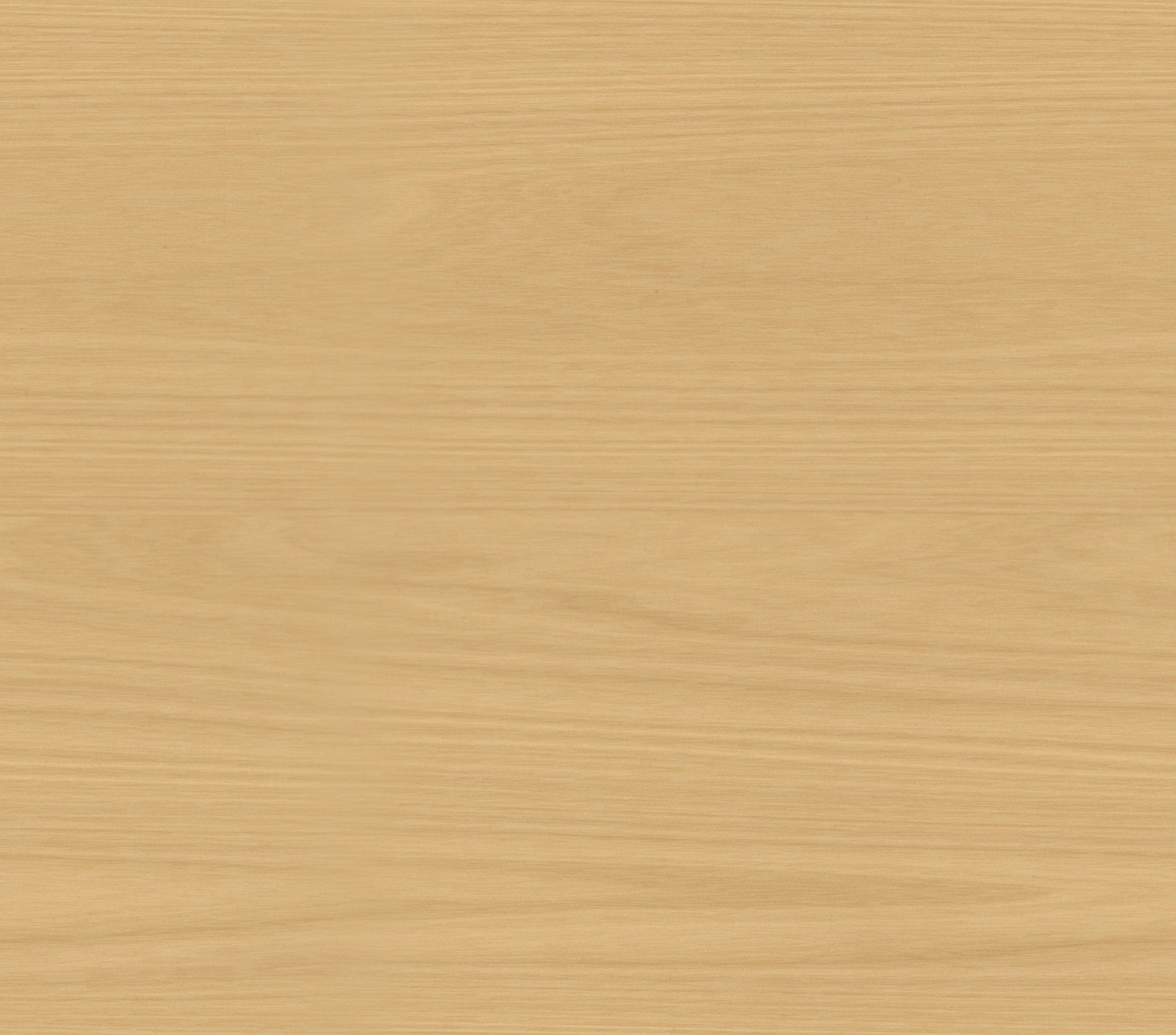 Fixed frame
The Sensa table has a fixed frame which is pulled all the way to the edge of the table top. The frame is fully welded.
Two lengths
The Sensa table is available in two lengths that fit four or six chairs.
Technical information
Sensa
Sensa is a simple table with the same great quality as all Cube Design's other products. The frame on Sensa is very stable due to the solid construction in the corners. The entire frame is made of 2 mm solid steel with a black or alu powder coating.
Sensa is available in two sizes – for four or six Vesper 1 chairs. The top frame of the frame is fully extended to the edge of the table top, giving the table a nice and simple design. The table top is always made with straight ABS edge if it is in high-pressure laminate or with a straight wood edge if the table top is with veneer.
Sensa has adjustable shoes in all four legs and has a table height of 745 mm.
5 year warranty on Sensa tables.