RAW gable end
Specifications
Dimensions
Fronts (12)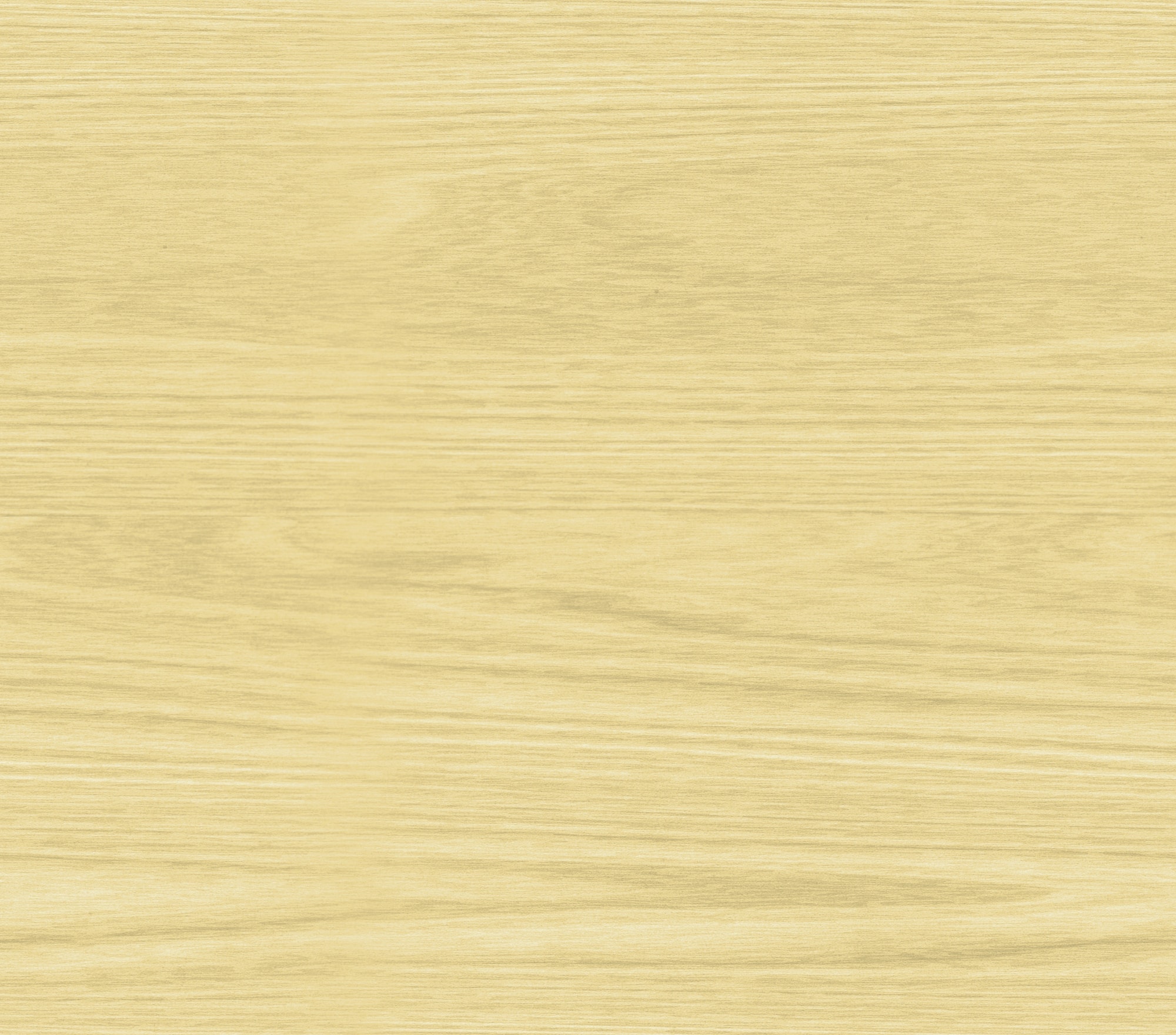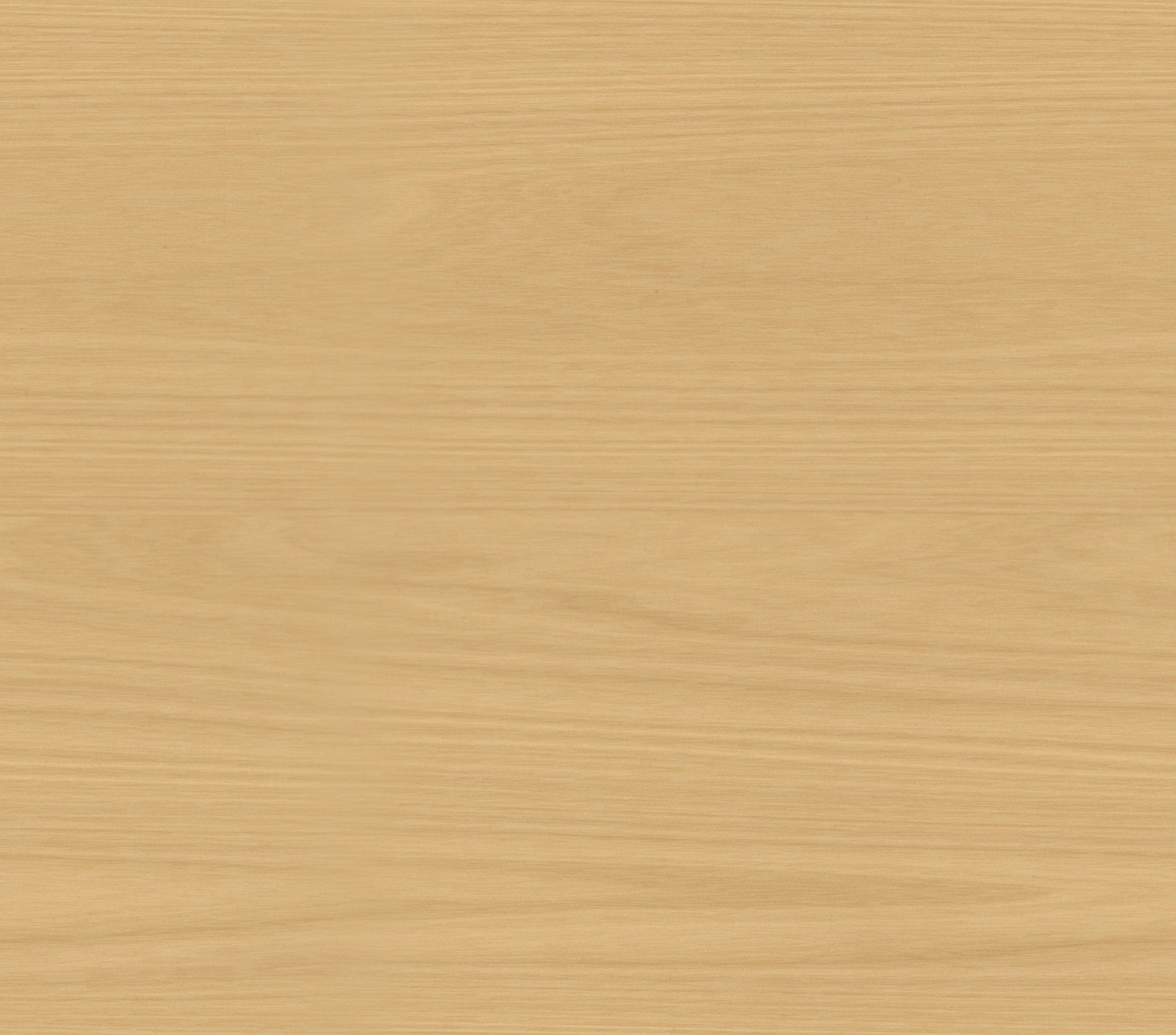 Frame (1)
Flexible design
Design the gable end to suit your preferences. The gable end has a steel frame in black powder coating while the plate material can be chosen in either laminate or veneer. We offer 7 different laminate colors and 5 veneer types for the gables.
Space for cabling
The gable end has space for cabling so that cables can be hidden. With this functional solution, the workstation becomes free of clutter.
Technical information
RAW gable end
Give your workstation a new dimension of functionality, design, and aesthetics with RAW gable ends.
The gable ends are ideal in larger office environments where there is an increased need for shielding to improve concentration and the working experience of employees. At the same time, they are created with a focus on detail. Whether you prefer a minimalist expression, a modern aesthetic or a more classic style, the RAW gable ends can be adapted to your preferences.
The RAW gable ends are available for both RAW desks and RAW Bench desks and come in two widths; W 805 mm for RAW desks and W 1700 mm for RAW Bench. In addition, the gable ends are delivered incl. fittings.
The gable side has a steel frame in black powder coating. The plate material can be selected in 7 laminate cabinet colors and 5 veneer cabinet colors.
5 years warranty on RAW gable end.