Trolley
Specifications
Dimensions
Surfaces (30)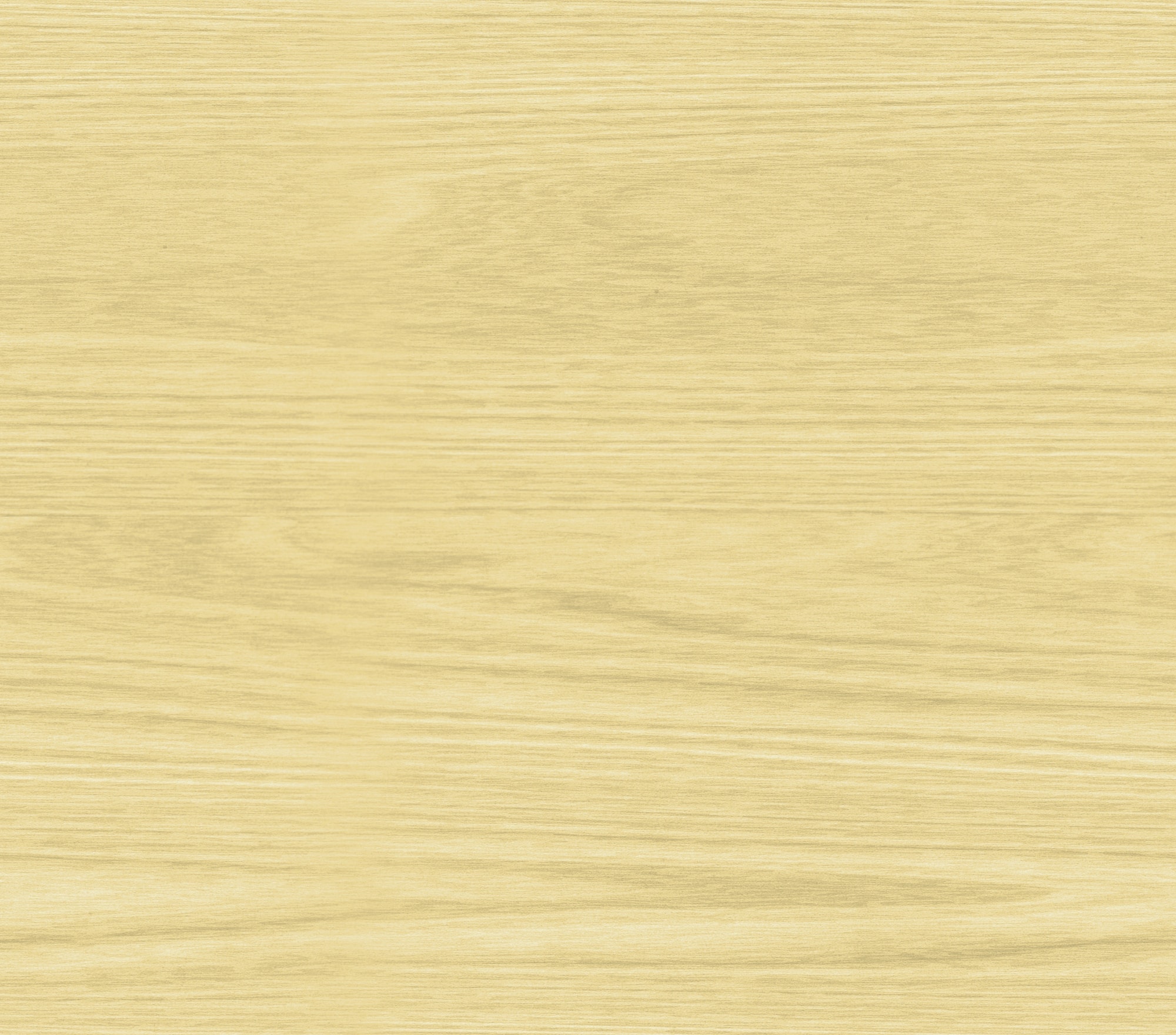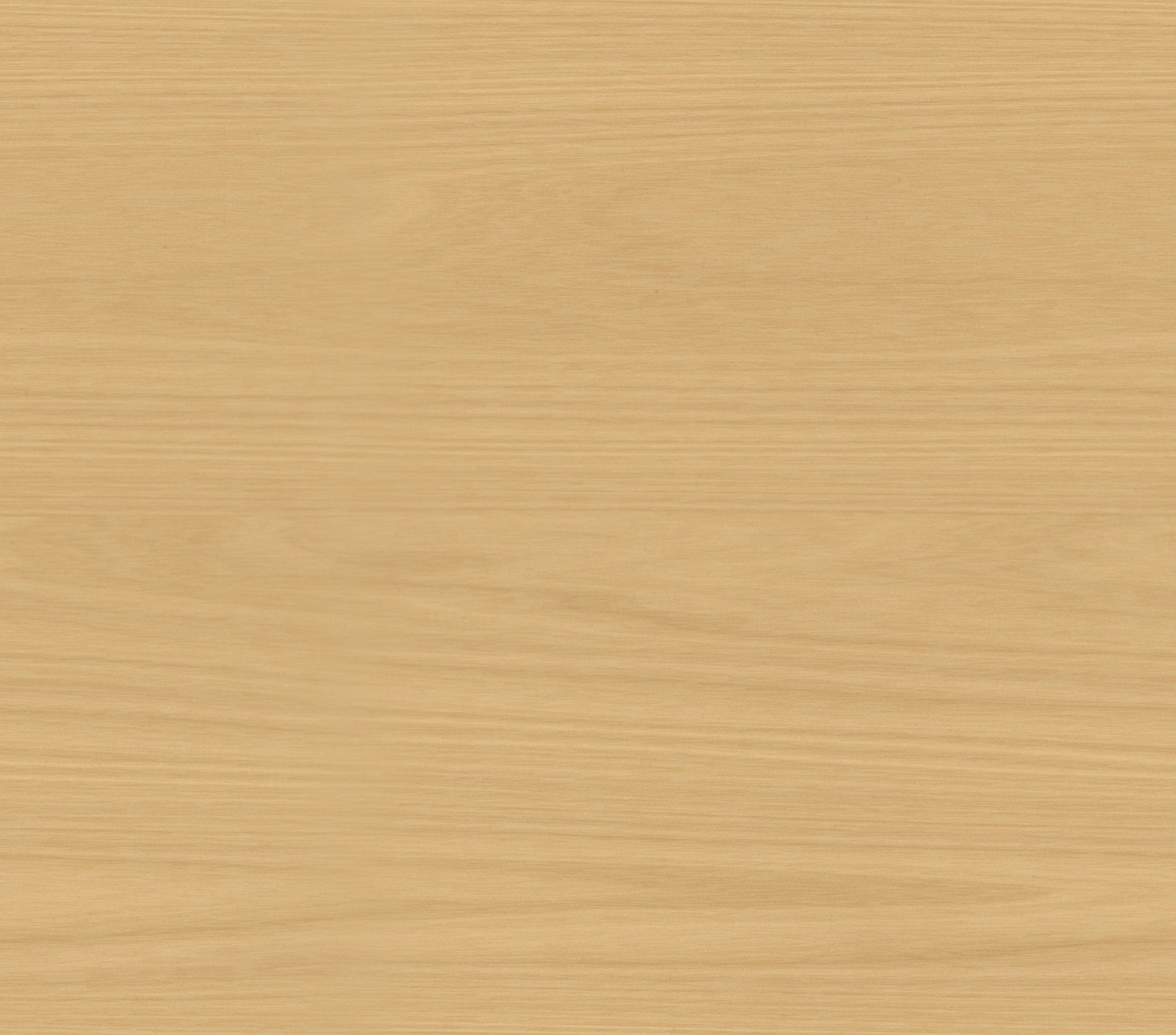 Frame (2)
Plates in black or white
The trolley is by default available with compact laminate plates, either in black with a black core or white with a black core. Compact laminate is a strong material that can withstand a lot, including wet glass, rags and food scraps.
Brushed stainless steel
The brushed stainless steel gives an elegant and rustic look which fits well in a kitchen or canteen. It does also look great in a meeting room if you need to transport supplies or lunch.
Technical information
Trolley
A trolley is a convenient way to transport supplies for meetings, seminars and conferences. A good grip is essential if it must be easy to move around. A simple trolley that is made with castors which can turn 360 degrees, so the handling of the trolley is as easy as possible.
The trolley is available with 12 mm compact laminate, either in white with a black core or in black with a black core. Alternative it can be in our standard laminate or veneer.
The trolley has a maximum load of 150 kg.