RAW wall mounted
Specifications
Dimensions
Frame (3)
Surfaces (77)

Matt HPL: Anthracite Grey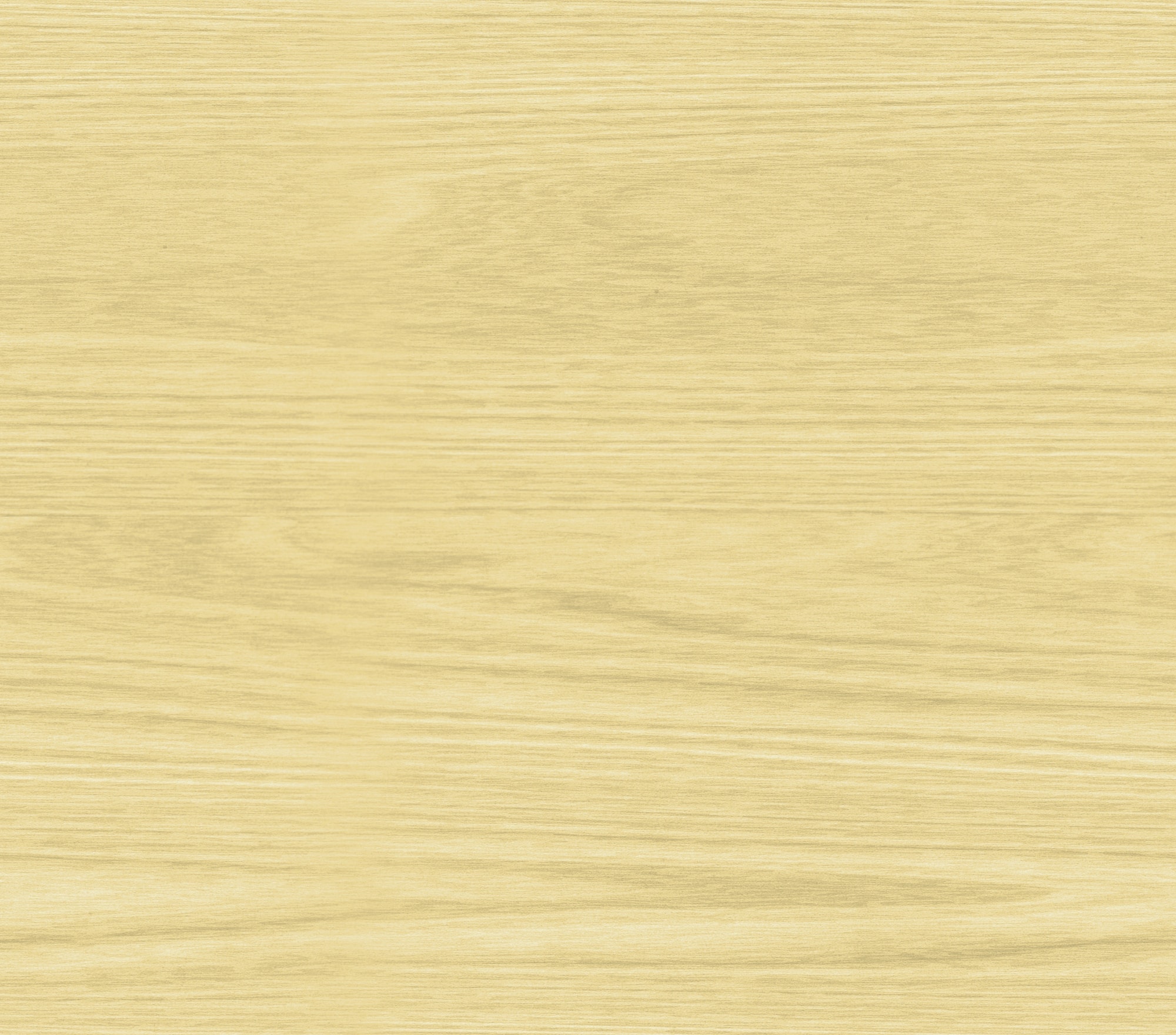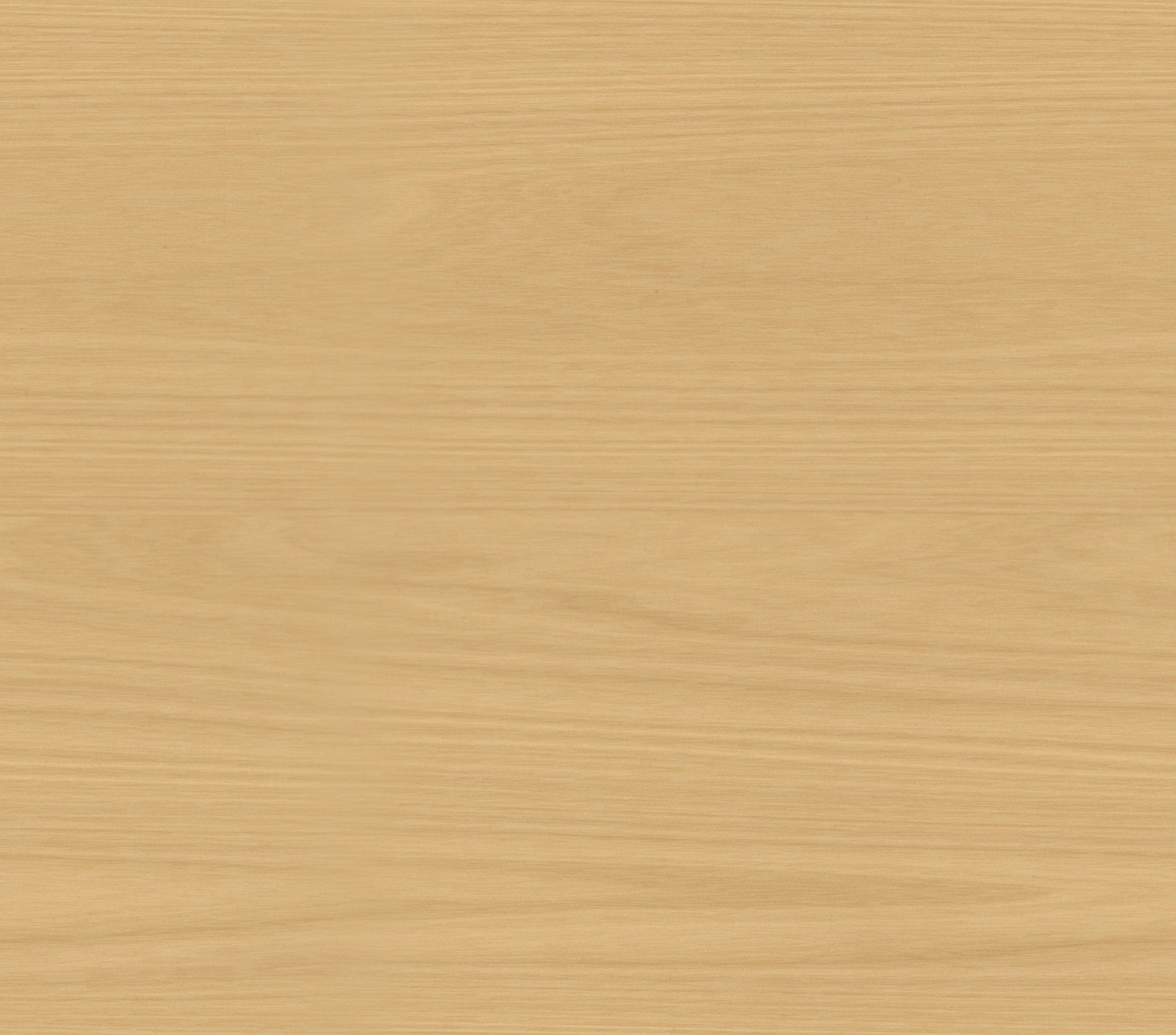 1 column
The wall mounted RAW desk with sit-stand function is height adjustable as all of our other desks. It has a stroke of 650 mm – the same stroke as our other 3-stage columns.
2 columns
The wall mounted sit-stand desk is available with one or two columns depenting on the size of the desk you need.
Technical information
RAW wall mounted
The wall-mounted RAW desk is made with a LINAK column, which has a stroke of 650 mm. We recommend that you mount the frame 100 mm above the floor. The frame is available in white, alu or black powder coated frame and is operated with an intuitive up/down button.
The table top is available in nine sizes.
The frame is PVC-free and has a low noice motor.