Quadro coffee station
Specifications
Dimensions
Cabinet (11)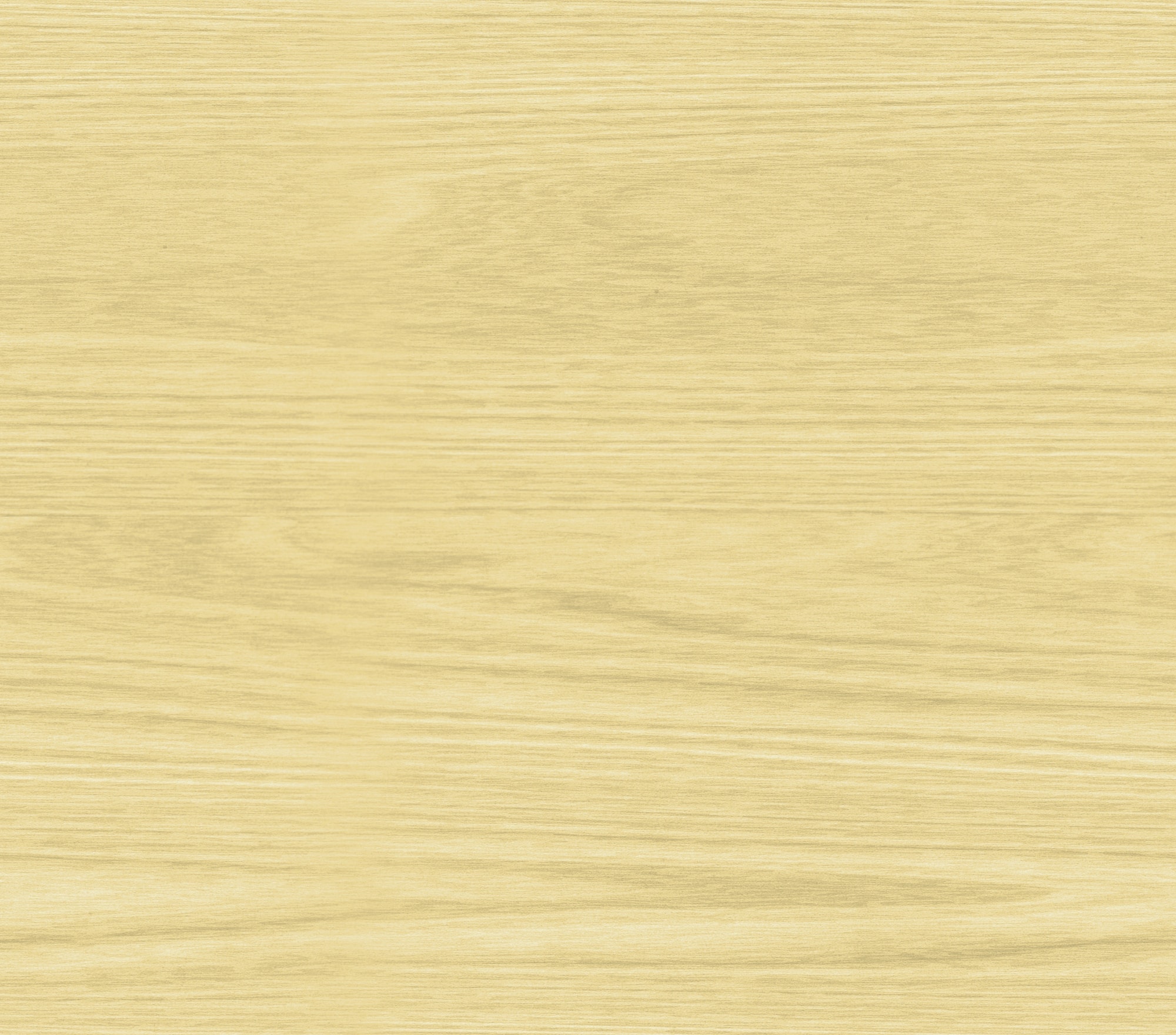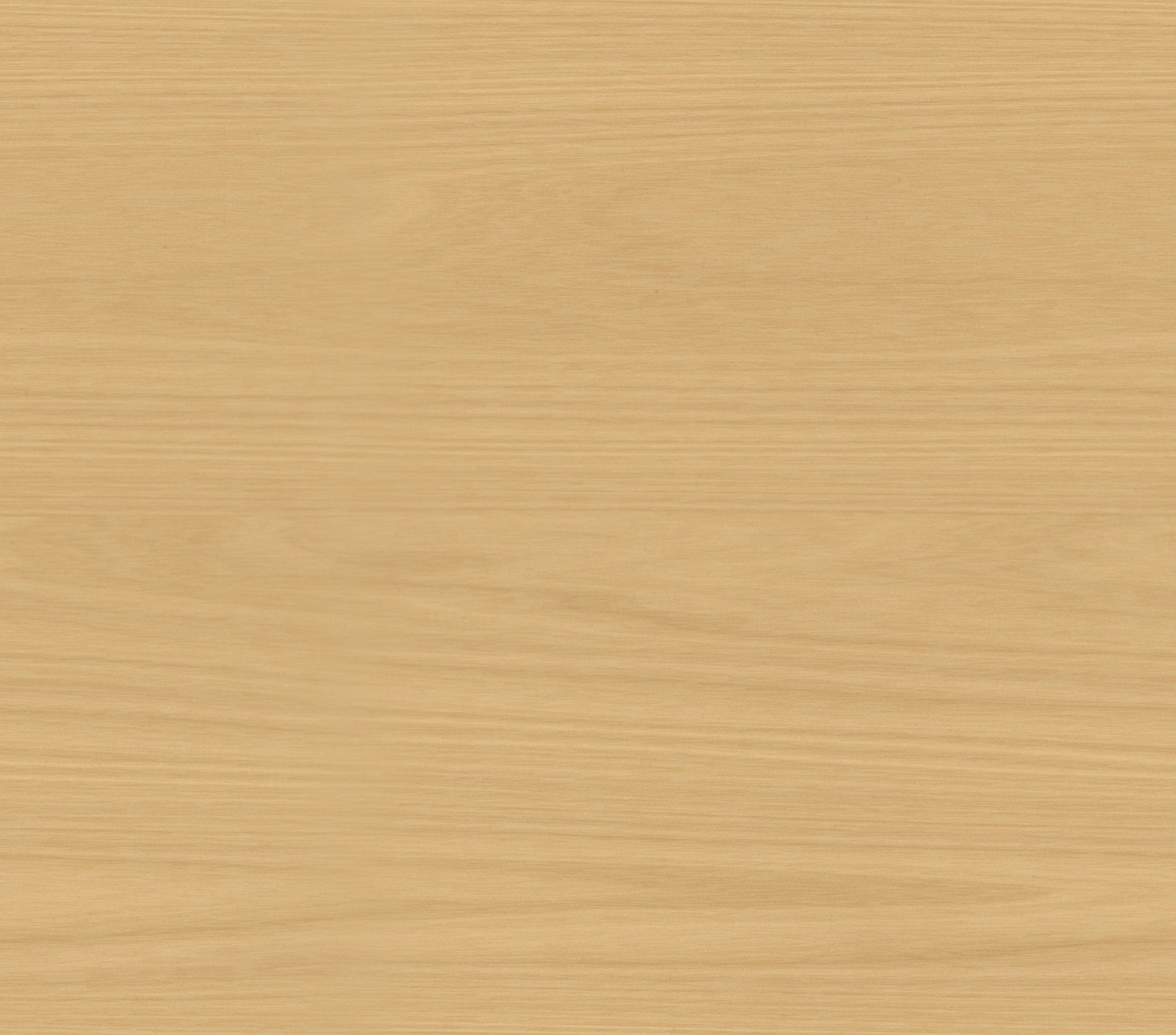 Fronts (47)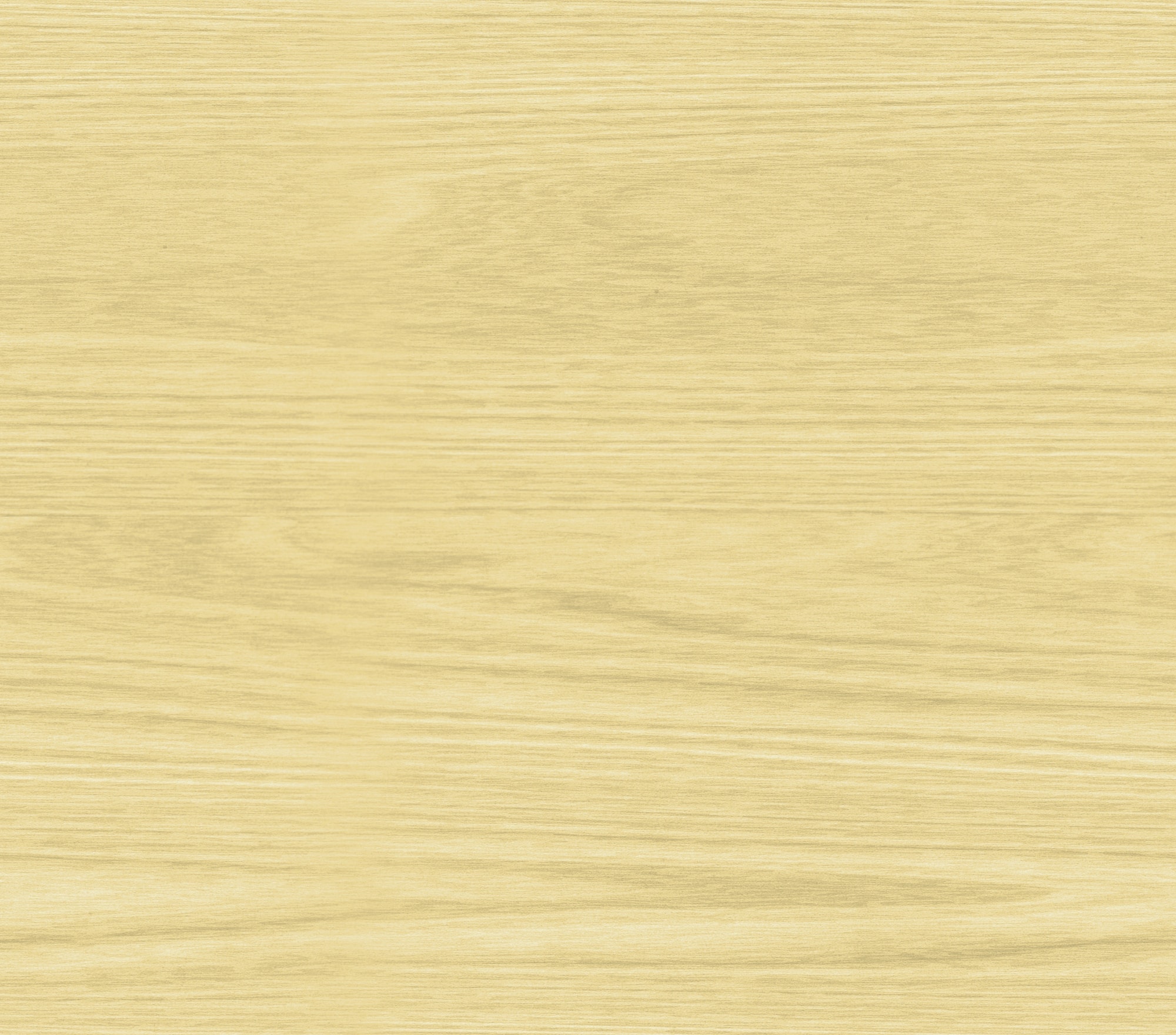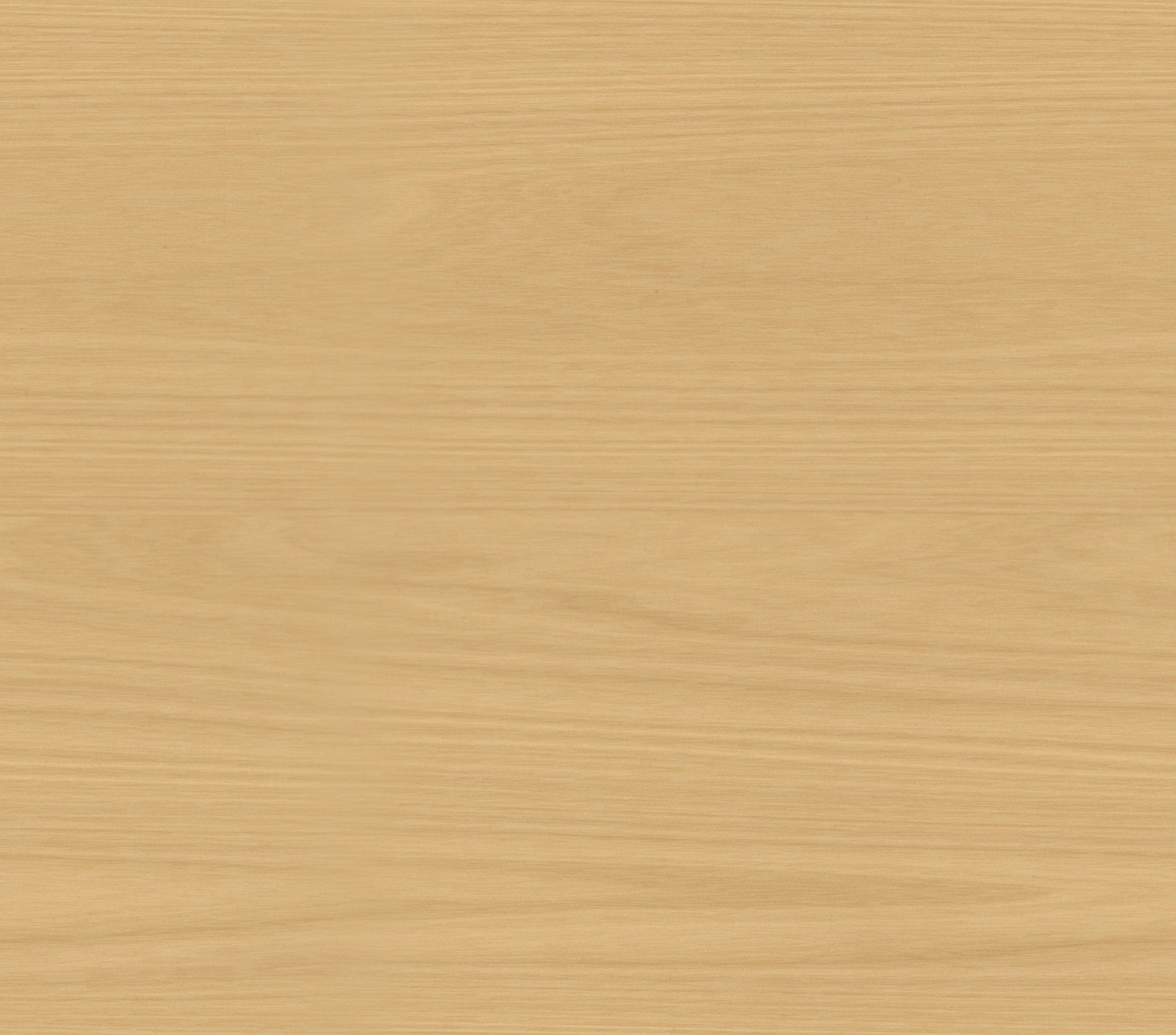 Design as you want
Choose materials and colors which matches your own office interior. You can e.g. create a beautiful overall look by choosing fronts and backs in the same shade of colour.
Durable table top
The coffee station has a durable table top in 30 mm and with a depth of 670 mm.
Technical information
Quadro coffee station
Cube Design's Quadro coffee station is a practical and durable piece of furniture in an inviting design. The coffee station must be furnished with a good coffee machine and placed centrally in your office environment, so employees can refuel during the working day or in the waiting area for guests.
The coffee station has a bridge made of 30 mm plates and a backing made of 16 mm plates, and is furnished with our standard Quadro storage.
The cabinet is offered in laminate or veneer, while surfaces can be chosen in standard laminate, Nordic Nature (HPL), Cube Color (HPL), veneer, linoleum and XP matt laminate. Laminate surfaces are always made with a 2 mm impact-resistant ABS edge, and in the case of veneer with a 2 mm wooden edge.
Please note that we do not recommend a veneer table top, and note that the dimensions on the veneered cabinets are 3 mm larger than the same cabinets in laminate. Dimensions given on laminate cabinets.
The coffee station is furnished with: Quadro bookcase H 784 x W 1198 x D 4 with two doors (left and right hinged), one insert with 1 drawer (D 430 mm) and one insert with 2 drawers (D 430), Quadro bookcase H 784 x W 410 x D 350 mm with two extra shelves. In addition, the coffee station has a low plinth for D 430 mm and a wall mount with a support strip for setting up the wall-mounted Quadro bookcase.
The coffee station is supplied with push brackets for both doors and drawers.
10 years warranty on Quadro coffee station.