Quadro filing cabinets
Specifications
Dimensions
Cabinet (11)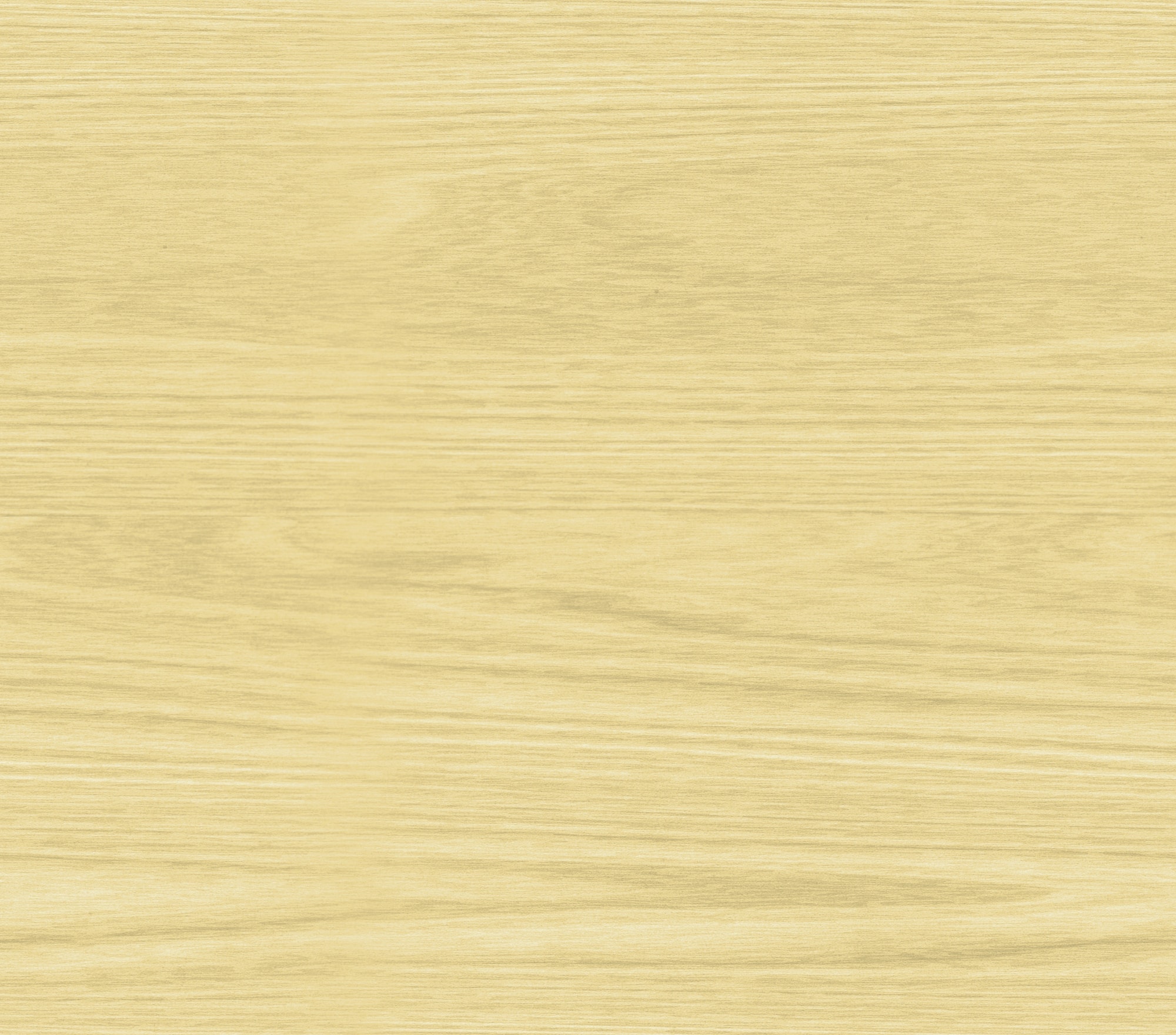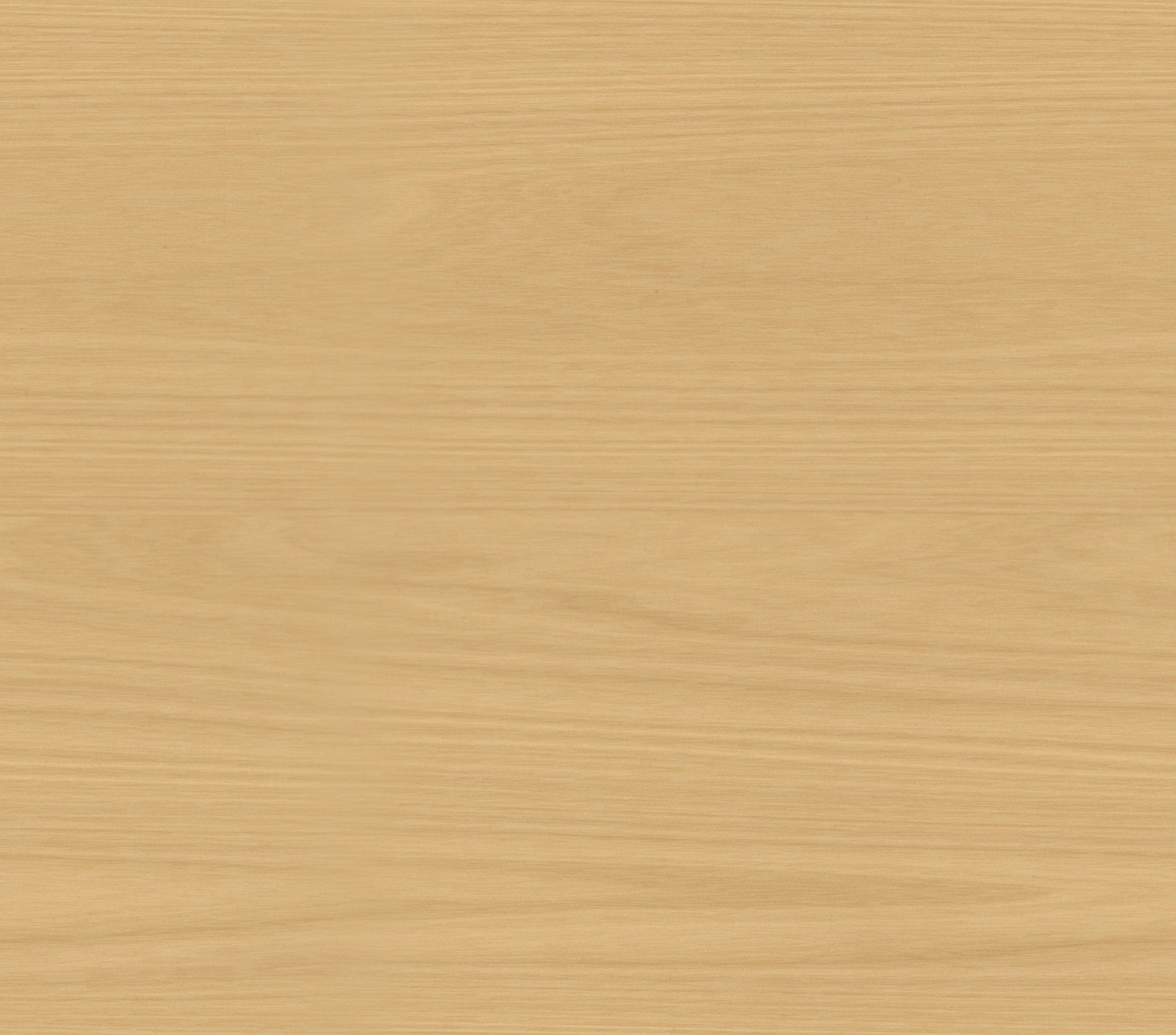 Fronts (29)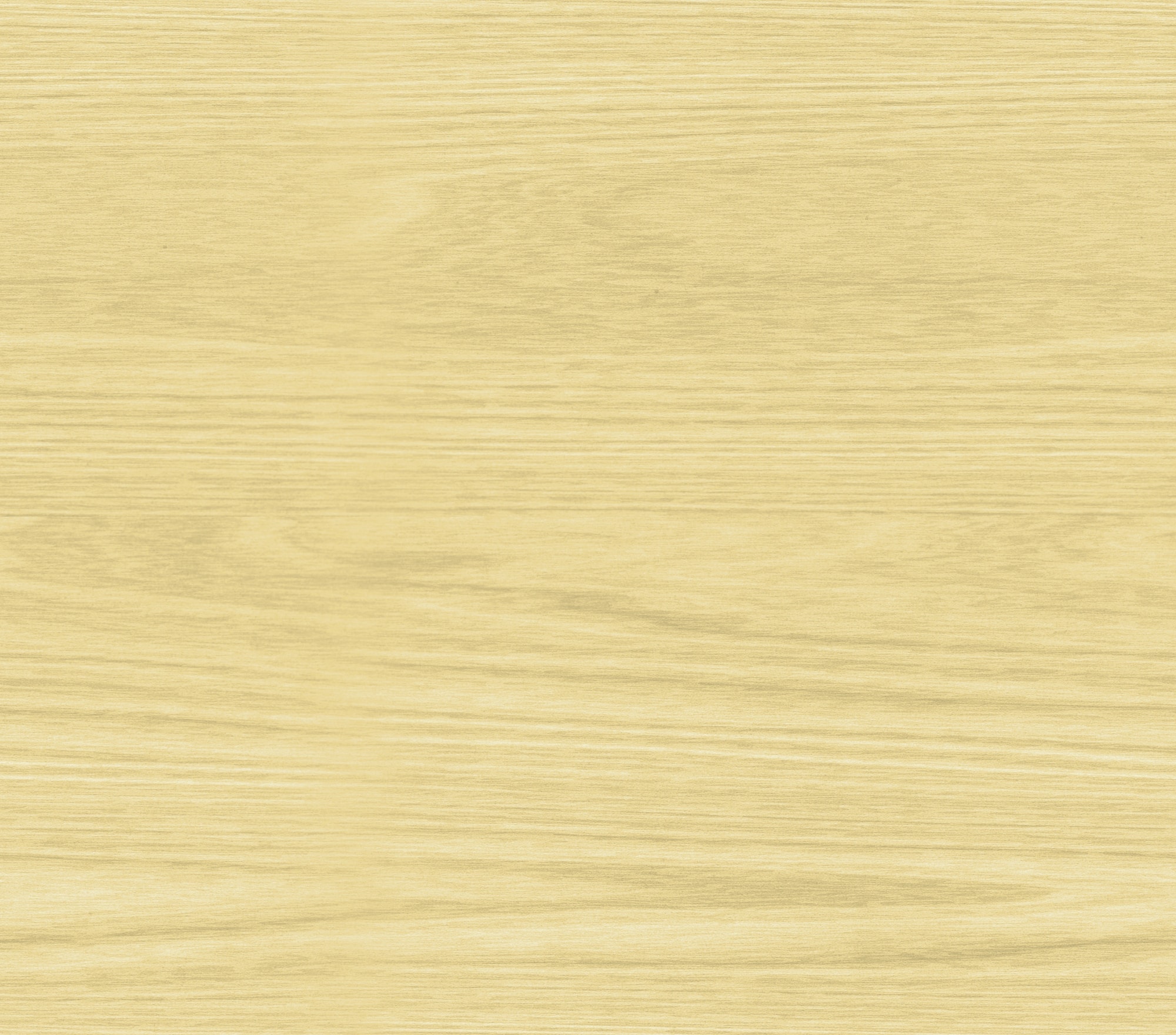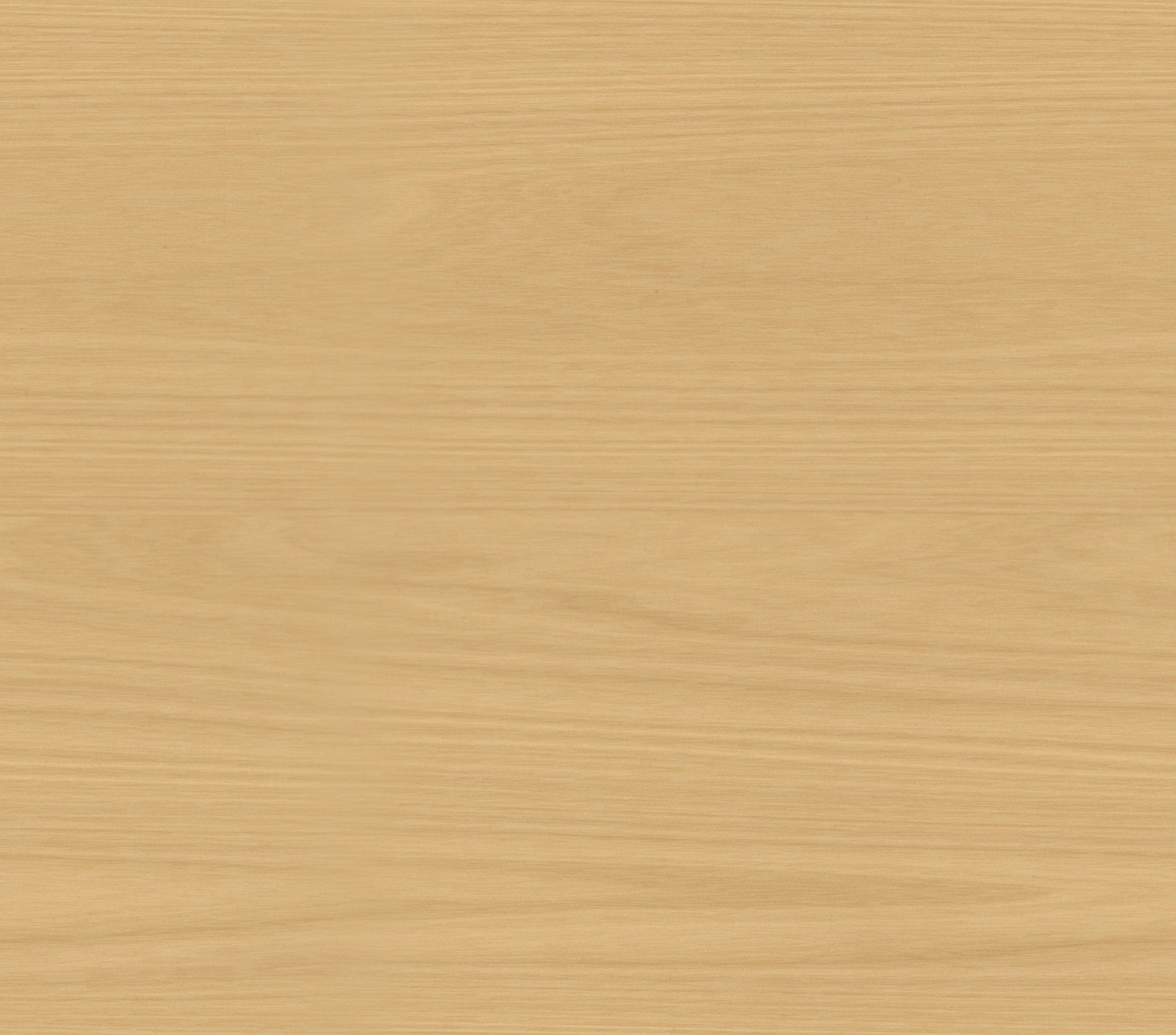 Maxi suspension file drawers
Our maxi suspension file drawers are always with pull-out barrier and synchronization as standard. The synchronization ensures that the suspension file drawer does not twist when it is pulled out.
Suspension file drawers
All filing cabinets are with suspension file frames and pull-out barrier. The pull-out barrier ensures that the cabinet does not tip over by the fact that you can only have one drawer pulled out in each row.
Technical information
Filing cabinets
A Quadro filing cabinet is a cabinet with suspension file drawers in all rooms. The suspension file frames are made in metal with some of the best runners on the market.
The Quadro filing cabinet is available with one or two room wide drawers. The two room wide drawer is called a maxi suspension file and it is always made with pull out barrier and synchronization as a standard. The synchronous runners ensures a drawer which is easy to pull out and which don't twist or runs crooked.
Regardless of the height of your filing cabinet, we always make it with a pullout lock. Only one drawer can be open in each row. If you pull out another drawer, the open drawer will automatically close.
The front of the suspension file drawers is made of high-pressure laminate with 2 mm impact-resistant ABS edge or in wood veneer.
The standard handles for Quadro storage is in aluminum, but you can freely choose between white, black or glossy chrome too. In addition, other handles can be selected, which are also part of our standard assortment.
10 years warranty on Quadro filing cabinets.
Understøtning

Plinth

Understøtning

Plinth legs

Understøtning

Round legs

Understøtning

Square legs

Understøtning

Adjustable plate plinth

Understøtning

Corner foot