Quadro sliding door cabinets
Specifications
Dimensions
Cabinet (11)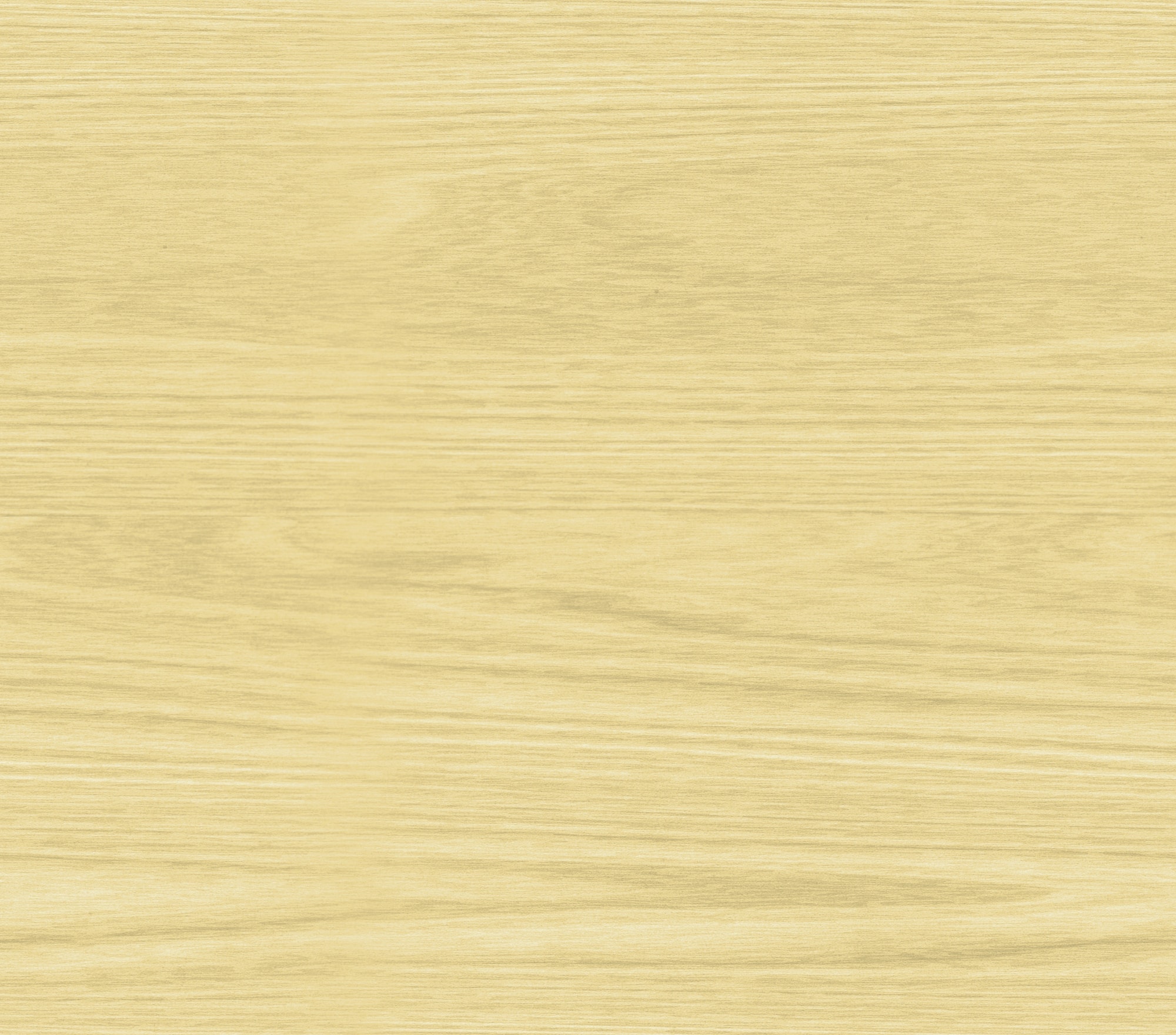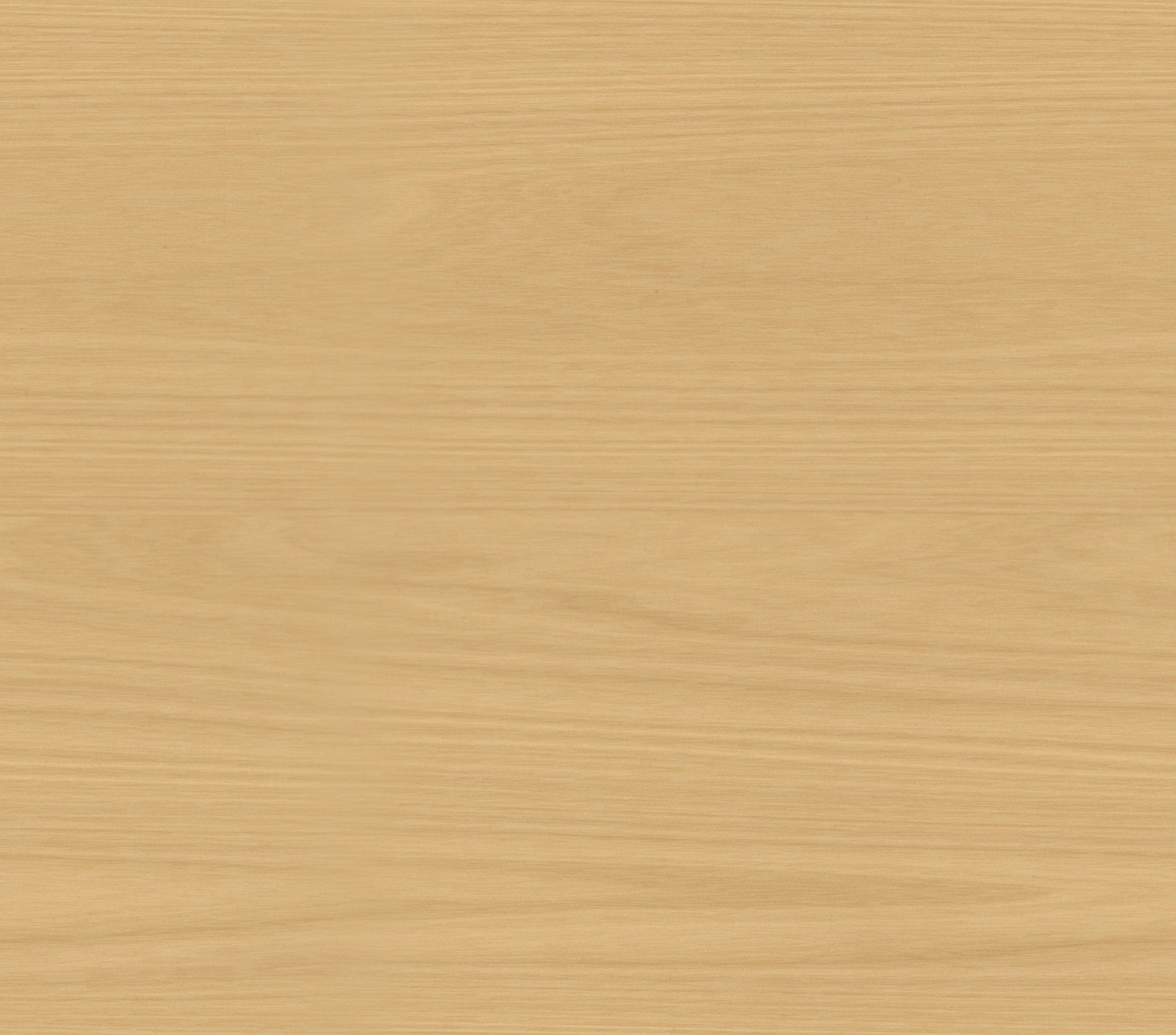 Fronts (29)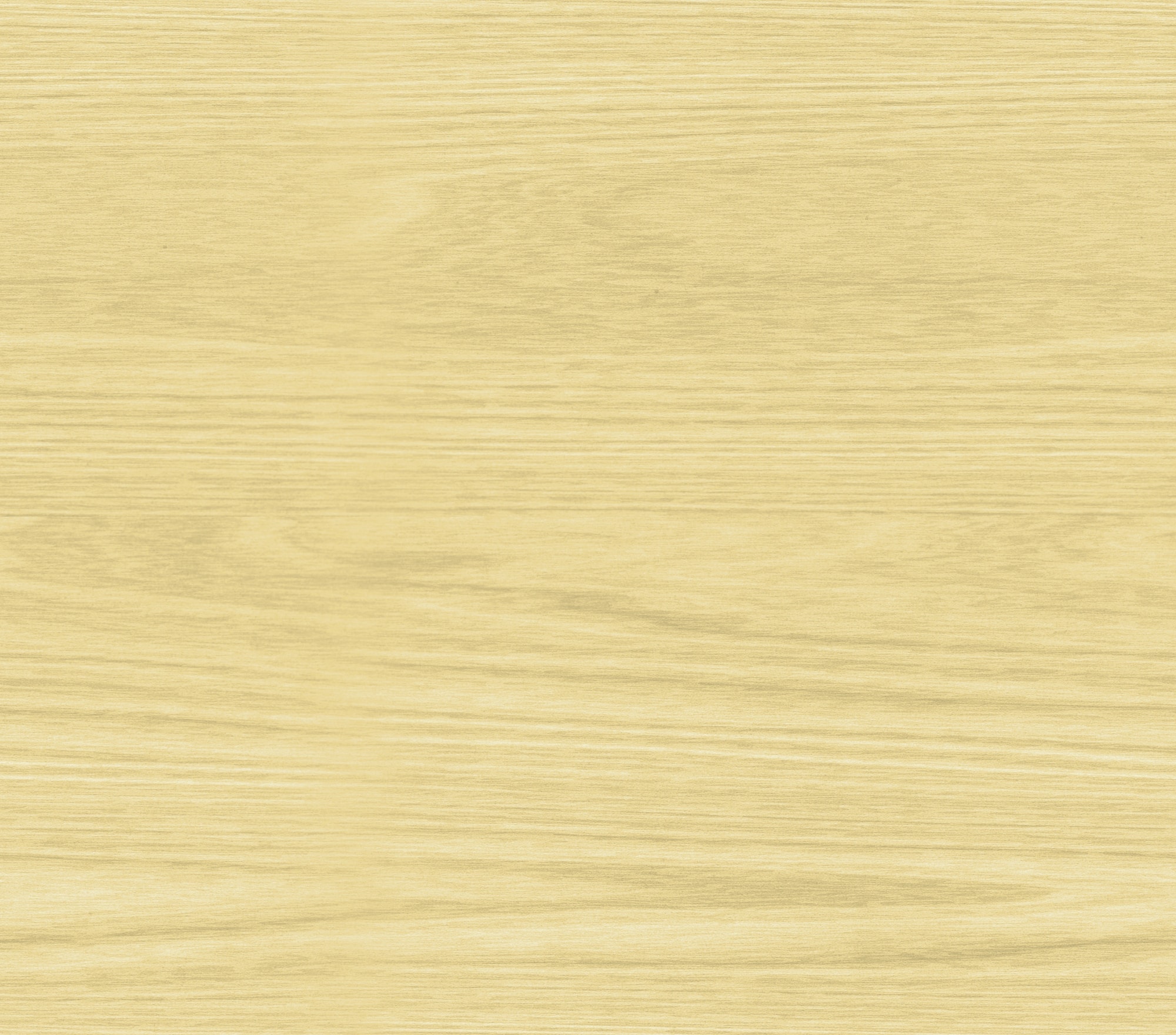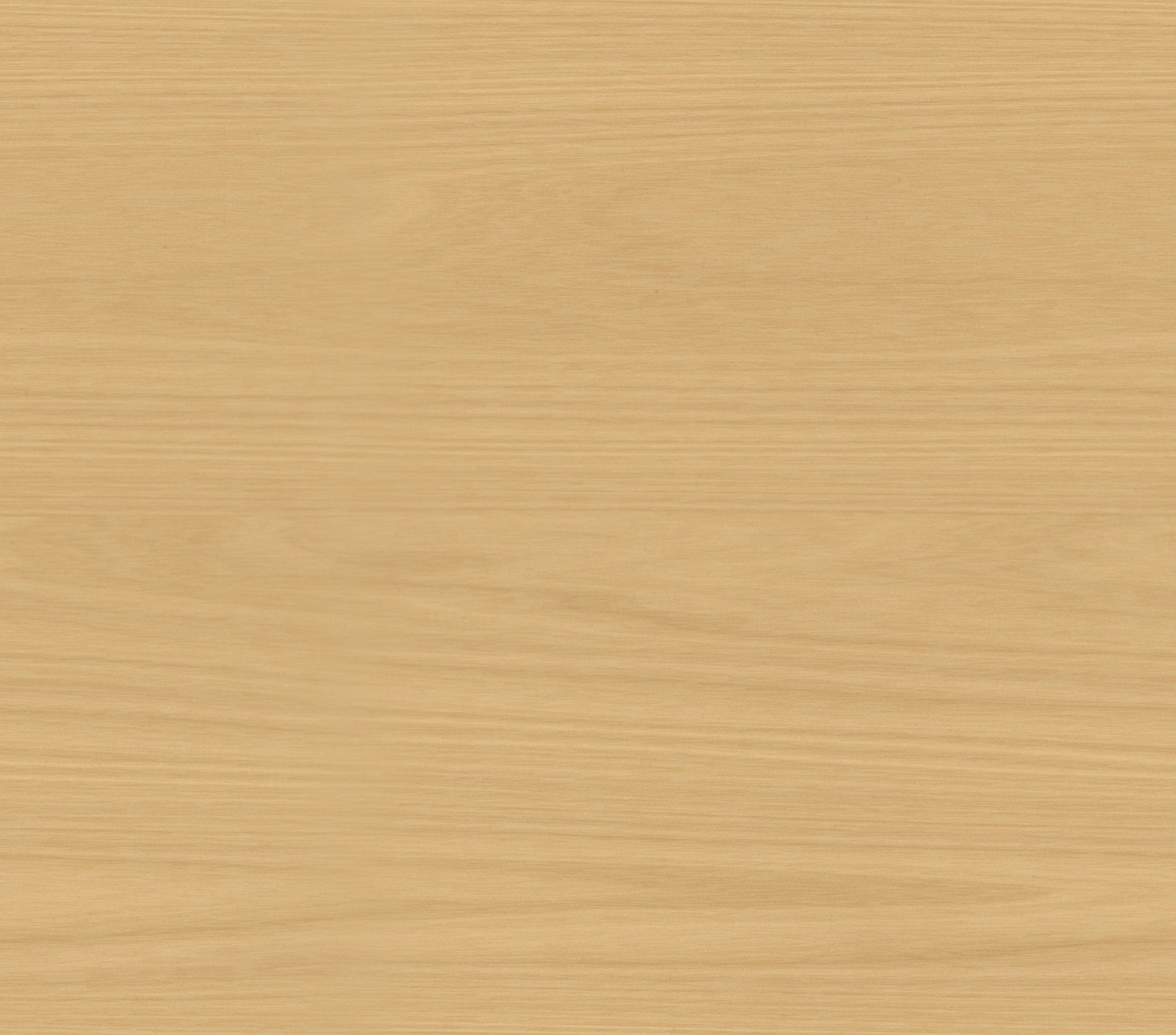 Soft close
All sliding door cabinets with a width larger than 804 mm are made with soft close.
Backing in one piece
The backing on all sliding door cabinets is made in one piece. This means that you can use the sliding doors as information desks or dividers.
Technical information
Sliding door cabinets
The Quadro sliding door cabinet is made with doors that slide easily from side to side. The sliding door cabinets are available in three different widths, the two widest are with softclose. The narrow version has the same width as regular Quadro cabinets in two rooms width. In this version the doors can go all the way past each other, giving you full use of the entire cabinet.
The quality and functionality is important for a sliding door cabinet, which is why we have reinforced the top plate with an extra plate where the sliding doors hanging from. It also gives a nice extra detail to the sliding door cabinet, since the reinforcement follows the corpus color.
The standard handles for Quadro sliding door cabinets are rectangular milled handles in alu, but you can also choose between white or black.
The doors are easily adjusted on the back of each door without the use of tools.
10 years warranty on Quadro sliding door cabinets.
Understøtning

Plinth

Understøtning

Leg plinth

Understøtning

Round legs

Understøtning

Square legs

Understøtning

Adjustable plate plinth

Understøtning

Corner foot